3D Hubs CEO Bram de Zwart speaks out against criticism over their decision to implement a new express checkout feature on the platform.
Back in 2013, 3D printing was reaching the pinnacle of its hype cycle, propelled by an abundance of predictions about this exciting technology reaching a Star Trek Replicator-like future. Around this time, Bram de Zwart and Brian Garret founded 3D Hubs, a decentralized online 3D printing platform aimed at connecting people with local 3D printer owners. The company, headquartered in Amsterdam, has come a long way since its inception, currently operating a network of thousands of 3D printers in over 160 countries.
After a Reddit thread criticizes recent changes made to the 3D Hubs platform, CEO Bram de Zwart addresses the new express checkout feature and adds clarity to this sticky situation.
But, last week, an admonishing Reddit post on r/3Dprinting took aim at 3D Hubs over some recent changes they've made to their business model. Dramatically entitled "3DHubs is Dead," one Hub owner lambasted the platform, accusing 3D Hubs of suddenly becoming "a clone of Shapeways/MakeXYZ."
The user went on to claim that customers were now being automatically routed to a 3D printer Hub, meaning that they no longer had any choice in which operator they wanted to work with. Moreover, he stated that 3D Hubs didn't even alert operators of these sudden changes, which left many printing services with a sudden lack of orders after not being included in the express service. While many seemed uninformed about the experiment, 3D Hubs did communicate the matter through their Changelog. Shortly after making the post, which amassed a large amount of traction, the Reddit user's Hub was reportedly shut down and wiped from the 3D Hubs network.
Read more: 3D Hubs Under Attack by Angry Mob on Reddit
It turns out that 3D Hubs has been conducting an experiment with a new express checkout feature in North America, automating the Hub selection process for customers. In a response to the post by Reddit user "45sbvad", 3D Hubs co-founder Brian Garret shared a statement conversely titled "3D Hubs is Alive and Well". In the retort, Garret strongly denied that the Hub in question was deleted for the Reddit post, rather for violating their terms of service on the platform. He also clarified some of the changes made to the platform, but nonetheless, the debate has raged on.
To gain more insight into why 3D Hubs made these sudden changes and how the community has responded, we talked to co-founder Bram de Zwart about the recent debacle (and resulting success) surrounding 3D Hubs' new automated express checkout feature.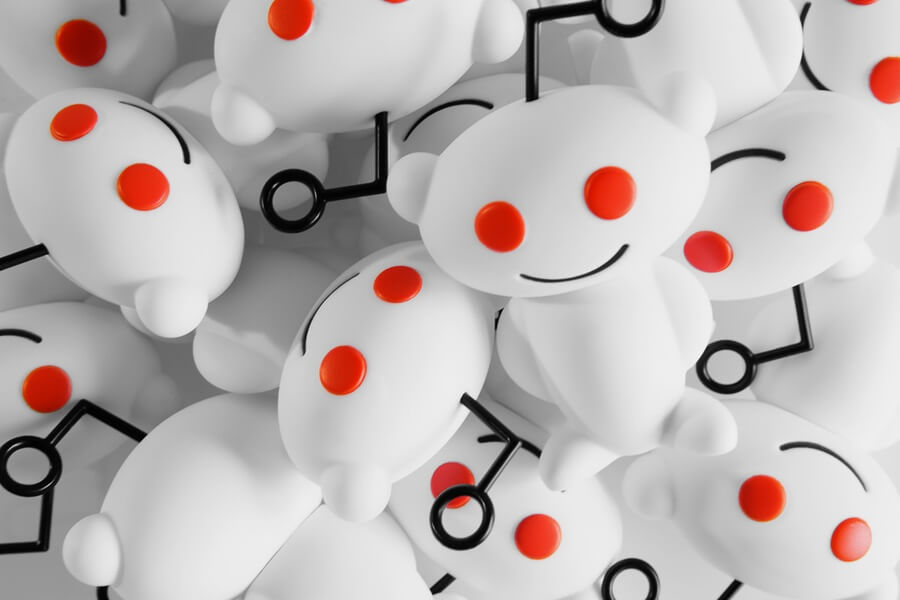 3D Hubs Bram de Zwart: Clarifying Sudden Changes to the 3D Hubs Platform
According to de Zwart, there were multiple reasons why 3D Hubs decided to experiment with the express checkout feature, but it all seemed to boil down to increasing accessibility and reliability for the customer.
"We received a lot of feedback from customers telling us that the ordering process could be very overwhelming with the number of materials, technologies, and also hubs available," de Zwart told us. "For people who aren't super experienced with 3D printing, they wonder if their CAD model is printable, what material to select, whether it will print well in this process. That's already a lot of stuff to think about. And we, as a platform, added that additional step of figuring out the right supplier. So, we thought maybe that was a step we could automate using our data and algorithm to rank suppliers."
He also explained that the express checkout feature would help weed out Hub operators that are either "inactive or don't control their machine that well". By connecting customers directly to services that are known for providing quality prints, 3D Hubs can in turn fulfill more order and offers better customer satisfaction.
"Those are the main reasons we started the experiment. Reducing the cognitive load for customers, make it a better, more simple ordering experience, and making sure the Hubs that are fulfilling those orders are really top notch and very engaged with our platform."
Outside of the controversy that was churning on the 3D printing subreddit, the express checkout experiment has actually been quite the success for 3D Hubs, particularly when it comes to getting more customers through the door. In fact, after just a few weeks, the company's co-founder and CEO seems confident that this experiment could become a viable business model throughout their entire global network.
"We've been running it for three weeks in North America, and we've seen a 27 percent increase in customer conversion since the experiment started," de Zwart explained. "If it continues to go well in the US and we continue to see strong increase in conversion, then it's likely that we will expand to other geographies."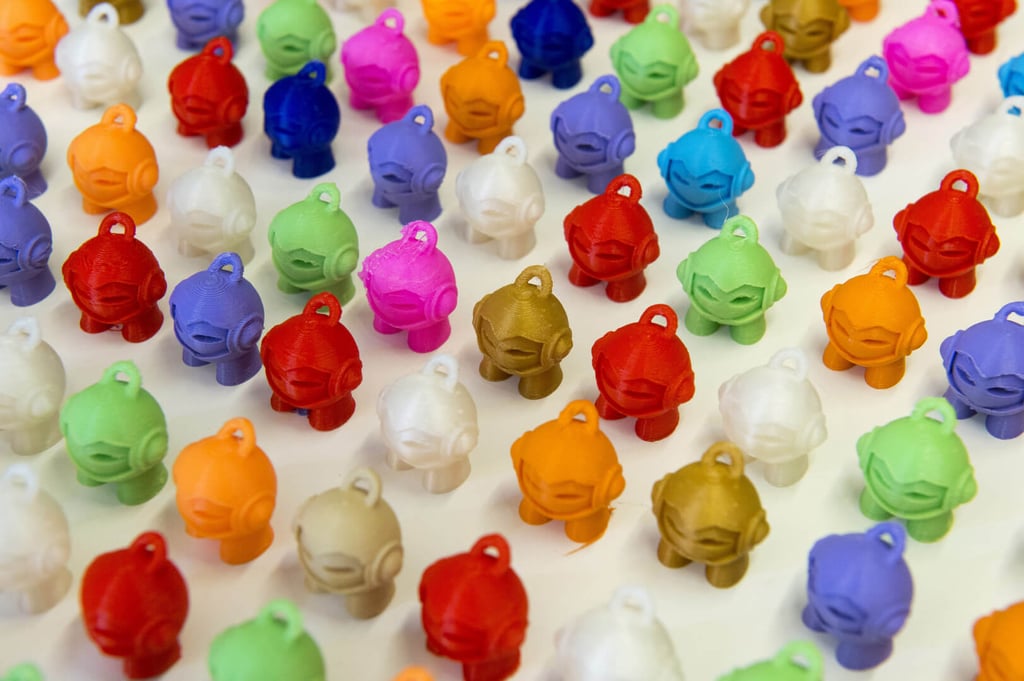 But… What About the Hubs?
Okay, so, we've already established that the express checkout experiment has been financially beneficial to 3D Hubs and has improved the user experience for the customer, but what about all of the Hubs not included in the new automated selection process?
de Zwart broke down the algorithm that is used to decide which Hubs should be invited to partake in the experiment. Different factors are taken into account, including the customer ratings, distance between customers and the Hub, the materials they offer, the average response time, and so on.
In response to the Reddit post proclaiming that "3D Hubs is Dead," de Zwart also denied that the Hub in question was deleted because of his post, but rather due to on their behavior on the 3D Hubs platform. But the primary criticism about the express checkout feature siphoning customers away from longtime operators still remains.
"The other criticism was about the express checkout we launched in the US, and that less Hubs would be getting orders. I can understand that it's frustrating for some Hubs that were not selected for the express checkout. But I think this is a decision we have to make sure that customers always have a really good experience on 3D Hubs," de Zwart said.
This week, 3D Hubs is planning to expand upon the experiment by allowing more U.S.-based Hubs to apply for a spot in the express checkout service. Although there will be operators who aren't invited to take part in the new experiment, de Zwart explains that it "doesn't mean they can't be invited in the future as we increase demand through express checkout or they improve their Hub score over time."
"I think the express checkout is really necessary to create a more standardized and quality experience for customers. Customers have a choice in the market, so, for a decentralized network to win, eventually you have to be able to offer higher quality and reliability than the centralized providers."
Criticism Leveled Against 3D Hubs: Is it Justified or Not?
From a business and customer satisfaction, 3D Hubs is standing firmly behind the sudden decision to experiment with their business model. However, one area that de Zwart shared slight regret over was the apparent miscommunication with other Hubs.
"We could have probably communicated a bit more," de Zwart explains. "We should have informed all Hubs, but we only just noticed now how much customers like to use the express checkout. Up front, of course, we didn't know what impact it was going to have. But, we could've emailed all Hubs to tell them we were going to run and experiment and it could impact the number of orders they'd be getting."
Still, at the end of the day, 3D Hubs main determination is to create a seamless and reliable experience for the customer, but at what expense does this come to the Hubs? When asked about whether the express checkout feature was throwing longtime operators on the backburner, de Zwart responded:
"I don't agree with that. Yes, we're trying to serve customers better. But by serving customers better, we're driving more prints to the platform and we're basically helping Hubs. We're not fulfilling the prints, the Hubs are. The Hubs get more prints, they get more business, they get more revenue, they can buy more machines, they can build a growing business on our platform. That means we have to constantly innovate and experiment to find ways to better serve customers. I don't see how it's either/or, it should be a win-win for both sides."
"The main thing we wanted to test was whether the experiment would positively impact customer conversion, and it does to a very large extent."
Is 3D Hubs Shifting Towards the Professional Market?
A few weeks back, 3D Hubs announced a partnership with the 3D printing material producer Somos, and have started offering their PerFORM material– which has strong, stiff, and high temperature resistant properties– to create 3D printed tooling for business customers. Clearly, the move is geared towards the B2B segment, and de Zwart has acknowledged that 3D Hubs has focused in on more industrial clientele.
"We do see a large increase in business customers on our platform and we're looking for ways to better serve them. That means offering all the richness that 3D printing has to offer. We even added CNC milling recently. We started off with desktop FDM printing, this is still very relevant and something that we'll continue to promote on our platform. But, there's so many other interesting technologies and materials in 3D printing that we're also try to bring out," he said.
de Zwart told us that he's noticed more interest in technologies outside of FDM, and that the platform has seen an uptick in orders for the medical space, as well as sensors and instruments, casings for PCBs, automotive parts, mechanical engineering in general. "Those are some of the major industries we're seeing now," he concludes.
After all is said and done, the recent changes to the 3D Hubs platform are aimed at increasing customer conversion rates and reducing the number of steps needed to order a 3D printed object. In a vacuum, the experiment can be seen as a success for both 3D Hubs and its customers, both of which seem to benefit thus far. However, with a business model that was originally built on the backs of 3D printing operators around the world, de Zwart and his team face a difficult balancing act in keeping Hubs happy while they innovate upon their current business model.
"I think the point of our message is that we're constantly innovating and experimenting, always with the goal to drive more prints to the platform. This is something that we want of course, because we're a business and we want to grow, but it's something that the community should also benefit from," he tells us. "It makes it increasingly important to create a more standardized and reliable experience if you want to serve professional customers. This should drive more customers to the platform and more prints to the Hubs that want to really run a business through 3D Hubs."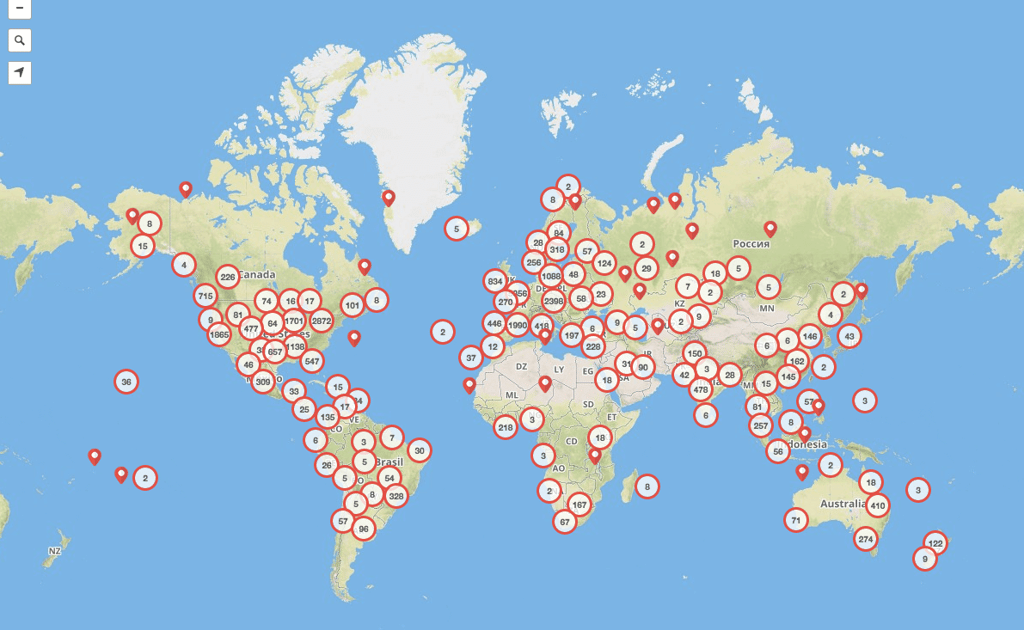 License: The text of "3D Hubs CEO Responds to Criticism Over Recent Platform Changes" by All3DP is licensed under a Creative Commons Attribution 4.0 International License.
Subscribe to updates from All3DP
You are subscribed to updates from All3DP
Subscribe
You can't subscribe to updates from All3DP. Learn more…