A 12-year-old created a Flappy Bird game console based on Arduino, using 3D printing. He is also launching a Kickstarter campaign soon.
Savva Osipov is a 12-year-old maker. He works with his father to create exciting projects. However, this kid is allowed a lot of freedom to learn and develop his own projects with minimal help.
In a post on Hackernoon, he explains that he recently created a gaming gadget of his own. "I did all of the 3D printing, assembling, and even soldering by myself", he adds.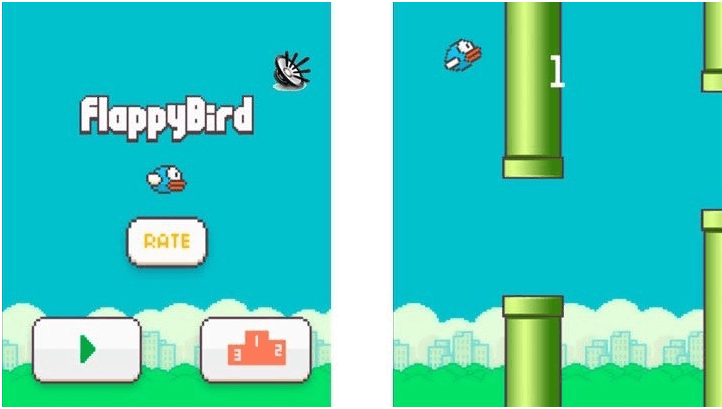 Osipov's father was born in the Soviet Union and back in 1984, he bought a game console called "Nu, pogodi!" or "Wait! I'll catch you!" This game was essentially a clone of Nintendo's Game and Watch "Egg" game. However, Osipov explains that his father and peers didn't know this due to the Iron Curtain.
Fast forward to current day and Osipov and his father developed a gadget similar to Nu, pogodi.
"At that time, in 2016, I had already been playing with gadgets based on Arduino for a while so it was an obvious choice for a microprocessor for the future homemade game console we would be making," Osipov adds.
How Son and Father Recreated a Flappy Bird Console
Osipov explains that he began by finding which game he wanted at the heart of his gadget. He chose Flappy Bird and the Osipovs then found a source code on GitHub which they customized together.
Next, they worked on 3D printing the gaming gadget body. Osipov explains that he has experience with 3D modeling software, including SketchUp.
However, this time, the project was more complex than his usual tinkerings. He had to measure the Arduino Nano, screen, battery, charging board, input, and two switches. and cram everything in a small 3D printed case.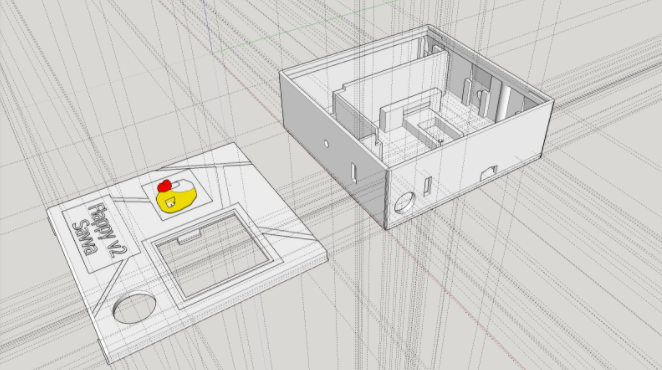 Finally, Osipov assembled his gadget and soldered the electronic parts himself. Proud and excited Osipov took the gadget into school to show his classmates. However, reminding everyone that school definitely isn't essentially the best time of your life, a jealous peer stole it.
But, he put a positive spin on the experience, adding: "I was very frustrated, but that situation motivated me to create a better version of the Flappy Bird gadget. Version 2 has a speaker and we changed the location of the button on the body and changed the body color."
The Osipovs plan to launch a Kickstarter campaign for a new project early January around CES 2018. To find out more, follow them on Facebook.
Source: Hackernoon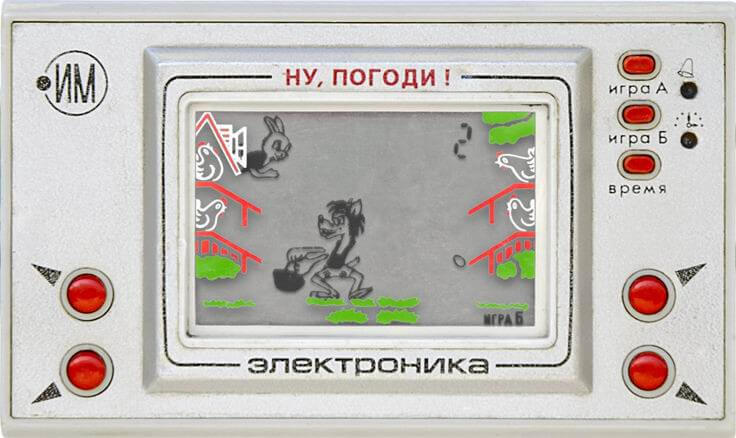 License: The text of "12-Year-Old Creates Flappy Bird Console Using 3D Printing" by All3DP is licensed under a Creative Commons Attribution 4.0 International License.
Subscribe to updates from All3DP
You are subscribed to updates from All3DP
Subscribe
You can't subscribe to updates from All3DP. Learn more…