Let's find out what the Scan Dimension Sol 3D scanner has in store.
Ready out of the box
According to Scan Dimension, its team set out to make the 3D scanning process as intuitive and accessible as possible to both 3D scanning experts as well as complete novices. The ease of use already starts with assembling the scanner, if you could even call it that. Scan Dimension's 3D scanner can be set up in minutes by merely tightening four screws plus connecting the USB cable. Making not only the assembly but also the dismantling and transportation a five-finger experience. An optional transportation case is available on the Scan Dimension website.
Rotating table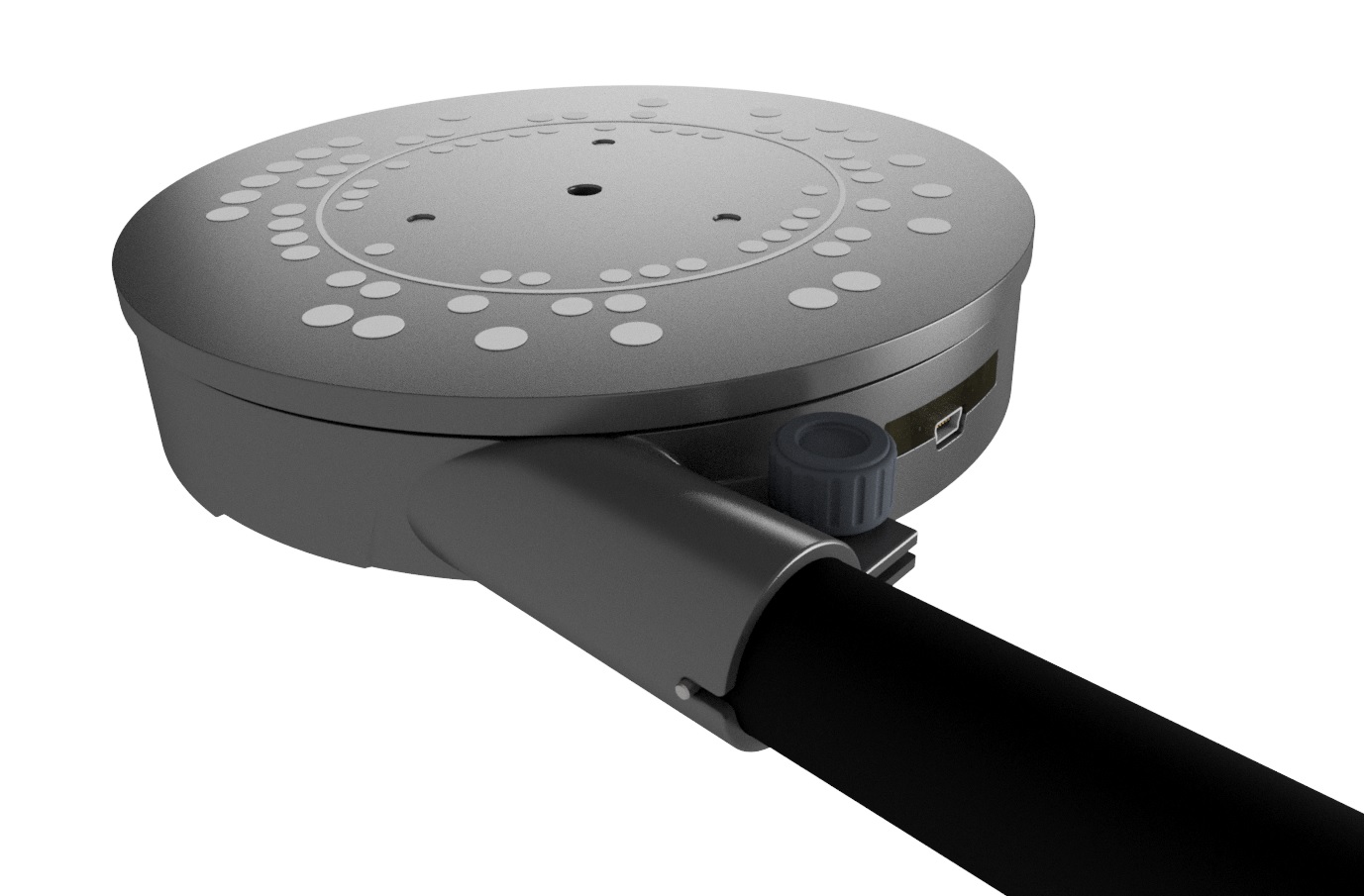 Another helpful aspect of the Scan Dimension Sol 3D scanner features is the turntable, providing complete 360° scans of an object. This should rid the user of having to scan the object from all angles manually. Simply put the object on the table and let the machine do the heavy lifting. Speaking of heavy lifting, the rotating table is said to support a maximum weight of 2 kg.
According to the manufacturer, you can also rescan your objects from up to three different angles to collect all the geometry and textures needed to allow the software to align the pictures to one mesh automatically.
Two scan modes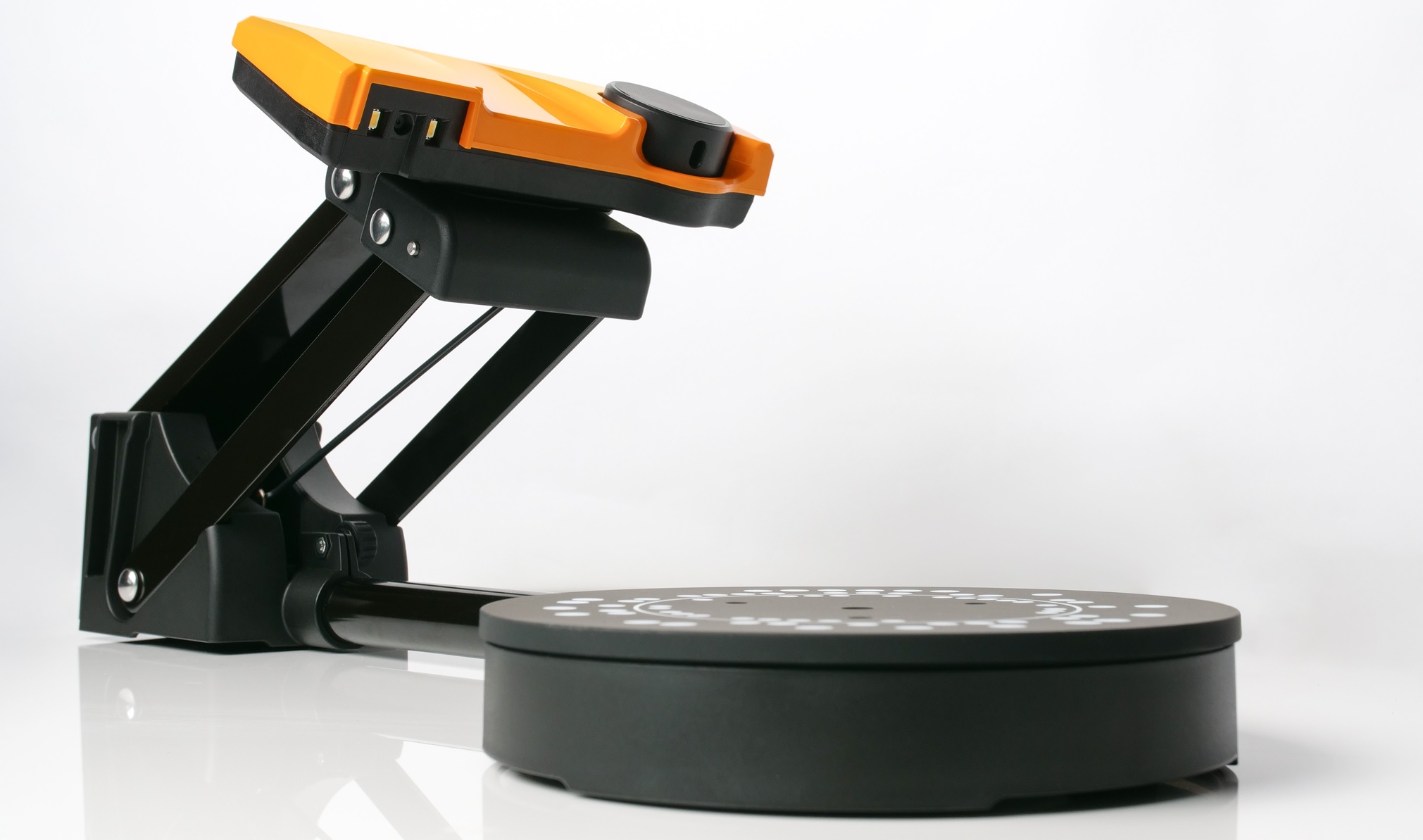 Furthermore, the Sol 3D scanner has two different scanning modes with both using structured light to pick up the texture and laser technology to collect the geometry. To switch between the different modes, move the mechanism back or forth. The near mode should provide a resolution accuracy up to 0.1 mm and a scanning area of 100 x 100 mm, while the far scanning mode provides a scannable area of 170 x 170 mm.
Software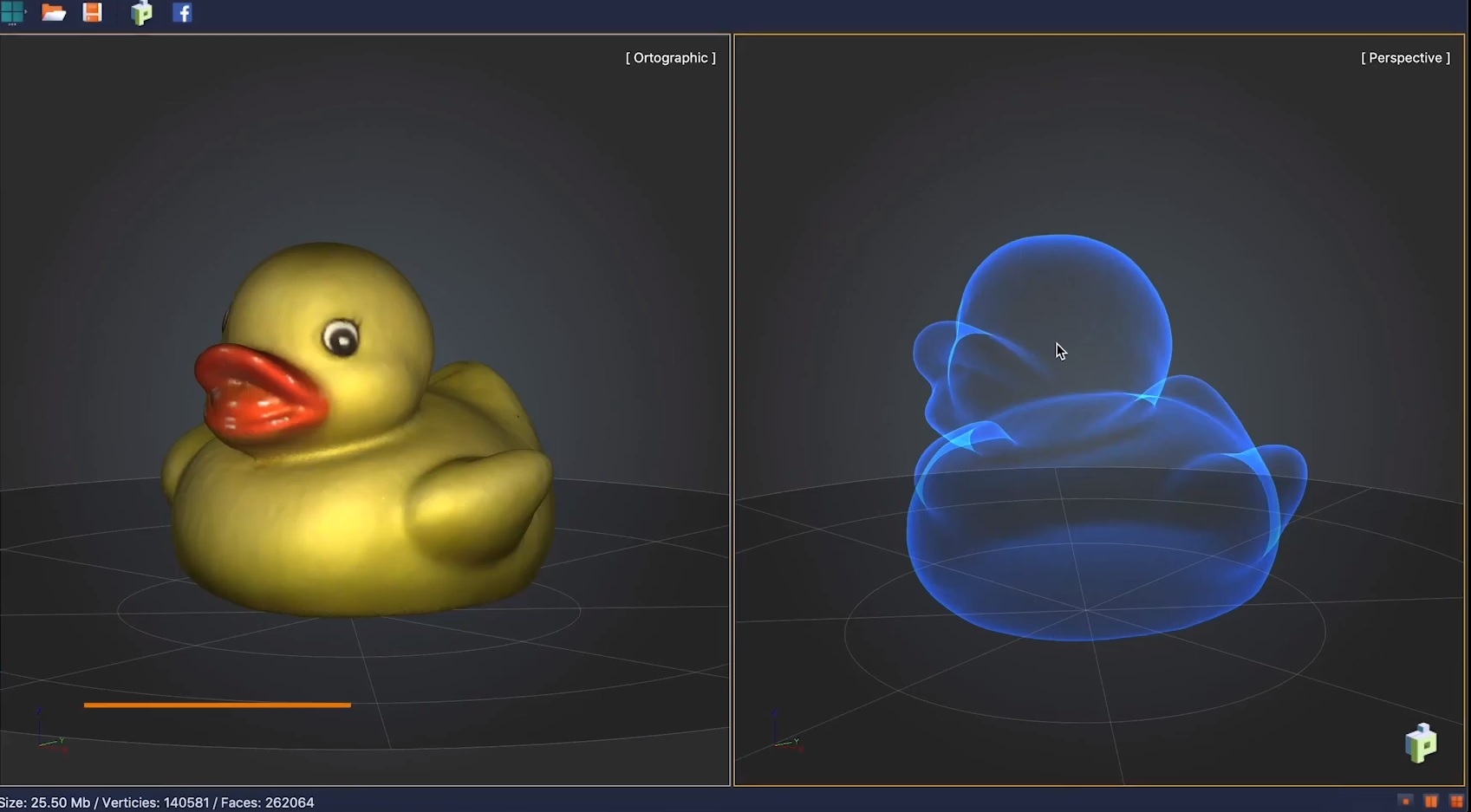 Moreover, Scan Dimension seems to have also simplified the calibration and scanning process. The software automatically does time-consuming and tricky tasks like manual mesh assignments.
The Scan Dimension Sol 3D also provides an estimated time preview, another useful feature as a complete scan may take up to 15 minutes. Plus, the scanner informs you once a scan is completed either by an audio signal, or you can even have an SMS sent to your mobile. However, this feature is limited to 25 text messages. You can book additional packages, though.
Furthermore, output formats such as OBJ, STL, and many more allow you to directly incorporate the files into rendering software such as Blender or 3D printing slicers such as Cura.