Because of its intriguing properties, PEEK is already extensively used in industries such as automotive, aerospace, medical and electrical engineering. Let's take a closer look at some applications.
Aerospace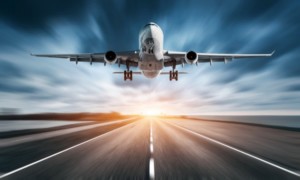 The aerospace industry demands safe, reliable materials. PEEK retains its outstanding material properties even when exposed to high temperatures and aggressive fuels. Also, PEEK's low coefficient of friction of fluoroplastics makes it suitable for processing in small spaces.
The use of PEEK-based parts in aerospace is ranging from exterior parts, due to its excellent resistance to rain erosion. As well as interior usage, reducing hazard in the event of a fire, because of its low smoke and toxic gas emission and inherit flame retardancy.
Overall, Polyeteretherketone is replacing more and more aluminum and metal parts in aircraft. Such as clamps, high-pressure hoses or electrical wire tubing. This results in weight savings up to 70 % and reducing fuel costs drastically. For example, reducing the aircraft weight by only 45 kg in a fleet of 500 aircraft can result in up to $5,000,000 in annual fuel cost savings.
Automotive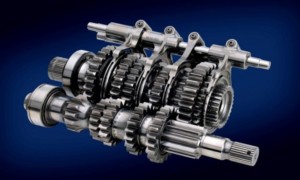 PEEK features excellent fatigue and chemical resistance properties and is therefore used in automobile fuel management systems. Due to its lightness, it is replacing various active metal or aluminum components used in transmission, braking, and air conditioning systems. This can include piston units, seals, washers or bearings, which results in a significant reduction in weight and noise.
Furthermore, 3D-printed custom parts for old-timers is a rapidly growing sector. They can cost up to 90% less than the original parts, that is, if they are even still accessible or manufactured the "old fashioned way".
Electrical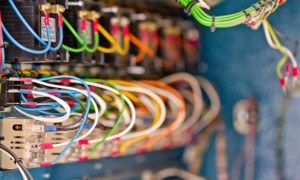 PEEK's excellent electrical properties make it an ideal electrical insulator. With outstanding thermal properties PEEK polymer parts are able to withstand high temperatures where conventional insulators might be smoldering already. This and PEEK's long term operating reliability as well as temperature, pressure and frequency durability let it be used on connector pins of under-sea environment control equipment or high-pressure water pumps.
Furthermore, PEEK is being used in mobile devices. The quest for thinner, lighter and smarter mobile devices made PEEK-based components the go-to-material creating, for example, slim membranes for phone speakers or ear pods.
Medical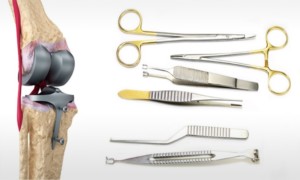 Also in the medical field, PEEK provides cost-effective, innovative parts with excellent wear, heat, electrical and chemical resistance. Its application in healthcare mainly consists of dental instruments, endoscopes, dialyzers and mostly for orthopedics.
While being significantly lighter than aluminum, PEEK—especially when 3D printed—allows for a new level of accuracy for anatomically correct prosthetics or implants specifically designed around the needs of each user. While still in its baby shoes, this section has phenomenal growth potential.
In dental medicine, PEEK is used to replace the metal handles on dental syringes or sterile boxes for root canal files, for example. PEEK is suitable here because the polymer can withstand up to 3000 autoclave sterilization cycles—generally at 130 °C—and maintain excellent mechanical strength and hydrolytic stability in hot water, steam, solvents or chemicals.