While there are plenty of RepRap machines on the market, this one has been able to distinguish itself thanks to a few key features, not to mention its reasonable price of under $500.
1. Printing Speed
The beauty of this machine is it's fast. Ortur boasts it can print two to three times faster than other popular FDM 3D printers and in real life can print as high as 150 mm per second, while maintaining print quality. This is a handy feature if you're using the machine for prototyping or just don't want to spend a lot of time waiting on prints.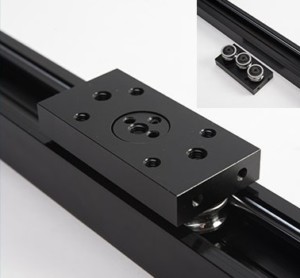 2. Dual-axis linear guide rail
The accuracy of this printer is upgraded through its dual-axis linear guide rails, which are on each axis. This helps the machine move quickly, but also stay stable and smooth. It should also help with the machine's longevity since it makes the whole part more sturdy.
3. Wire management
The wires are beautifully hidden throughout the Ortur-4. To keep its wires tucked away neatly and to help reduce the sound of the printer, a drag chain is used.
4. Auto bed leveling
Bed leveling is a lot easier when you don't have to do it yourself. The Ortur-4 takes on this task for you by calibrating 9 points on the hotbed, much like a Prusa printer does.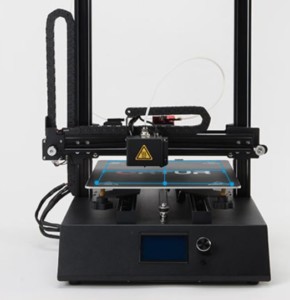 5. Resume print
This is another key component in a printer's arsenal so power outages or pauses don't affect your print and it can go back to work when the power is back up.
6. Overheating protection
If the printer gets too hot, it will automatically stop till it's cooled down sufficiently — a handy safety feature, though we wonder how much printing it takes to set this feature off.
7. Filament Detection
Nothing is more frustrating than running out of filament midway through a print and your printer not realizing it and chugging along obliviously. The Ortur-4 avoids this with filament detection, which notices the problem right away and pauses the print until you've replaced the empty spool.