The Dolphin Board of Awesome
This is the very first 3D printed, compostable, recyclable surfboard ever made. A team of global scientist wanted to change the way we surf. They do that not only by using environmentally friendly products but also reacting to real-life tests of a prototype and thus be able to create the best 3D printed surfboards.
With help of funding from NASA, they created 3D printed surfboards that are partially made of algae. These diatomic algea came straight from lakes in the US, where they were consuming a lot of oxygen and were harmful to the lake's environment.
Other parts of the 3D printed surfboards are made of recycled plastic bottles. Not to forget, the resin coating of the surfboards have been derived from plant sugar. The company called Algix manufactured the material, that allows producing 3D printed surfboards.
The mastermind behind finding out how to print with algae or recycled plastic bottles is Dr. Nathaniel Petre from Imperial College London. His goal was to demonstrate how easy it could be to 3D print with recycled materials.
Dr. Petre thinks, that with the help of the 3D printing, surfboards could have much more complex designs and possibly imitate aquatic creatures, such as dolphins. The innovation of 3D printed surfboards could help optimize your surf experience in much ways. Due to the partnership with Europes largest surfboard retailer, Surfdome, this prototype might actually be on the market fairly soon.
Dr. Nathaniel Petre and his colleague Zachary Ostroff traveled through California, the state of surfing. The platform magicseaweed.com tested the Dolphin Board of Awesome in action. Take a look.
MF 3D Printed Surfboards
Red Bull and Protos 2000 teamed up to create 3D printed surfboards and they let Pro surfer Mike Fanning, who is also CEO of 3D printing company Novacad, have a go on their first prototype. Being part of the additive manufacturing community, he obviously very exited to test 3D printed surfboards. He seemed to really enjoy it.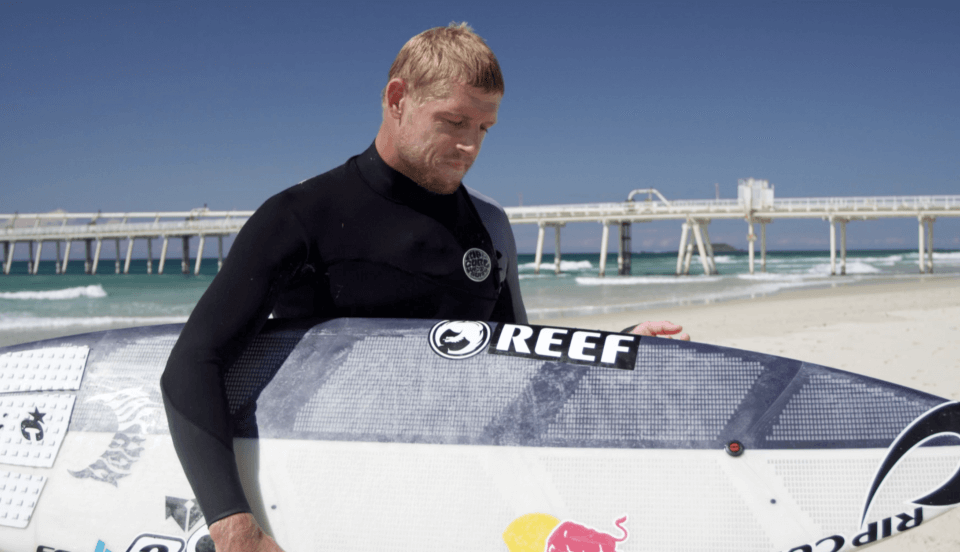 DIY 3D Printed Surfboards
It's not very common surfboards are printed at home, although there are some pioneers, that have successfully build 3D printed surfboards.
Check out this cool example on Thingiverse.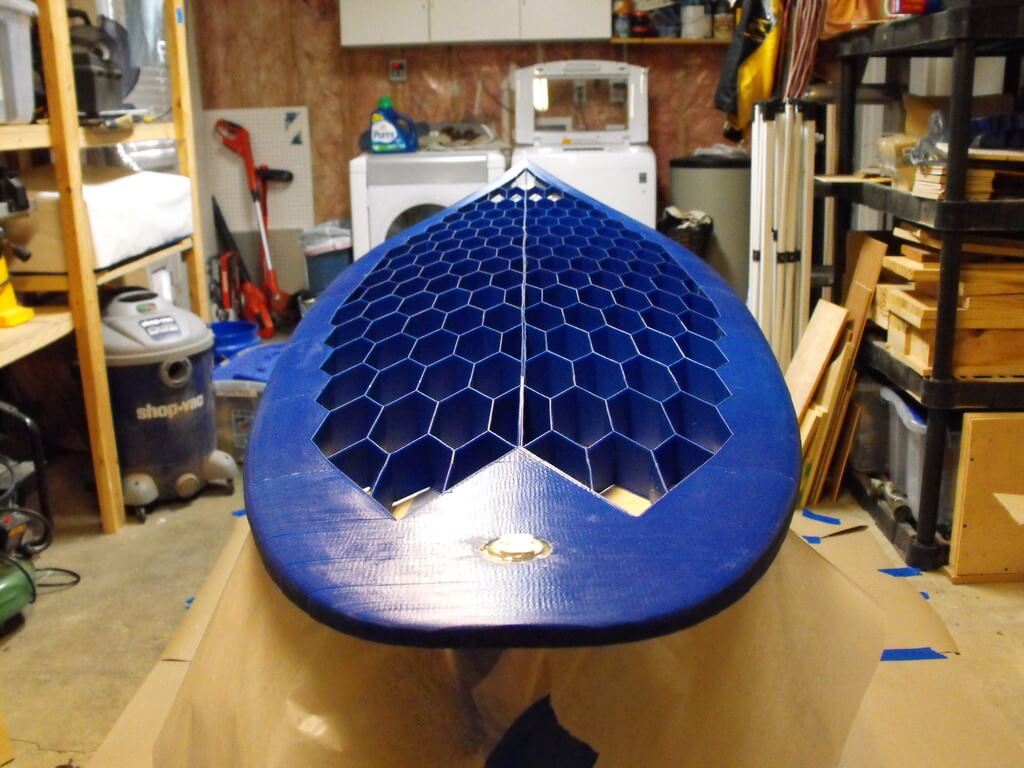 3D printing your own board at home is difficult and unfortunately not yet entirely possible. But through the development of 3D printer with bigger build volume, it will become more commonplace to produce your own 3D printed surfboards.