The HP Jet Fusion 3D printer finds its first home in the United Kingdom, at the Manufacturing Technology Center in Coventry.
Don't Miss: 3D Printing for Space: ESA to Open "One-Stop Shop"
The Manufacturing Technology Centre (MTC) in Coventry, UK, is the first in the country to acquire a HP Jet Fusion 3D printer. The unit is supplied by Europac 3D.
The new HP Jet Fusion 4200 is located in the MTC's National Centre for Additive Manufacturing. Notably, the same venue is also an Additive Manufacturing Benchmarking Centre (AMBC) for ESA.
Chris Ryall, Operations Manager for Additive Manufacturing at the MTC, said:
"It's evident that the new HP Jet Fusion machines are set to revolutionise the 3D printing marketplace and bring real benefits to users. By housing one of the printers here at the National Centre we can open the use of it to industry, allowing them to explore and test the latest technologies and see what benefits 3D printing may be able to offer their operations."
To showcase the new technology, MTC and Europac 3D staged a industry open day on Thursday 13 July. The day attracted representatives from a number of high-profile organizations.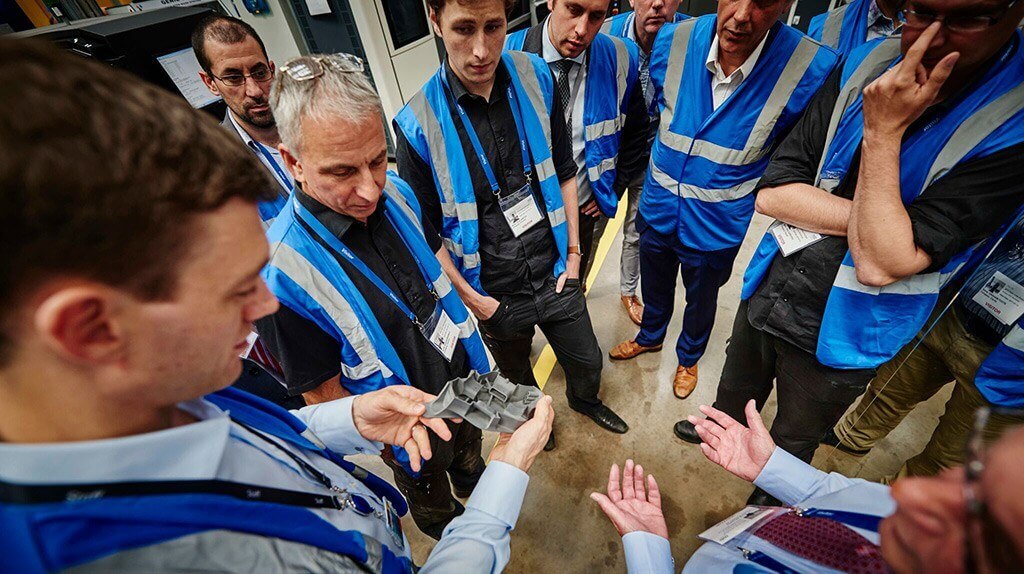 HP Jet Fusion 3D Printer to Test Parts for ESA
HP claims their 3D printer can deliver components up to ten times faster than current processes. It can also improve print quality and fabricate objects at half the cost.
The new machine will play a key role within the MTC; it will help to promote the organization's capabilities across a range of industry sectors.
Not least of these is their partnership with ESA, with the MTC providing a one-stop shop for the space agency. This enables them to fully explore the potential of additive manufacturing for their projects.
But the printer will also be available to all companies interested in testing the limits of 3D printing. John Beckett, Managing Director of Europac 3D said:
"We could think of no better place to install the first machine than at the MTC, as it is at the forefront of manufacturing technology and provides an ideal location for organisations to see the machines and examine how they can be applied to reduce costs or improve production speeds."
Source: Press Release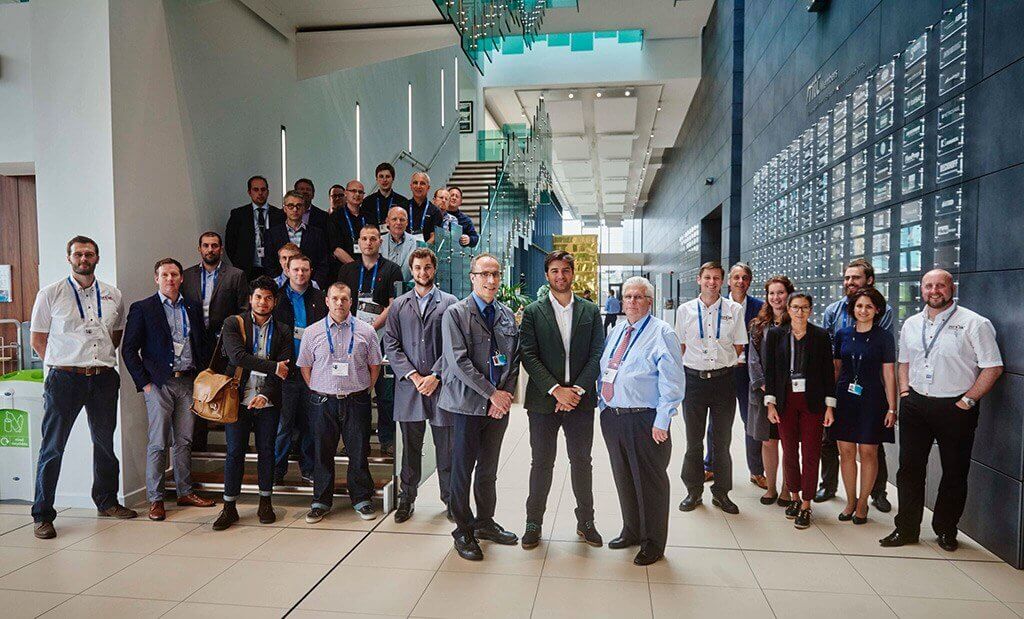 License: The text of "Research Center Acquires First HP Jet Fusion 3D Printer in UK" by All3DP is licensed under a Creative Commons Attribution 4.0 International License.
Subscribe to updates from All3DP
You are subscribed to updates from All3DP
Subscribe
You can't subscribe to updates from All3DP. Learn more…