In an agreement with Shapeways, designers can now make and sell 3D printed merchandise and accessories based on hardware and games by Valve.
Online 3D printing service Shapeways and video games studio Valve have signed a momentous agreement; fans can now make and sell 3D printed toys and other objects based on Valve's game franchises and hardware.
The significance of the deal is that it sidesteps the whole intellectual property infringement elephant haunting every 3D printing workshop.
The program grants content creators a license to create 3D printed objects based on Valve's games. These include Dota 2, Counter-Strike: Global Offensive, Team Fortress 2, and Portal. Designers can also work on entertainment hardware including the Steam Controller and Steam Link.
"We're thrilled that Valve has decided to embrace and empower its fan community in this way, and we're confident it will pave the way for a new movement in companies engaging with fandoms."
The collaboration is similar to Shapeways' partnership last year with Activision's Toys For Bob, which enabled players to 3D print their own Skylanders toys. But there's one key difference; fans can sell their work and make money.
Any work produced is available through the Shapeways' marketplace for others to buy. In addition, the license allows shop owners to advertise and promote their Valve-related models both online and off. EPIC WIN.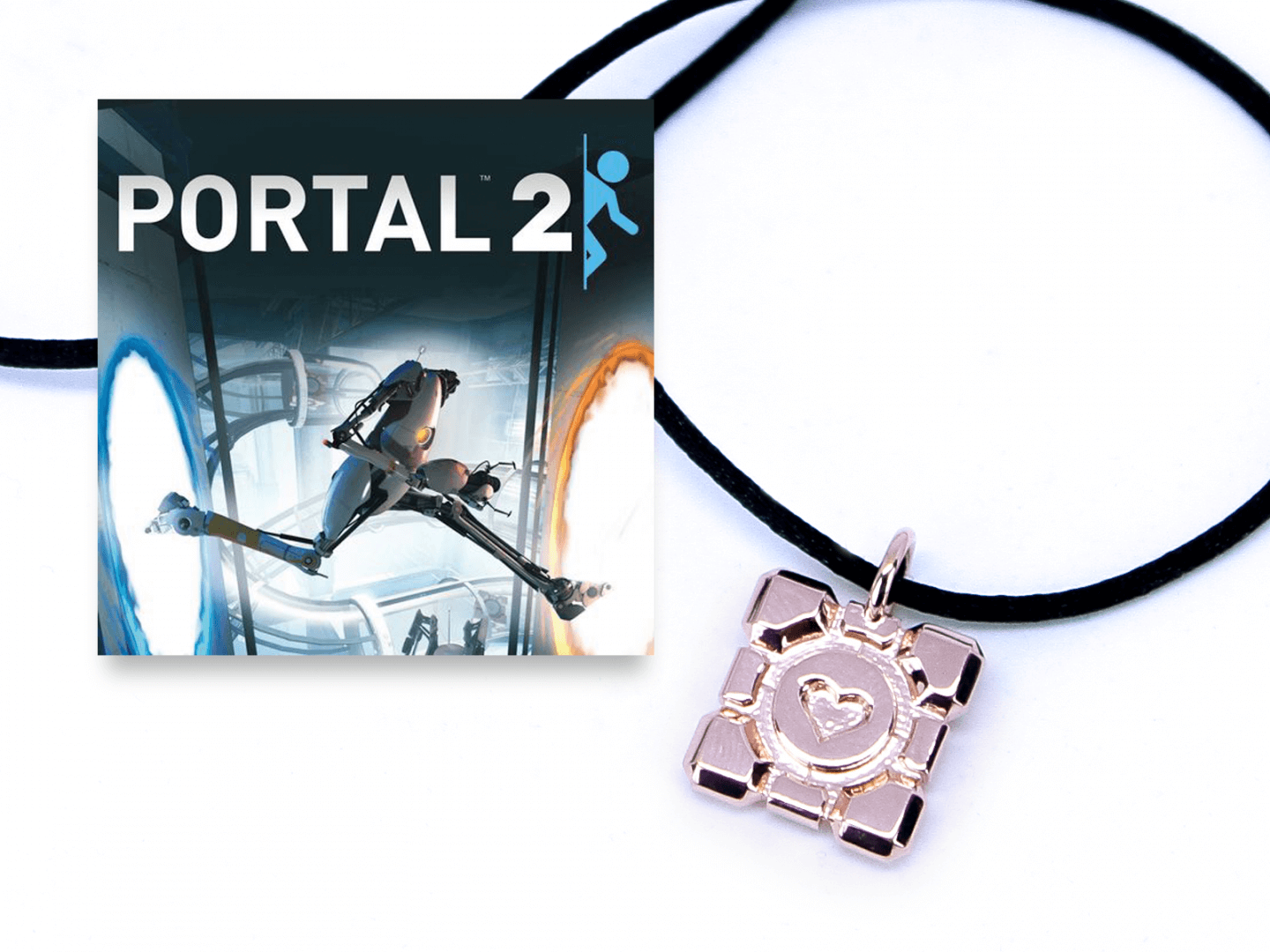 Valve Offering Unprecedented Licensing Access
"Shapeways is excited to enable our design community to fully explore their passion for the Valve universe. Never before has it been so easy for designers and fans to make physical objects based on their favorite games," says Tom Finn, interim CEO of Shapeways.
Intrigued? You should be! Check out some of the designs already available on the Shapeways Marketplace, including models of the Portal Companion Cube and a Sniper fro Dota 2. And here's a tutorial on 3D printing your own video game models.
The program is open to all creators. Royalty payments will be automatically handled by Shapeways. Headquartered in New York, the company produces roughly 3,000 objects a day through their custom 3D printing services.
Source: Press Release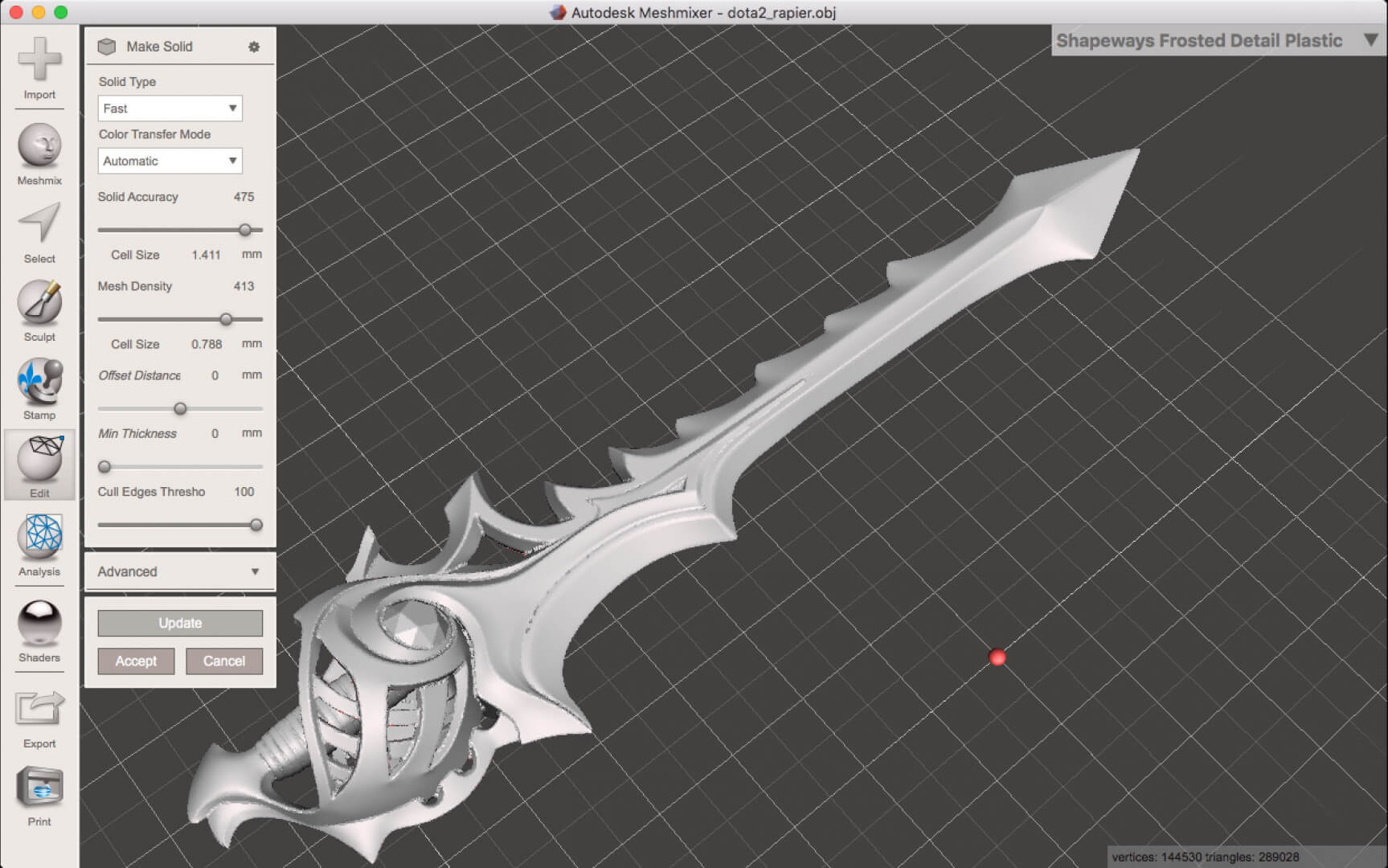 License: The text of "Shapeways and Valve Partner to Offer 3D Printed Custom Toys" by All3DP is licensed under a Creative Commons Attribution 4.0 International License.
Subscribe to updates from All3DP
You are subscribed to updates from All3DP
Subscribe
You can't subscribe to updates from All3DP. Learn more…