Release of the uniVERSE accessory mount CAD is big news; creative community can now imagine and 3D print their own designs for OtterBox products.
Expanding the possibilities for their flagship case system, OtterBox has released the uniVERSE accessory mount CAD files to allow inventors and makers to design and 3D print their own accessories.
The uniVERSE Case System revolves around a slim, protective OtterBox case for iPhone and iPad. It has a modular rail mount on the back to allows attachment of a variety of accessories. According to OtterBox CEO Jim Parke:
"One of the core values at OtterBox is innovation, which is why we created the uniVERSE Case System. We're inviting the community of innovators around the world to customize their mobile experience by designing their own accessories."
OtterBox plans to showcase uniVERSE and the power of innovation at the World Maker Faire in Flushing, New York, on 23/24 September. Attendees of the event will have a chance to design and print their uniVERSE accessories onsite on a LulzBot TAZ 6 3D printer from Aleph Objects.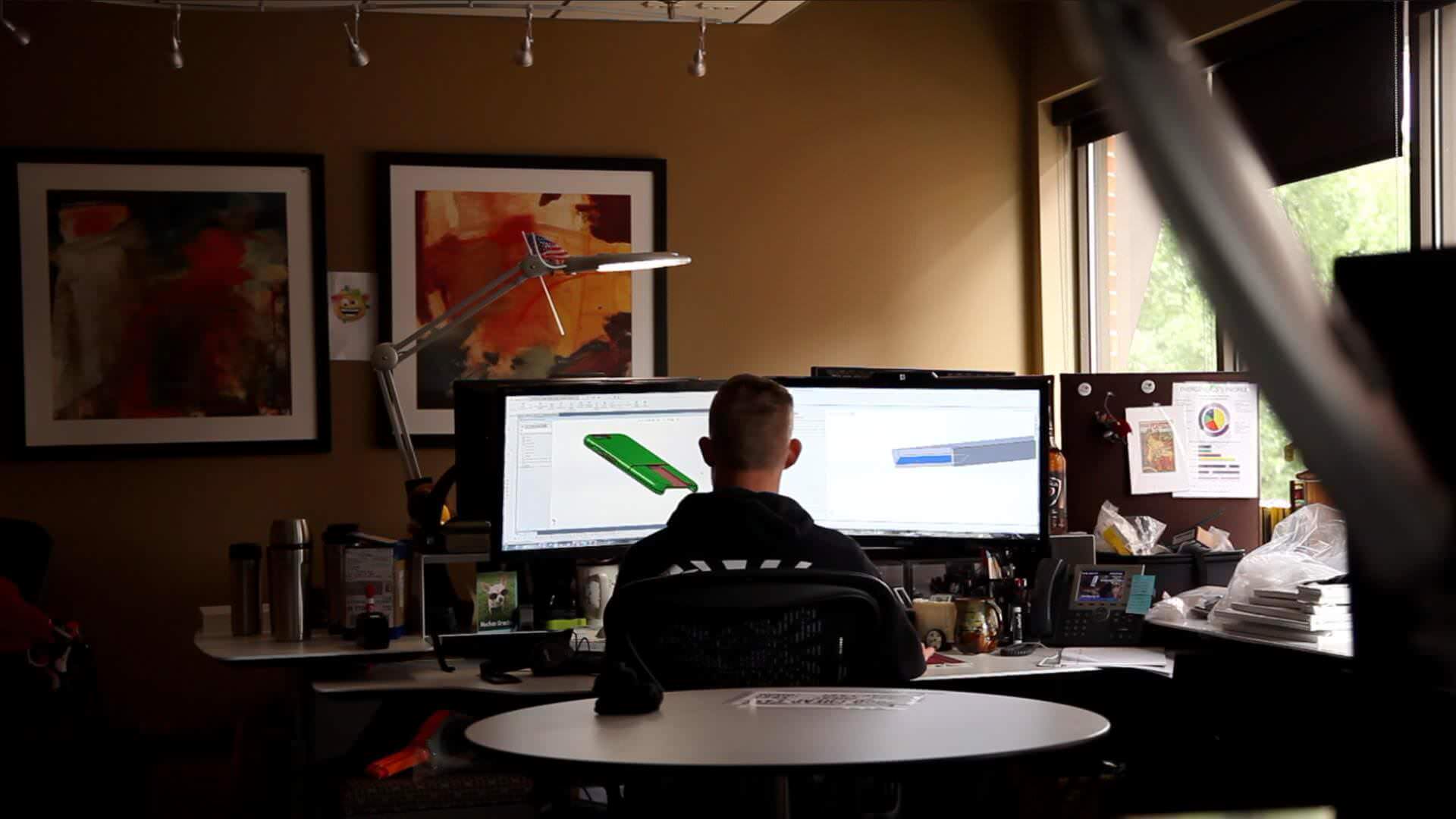 uniVERSE Accessory Mount CAD Released under Free Licensing
Aleph Objects is a global leader in Free Software and Open Source Hardware, and their award-winning LulzBot 3D printers. Ben Malouf, Aleph Objects Director of Marketing, says:
"We are thrilled to be collaborating with OtterBox. OtterBox is demonstrating exemplary vision by releasing their uniVERSE accessory mount CAD under Free licensing. We are excited to help bring their community's ideas into reality with LulzBot 3D Printers at World Maker Faire."
Also heralding the release of the uniVERSE accessory mount CAD is a partnership with 3D Hubs, a global network of 3D printing services. With access to over 6,500 printers worldwide, 3D Hubs offers competitive pricing and speedy turnaround from local vendors. Bram de Zwart, CEO of 3D Hubs said in a statement:
"We're excited to partner with a company like OtterBox that understands the potential of mass-customization and has taken full-advantage of our publicly available supply chain API – a tool which connects companies to our distributed manufacturing network and allows them to create digital supply chains of 3D printed products."
To learn more about OtterBox uniVERSE and download the accessory mount CAD files, visit the site here. Alternatively, you can get started with a set of STL files from YouMagine.
Source: Press Release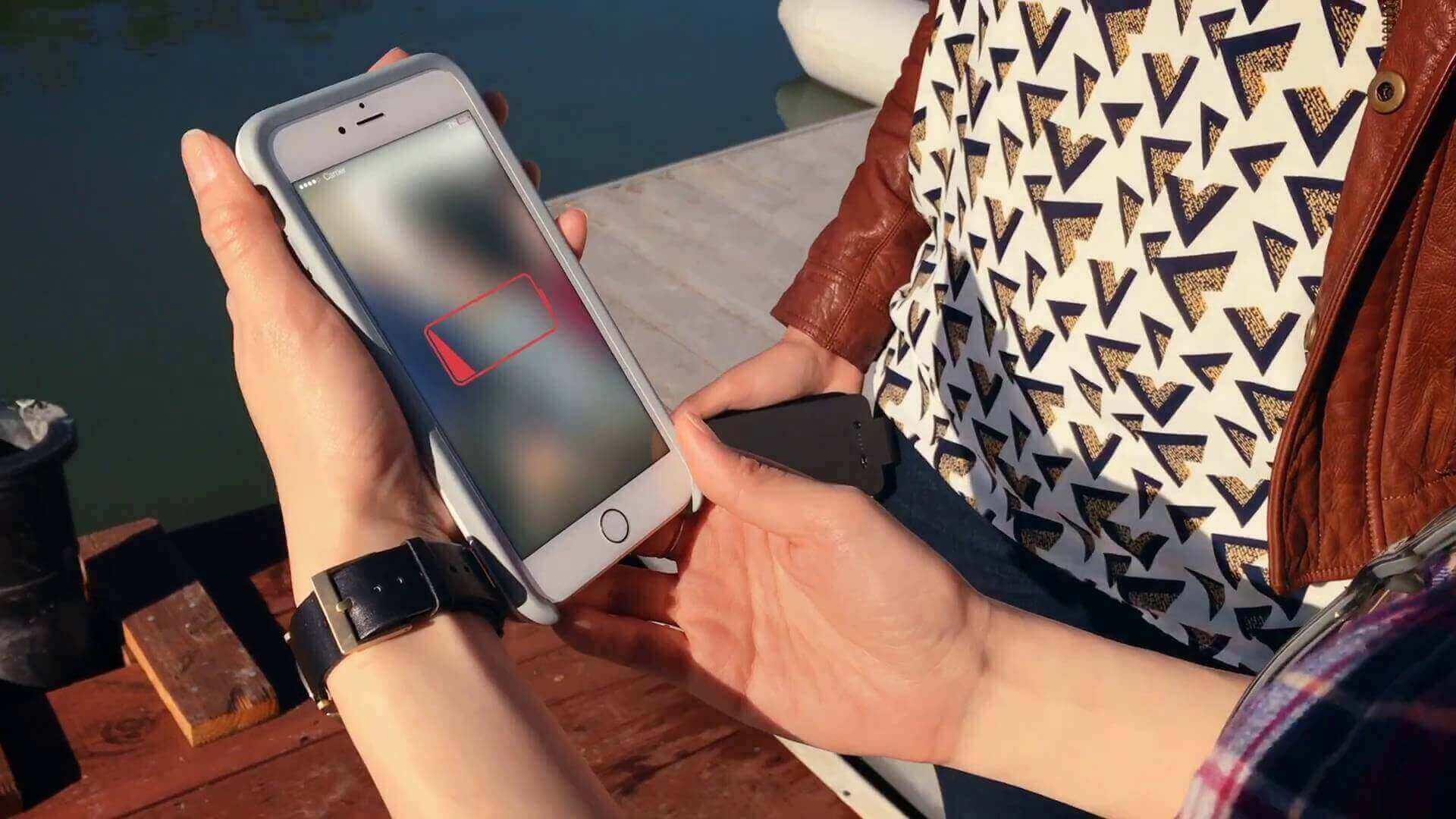 License: The text of "OtterBox Releases uniVERSE Accessory Mount CAD Files" by All3DP is licensed under a Creative Commons Attribution 4.0 International License.
Subscribe to updates from All3DP
You are subscribed to updates from All3DP
Subscribe
You can't subscribe to updates from All3DP. Learn more…