Industrial 3D printer manufacturer Stratasys has spun off a 3D printing operation into a new independent company called Vulcan Labs, specializing in powder-bed fusion technology.

Stratasys, a leading producer of large commercial 3D printers, is launching a new company called Vulcan Labs, which will specialize in power-bed fusion additive manufacturing. The new entity is based in Belton, Texas.
Powder-bed fusion is a process which uses thermal lasers to fuse together powder particles. The new company will strive to improve the technology for speed, consistency and finish, among other things, with an emphasis on production in metals.
Originating from Stratasys' acquisition of the service bureau Harvest Technologies in 2014, solutions from Vulcan Labs are currently being developed to include:
Optimized build environments and unique multi-laser scan strategies
Closed loop melt pool quality control
Detailed Data Logging and Integration to the factory floor
Automated powder handling and in-situ powder quality characterization
Automated calibration and build set-up capabilities
"We're extremely excited to continue our long-standing collaboration with Stratasys that began back in 2014. Together, we'll continue to explore unique solutions that strengthen the production ecosystem across additive manufacturing," said David K. Leigh, CEO of Vulcan Labs, Inc.
"Our team will bring a unique perspective to solving many of the issues from an end-user perspective. We're looking forward to delivering new solutions for customers to take control of their applications, while having the tools in place to manage their own quality."
"Vulcan's best-in-class team has both the experience and technical know-how necessary to bring PBF into real-world production – a vision perfectly aligned and complementary to our other activities in this space, including Stratasys Direct Manufacturing and our investment in LPW," said Stratasys CEO, Ilan Levin.
"To provide Vulcan with the best path to achieve its vision, we decided to form a new and independent entity, with Stratasys as an equity stakeholder. We are delighted to continue supporting this team and look forward to collaborating with them and their partners to achieve this vision."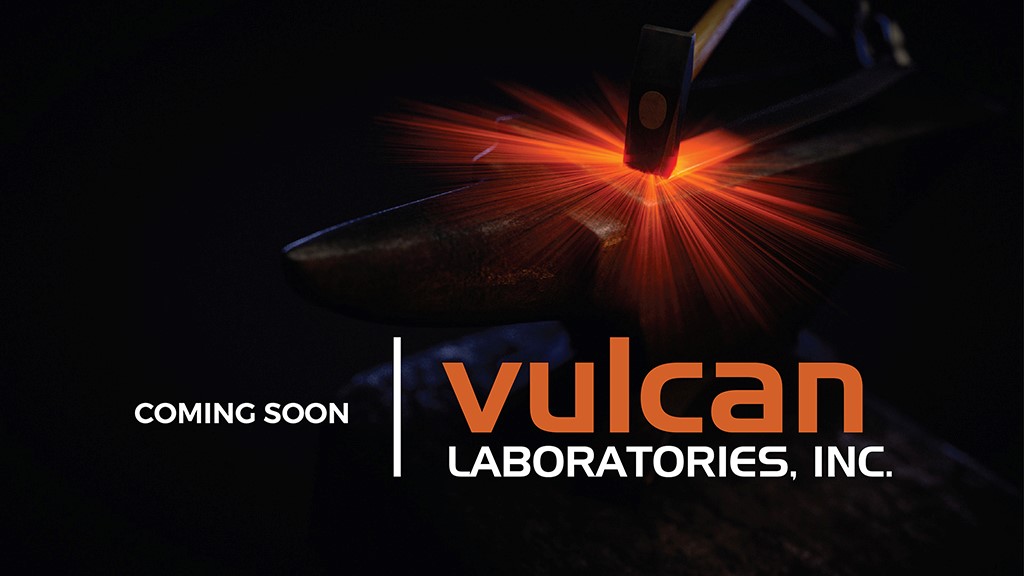 Source: Press Release
License: The text of "New Metal 3D Printing Company Vulcan Labs Spun Out of Stratasys" by All3DP is licensed under a Creative Commons Attribution 4.0 International License.
Subscribe to updates from All3DP
You are subscribed to updates from All3DP
Subscribe
You can't subscribe to updates from All3DP. Learn more…