Say hello to Microbot! Fresh after yesterday's UK launch, here's a project to turn your BBC micro:bit into a robot with 3D printing.
It's been 24 hours since the BBC micro:bit was rolled out in the UK — the fantastic initiative to gift every schoolkid with a pocket computer — but already some folks are getting busy devising addons for the programmable PC.
Over on The Crafty Robot, the curtain is pulled back on the Microbot. It's aaaaalive! According to the site:
'We are very excited about today's launch of the BBC micro:bit! With a choice of programming languages and on-board bluetooth it looks like it's going to be a fun and friendly little microcontroller.

To celebrate we've designed our first 'Microbot', a little 3D print that quickly and easily transforms your micro:bit into a free-standing robot.'
Head on over to Thingiverse to download the STL files, and fire up that 3D printer to give your new micro:bit some fancy dress.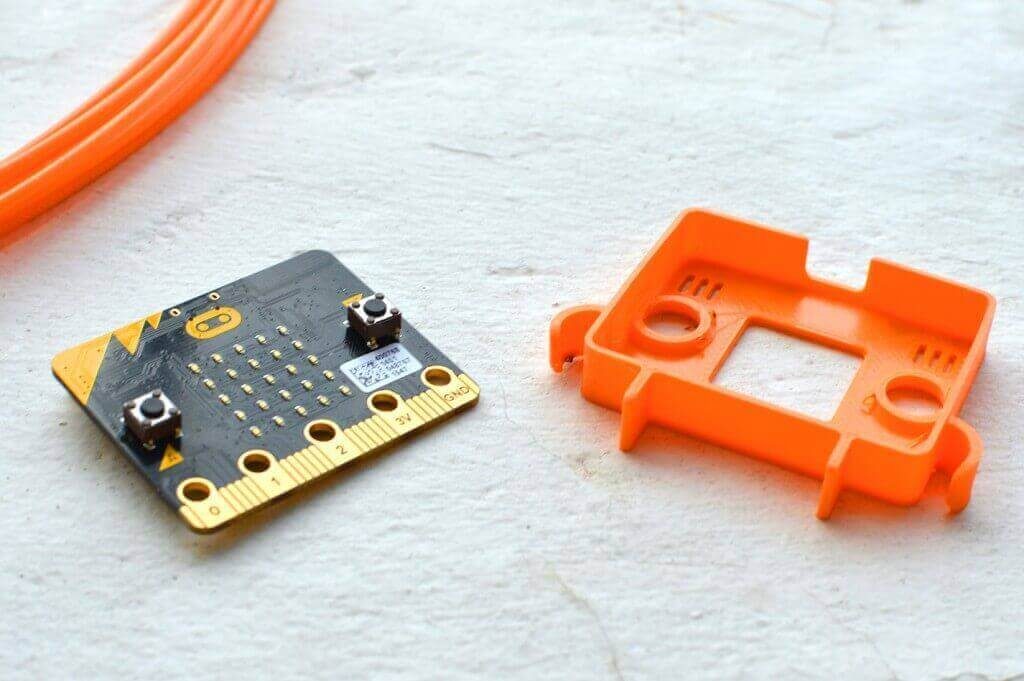 Microbot is a Rather Chatty Little Fellow
Ah, but wait, you didn't think Microbit was just a fancy case, did you? Heck no! The point is to learn about coding, after all. The Crafy Robot has also supplied some HEX code to made Microbot speak.
"Once you've printed your Microbot and slotted in your micro:bit you can start programming it to speak or sing. We've programmed ours to say 'Hello, my name is Microbot', here is theHex fileand we will upload the source code for the project once we have a micro:bit authorisation code."
And of course, the more ambitious among you can devise more elaborate dialogue for Microbot. Something like "EXTERMINATE" would work nicely. We, for one, welcome our new robot overlords.
The 3D printing files have a basic Creative Commons license requesting attribution, but can otherwise be remixed and deployed as you see fit.
The team at The Crafty Robot have but one humble request — that you share pictures of your makes to their Instagram, Twitter or Facebook social media accounts. Have fun!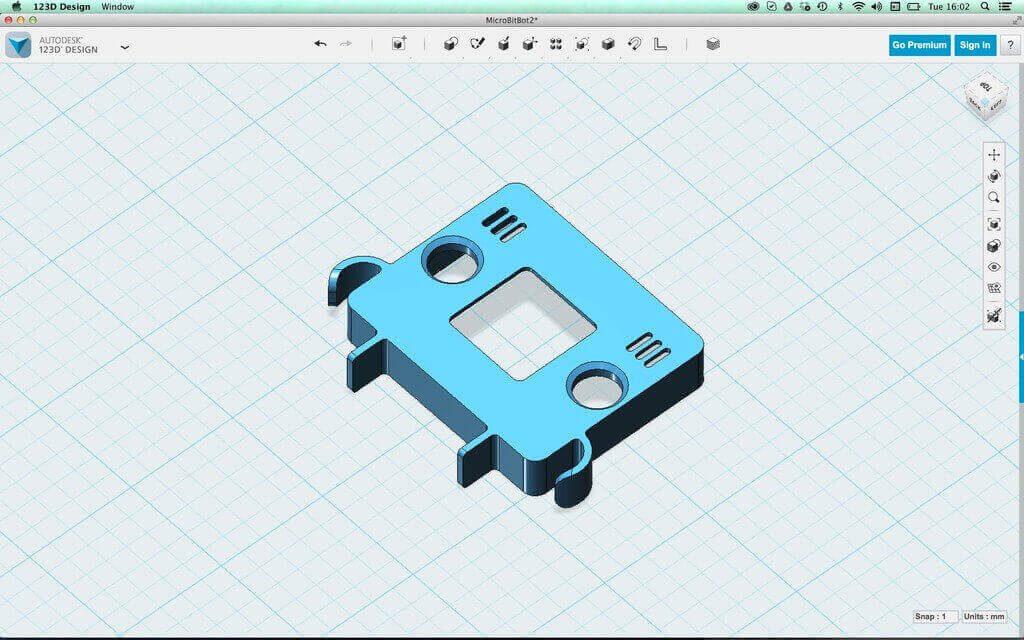 License: The text of "Turn your BBC micro:bit into a 3D Printed Microbot" by All3DP is licensed under a Creative Commons Attribution 4.0 International License.
Subscribe to updates from All3DP
You are subscribed to updates from All3DP
Subscribe
You can't subscribe to updates from All3DP. Learn more…