What does 3D printing have to do with endangered wildlife? Three IFAW images tell a compelling story, and help raise awareness in the process.

Printing has been used several times to help save endangered animals. From rhino horns to sensor-equipped eggs, the technology has played an unexpected role in animal conservation. Now, an awareness campaign is literally 3D printing endangered species, and the results are pretty upsetting.
The International Fund for Animal Welfare (IFAW) rescues and protects animals around the world. From fighting wildlife trafficking to saving seals and working with political advocates, they do a little bit of everything when it comes to saving animals.
Their newest campaign, with help from advertisers Young & Rubicam Paris, shows a 3D printer fabricated a trio of endangered species. The three animals, an elephant, whale, and orangutan, are seen midway through production, with their insides exposed from above, as seen below.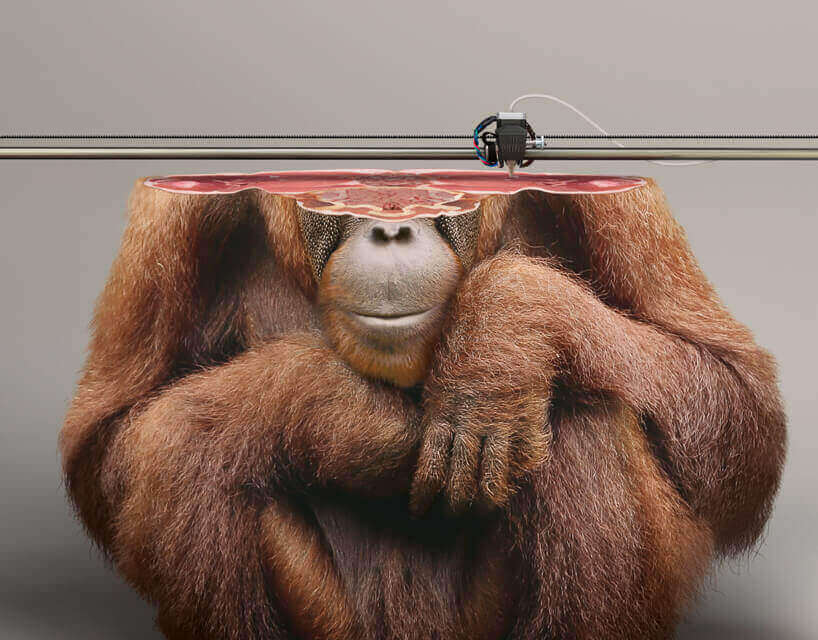 IFAW: "If Only They Were This Easy to Reproduce"
Extruders are seen creating bones, muscles and tissue, in a realistic — and almost grotesque — way, highlighting the difference between what we think about in the modern age and what the wild really looks like.
Along with the digitally created content comes the tagline, "if only they were this easy to reproduce." While technology is able to create new objects and bring new life to old objects in a flash (or several hours), animal reproduction is entirely different. It can't be fixed overnight or with the flip of a switch.
The campaign makes an interesting statement, neither condemning nor praising the new technology. Rather, the IFAW campaign sets out to remind current generations, folks who expect quick results and new life-changing technology everyday, that technology can't necessarily undo what happens in nature.
Technology has served conservationists well, and is making several contributions to help animals, but IFAW makes a clear point: technology can't recreate lost species. Though idea of printing one is actually pretty intriguing.
(Via: DesignBoom)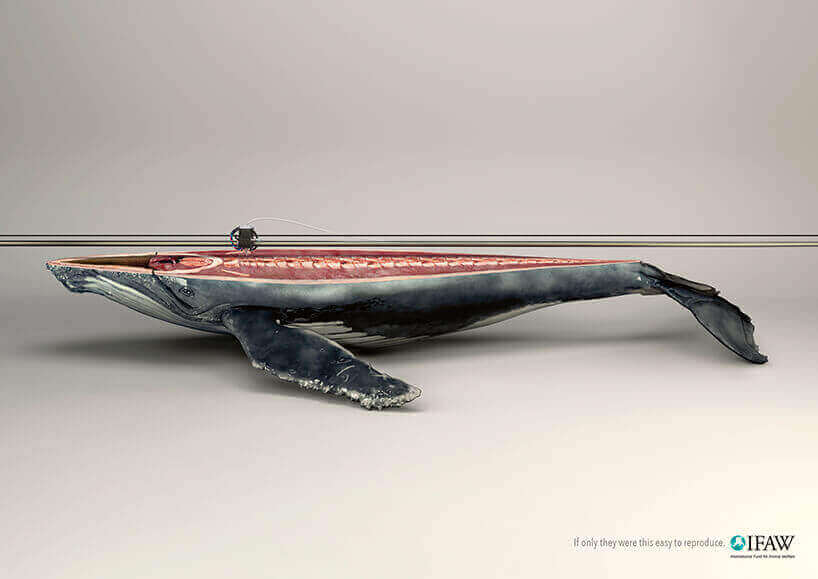 License: The text of "IFAW Awareness Campaign 3D Prints Endangered Animals" by All3DP is licensed under a Creative Commons Attribution 4.0 International License.
Subscribe to updates from All3DP
You are subscribed to updates from All3DP
Subscribe
You can't subscribe to updates from All3DP. Learn more…