ESA launches an Additive Manufacturing Benchmarking Centre in the UK, a "one-stop shop" to explore 3D printing projects for space missions.
Don't Miss: ESA is 3D Printing CubeSat for Faster and Cheaper Missions
The European Space Agency (ESA) has announced a partnership with the Manufacturing Technology Centre (MTC) to create a "one-stop shop" for 3D printing for space.
The MTC research organisation will be managing the new ESA Additive Manufacturing Benchmarking Centre (AMBC). The goal is to provide a simple and easy way for ESA projects to explore the potential of 3D printing. The MTC is located in Coventry and home to the UK National Centre for Additive Manufacturing,
According to Torben Henriksen, Head of ESA's Mechanical Department:
"The ESA's Directorate of Technology, Engineering and Quality has called for the creation of a detailed road-map for the harnessing of 3D printing to the space sector. We've been guided to set up this centre, with customers and industrial partners questioning us about the best way to try out 3D printing for the first time and test out the maturity of the results."
The move sees ESA call on the expertise of the MTC, which offers access to cutting edge 3D printing technology. A variety of prototype parts will be produced and assessed in terms of their suitability for specific applications. Lightweight 3D printed metal parts, for example, can be produced more quickly and economically with fewer design limits.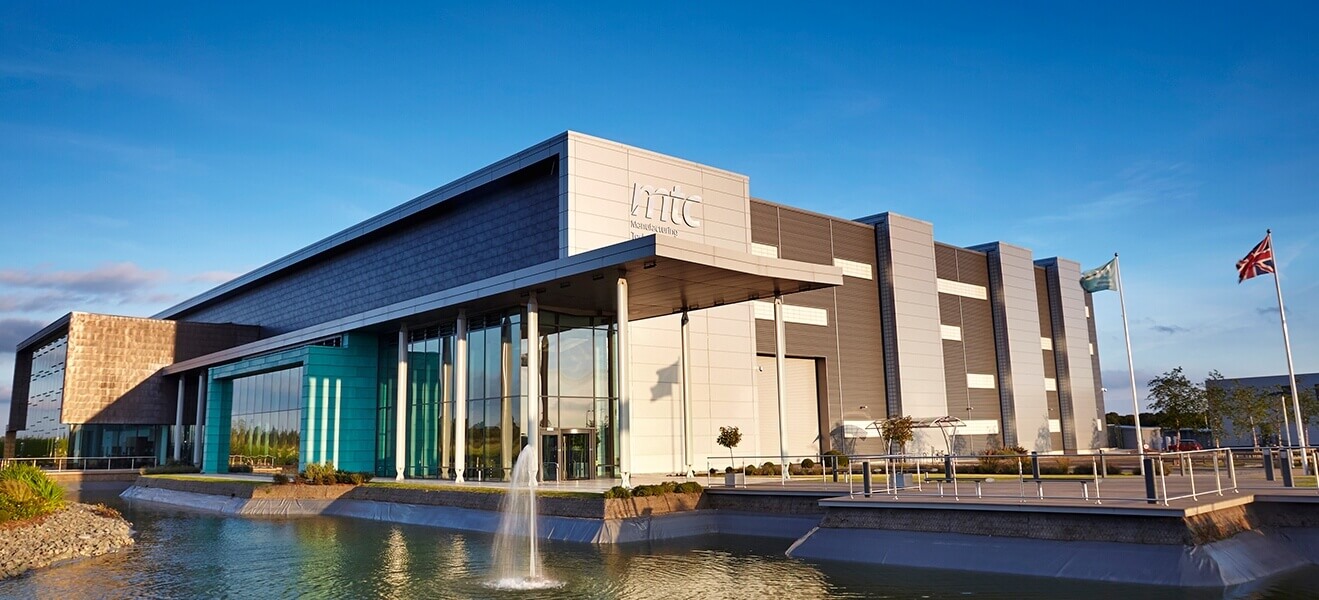 ESA and MTC Partnering on AMBC / One-Stop Shop
Dr Dave Brackett, technology manager for additive manufacturing at the MTC, reckons ESA's involvement will be incredibly beneficial:
"This is a brilliant opportunity to further the technology in one of the most testing and dynamic application areas. As the UK National Centre for Additive Manufacturing, we are in a unique position to work with ESA as their Additive Manufacturing Benchmarking Centre and provide the space sector with access to state-of-the-art capability and understanding to support industrial exploitation."
The facility maintains a broad portfolio of materials, machines and post-processing options. This will enable the AMBC to print a variety of test hardware using polymers, metal and ceramic 3D printers.
Follow-up testing, including detailed failure investigations, will supply users with a fuller understanding of the strengths and weaknesses of their chosen 3D printing method (along with advice on future improvements).
One of the first projects to make use of the Centre will be the Vega small rocket launcher. ESA will be using the AMBC to test 3D printed rocket engine thrust chambers for Vega's upper stage. This will potentially lead to a major reduction in production times and costs.
Source: ESA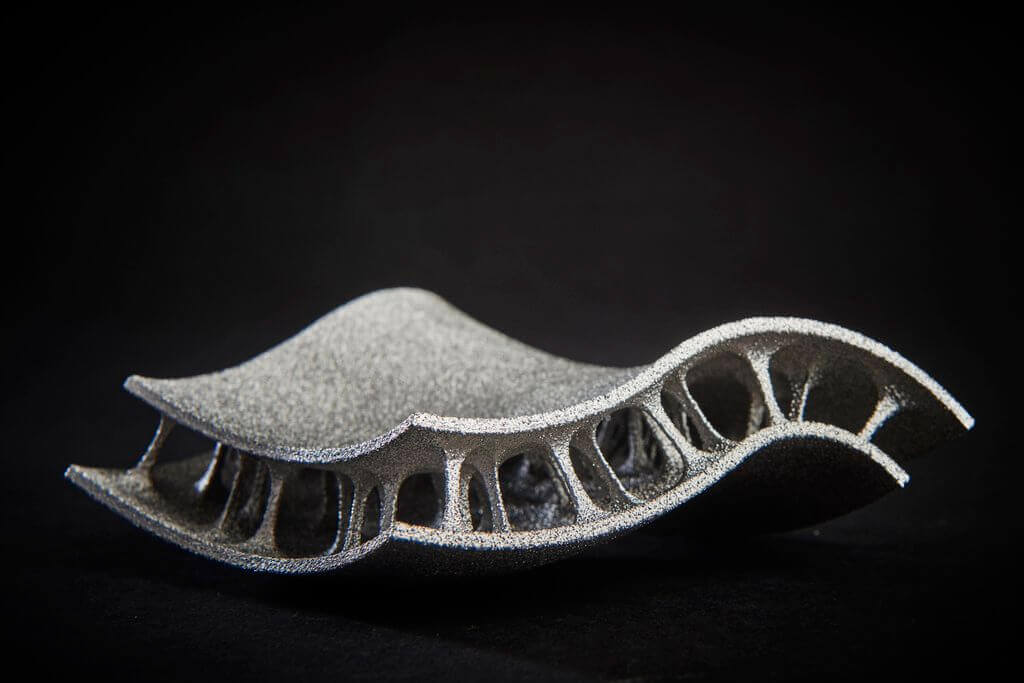 License: The text of "3D Printing for Space: ESA to Open "One-Stop Shop"" by All3DP is licensed under a Creative Commons Attribution 4.0 International License.
Subscribe to updates from All3DP
You are subscribed to updates from All3DP
Subscribe
You can't subscribe to updates from All3DP. Learn more…