The multinational home appliance manufacturer Electrolux is conducting a feasibility study into 3D printing spare parts on-demand.
Swedish home appliance manufacturer Electrolux has partnered with Spare Parts 3D, a tech start-up in Singapore, to conduct a feasibility study into 3D printed spare parts that can be fabricated and distributed on-demand. The goal is to reduce inventory costs and delivery lead times.
Home appliance manufacturer Electrolux is looking at 3D printing to minimize inventory costs and delivery lead times.
Today it's common practice for manufacturers to keep stock of spare parts after production of a appliance is over. This results in a happy customer when they require maintenance and repair on a broken washing machine, for example.
But those parts need to be kept in warehouses, which generate labor and maintenance cost. Moreover, some parts gather dust in a warehouse until they end up being scrapped. Costs can further spike if the parts can no longer be supplied through mass-production methods.
For these long-tail scenarios, manufacturers typically warehouse parts centrally in factories or distribution centers. To ship the parts from distribution centers to the waiting consumer can take weeks.
To address the challenges of reducing inventory and improving efficiency, Electrolux is exploring the possibility of 3D printing spare parts.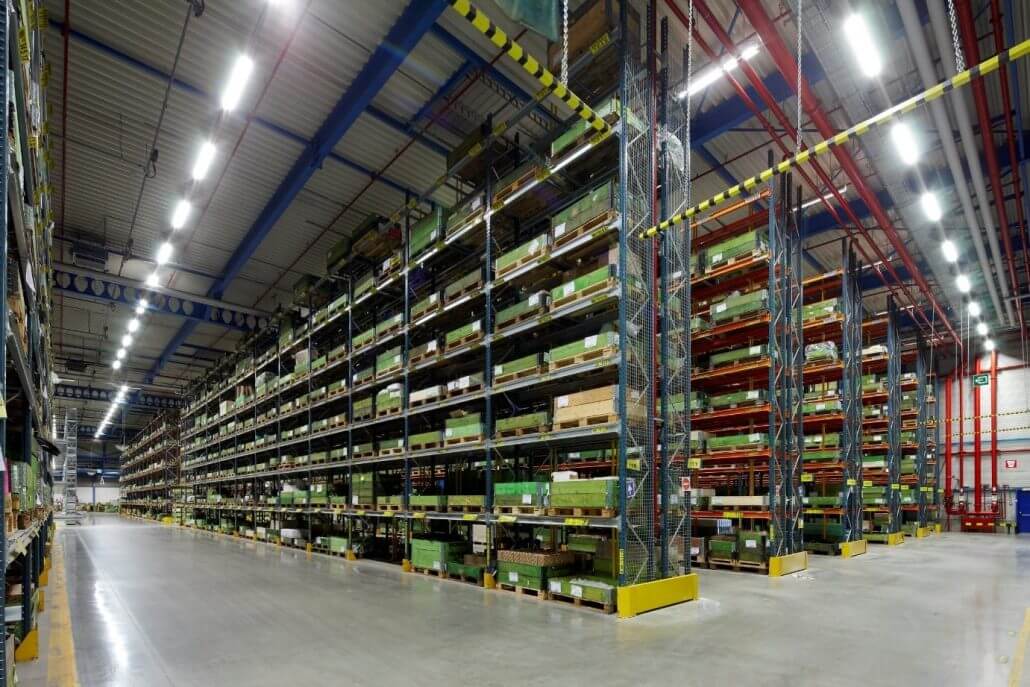 Electrolux Asia Pacific Looking to the Advantages of 3D Printing
The Asia Pacific division of Electrolux wants to switch to a model where they can produce parts on-demand — and be close to the demand points — through a network of 3D printing service providers. This would mean both zero physical inventory and rapid shipment.
To test the feasibility of this strategy, Electrolux Asia Pacific has teamed up with the Singapore-based tech start-up Spare Parts 3D to perform technical and economic assessments. The study will span critical areas like catalog selection to determine which parts are optimal for 3D printing.
Elsewhere, the study will look at industrial engineering, to identify the best materials and the most efficient production methods. Next is the creation of a digital inventory containing the best production parameters for each selected part.
The study will also scope out quality assurance tests and a profitability analysis to compare costs incurred when 3D printing spare parts and when produced through traditional means.
If successful, then spare parts management at Electrolux will undergo something of a revolution thanks to 3D printing. With a global network of 3D printers to produce and delivers standard spare parts on-demand, the manufacturer can eliminate physical inventory and reduce transportation to the last mile.
Source: Spare Parts 3D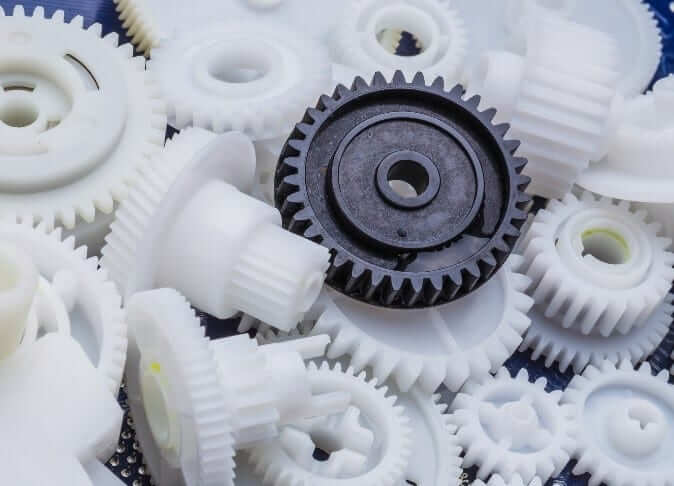 License: The text of "Electrolux 3D Printing Spare Parts for Home Appliances?" by All3DP is licensed under a Creative Commons Attribution 4.0 International License.
Subscribe to updates from All3DP
You are subscribed to updates from All3DP
Subscribe
You can't subscribe to updates from All3DP. Learn more…