Aviation giant enlists Norsk Titanium to make structural parts for 787 Dreamliner aircraft, potentially saving millions in production costs.
In service since 2011, Boeing's long-haul 787 jet has become a common sight at the world's larger airport hubs. With over 500 of them flying today, and some 700 current orders to fill, it's fair to say Boeing has only just started with the plane.
Indeed, Norsk Titanium has announced a production purchase order from Boeing for titanium structural components for the 787. This is significant, since Norsk Titanium's business is the additive manufacturing of such components.
The plane's wings and fuselage consist of carbon fiber composites. This requires copious amounts of titanium in the aircraft's structure to be viable. Norsk Titanium's proprietary Rapid Plasma Deposition printing of the metal means complex designs are possible with no wastage.
"This means $2 million to $3 million in savings for each Dreamliner, at least," says Chip Yates, Norsk Titanium's Vice President of Marketing.
In short, this will see the first large-scale, structurally critical and 3D printed parts flying in commercial airliners. Possibly opening the floodgates to larger critical elements of aircraft to be 3D printed.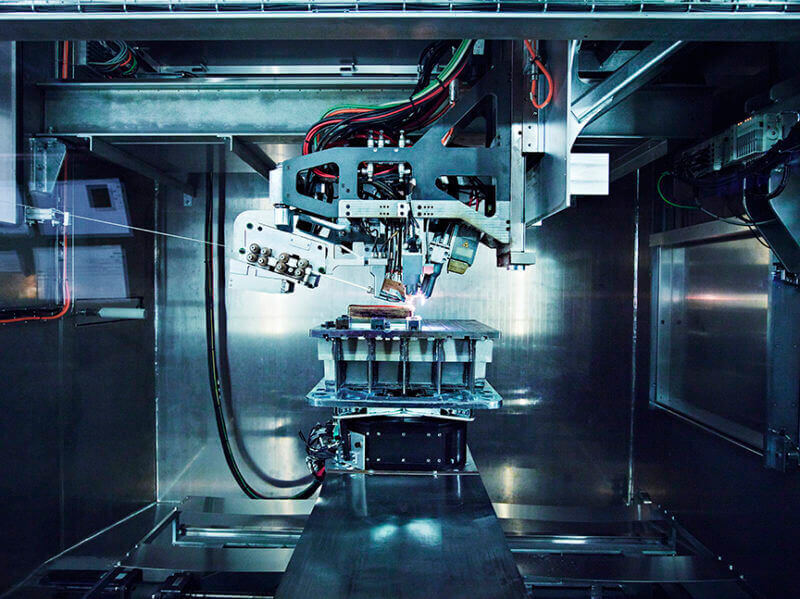 3D Printed Parts for Dreamliner will Save Tons (of Cash)
Norsk Titanium's new printed parts for Boeing ticked all the boxes for FAA certification back in February. They expect to begin production in 2018.
It's important to note that Norsk Titanium expects the regulatory agency to also approve the material and production process itself. This means that any subsequent parts the company and Boeing develop would not require individual approval.
This removal of a bureaucratic obstacle alone could see widespread usage of 3D printed components throughout the Dreamliner. A move that could compound the costs savings for Boeing. "You're talking about tons, literally," says Yates, of parts that could be fabricated on a printer, rather than with costly traditional machining methods.
But it's not just Norsk who are contributing to the future 3D printed airliner. Last year General Electric lifted the lid on its 3D printed fuel nozzles for jet engines. A bid to increase fuel efficiency, it's expected to appear on Boeing's 777 jets in 2020.
In fact, so confident of the viability of metal 3D printing for jet engines and similar applications, GE then dropped over $1 billion on companies to better develop their portfolio in the field.
And then there is Boeing's rival Airbus, which recently tested space saving 3D printed parts on its new A330neo jet. These parts play into the company's new, roomy "Airspace" cabin concept. An indication that 3D printing technology is also a factor into the conceptualization and forward planning stages, rather that production optimization alone.
Source: Reuters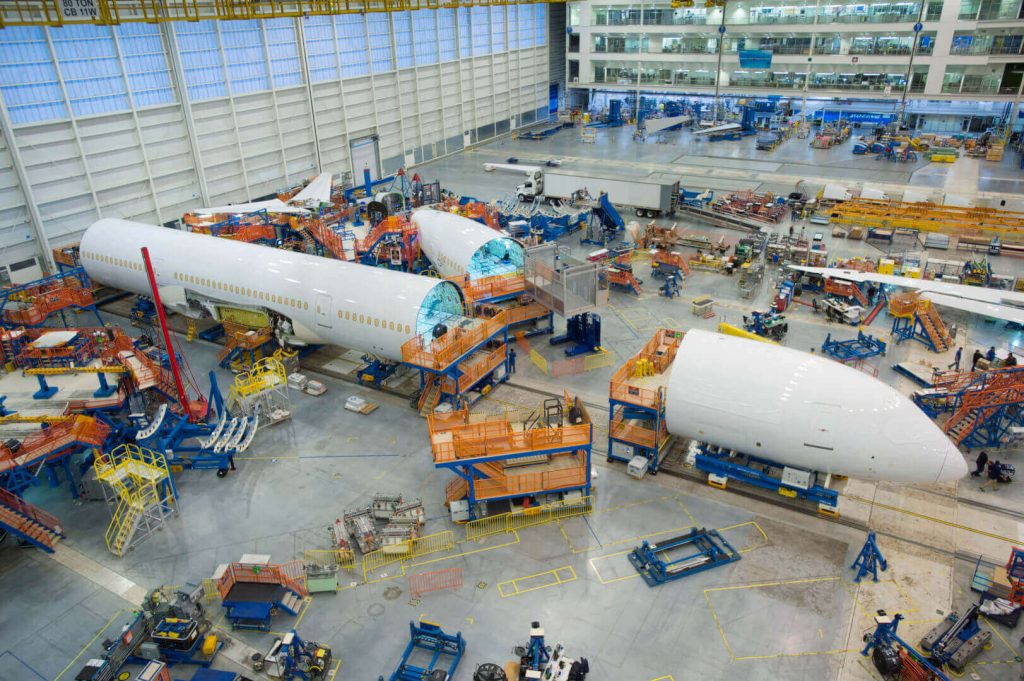 License: The text of "Boeing Innovates With Cost-Cutting Printed Titanium Parts" by All3DP is licensed under a Creative Commons Attribution 4.0 International License.
Subscribe to updates from All3DP
You are subscribed to updates from All3DP
Subscribe
You can't subscribe to updates from All3DP. Learn more…