German Chemical Company BASF buys Dutch filament producer Innofil3D, will play central role in BASF's production of 3D printing filaments.
Don't Miss: New Company BASF 3D Printing Solutions Announced
Not so long ago, we reported on German chemical company BASF opening a new subsidiary in the 3D printing industry. On the eve of that subsidiary becoming fully operational next month, BASF is proving they have very serious intentions.
How serious? They've acquired the Dutch filament manufacturer Innofil3D, number two in the market behind another company from the Netherlands, ColorFabb. BASF say the new purchase will play a pivotal role in their future production of filaments for 3D printing.
In detail, BASF New Business has acquired 100% of the filament producer Innofil3D, headquartered in Emmen, Netherlands. Approval from antitrust authorities are not necessary to complete the deal. According to Volker Hammes, Managing Director at BASF New Business:
"With this acquisition, BASF is moving one step further along the value chain and can now provide not only plastic granulate for 3D printing but also the next processing level: the filaments."
Innofil3D is a leading producer of the high-value customized filaments which are used in fused filament fabrication (FFF). This is a special 3D printing process that manufactures items layer by layer from molten plastic.
The final quality of a printed item depends not only on the 3D printer used, but also the consistency of the filament. With this in mind, Innofil3D's huge product range of thermoplastic 3D printing filaments — and their experienced personnel — will be a major asset in BASF's portfolio.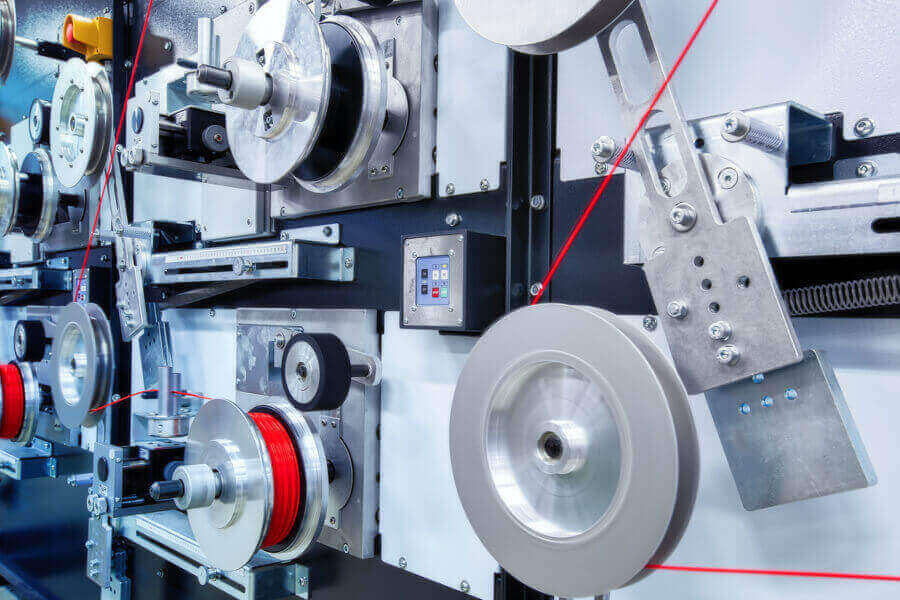 BASF Significantly Strengthened by Innofil3D Purchase
"Following the recently announced establishment of BASF 3D Printing Solutions, based in Heidelberg, Germany," continues Hammes, "this is another important step in strengthening our 3D business."
Innofil3D will maintain their current business activities, but will also become a key development and production platform for filaments."Innofil3D's well-filled product pipeline in combination with BASF's plans to develop high-performance filaments will form an important foundation of BASF's solutions for layered 3D printing," says Hammes.
For their part, Innofil3D seem very pleased with their new overlords. According to Jeroen Wiggers, Managing Director of Innofil3D:
"We are very happy to be part of BASF. One of the first immediate advantages is that this will accelerate the further development of the newest filament technologies, making us even better able to help our customers be successful now and in the future."
We've used Innofil3D filaments extensively here at ALL3DP. They make excellent materials for 3D printing, and have pioneered items like PET and recycled filaments for the desktop market. With the massive resources of the German industrial giant behind them, the future of fused filament fabrication is looking very bright indeed.
Source: Press Release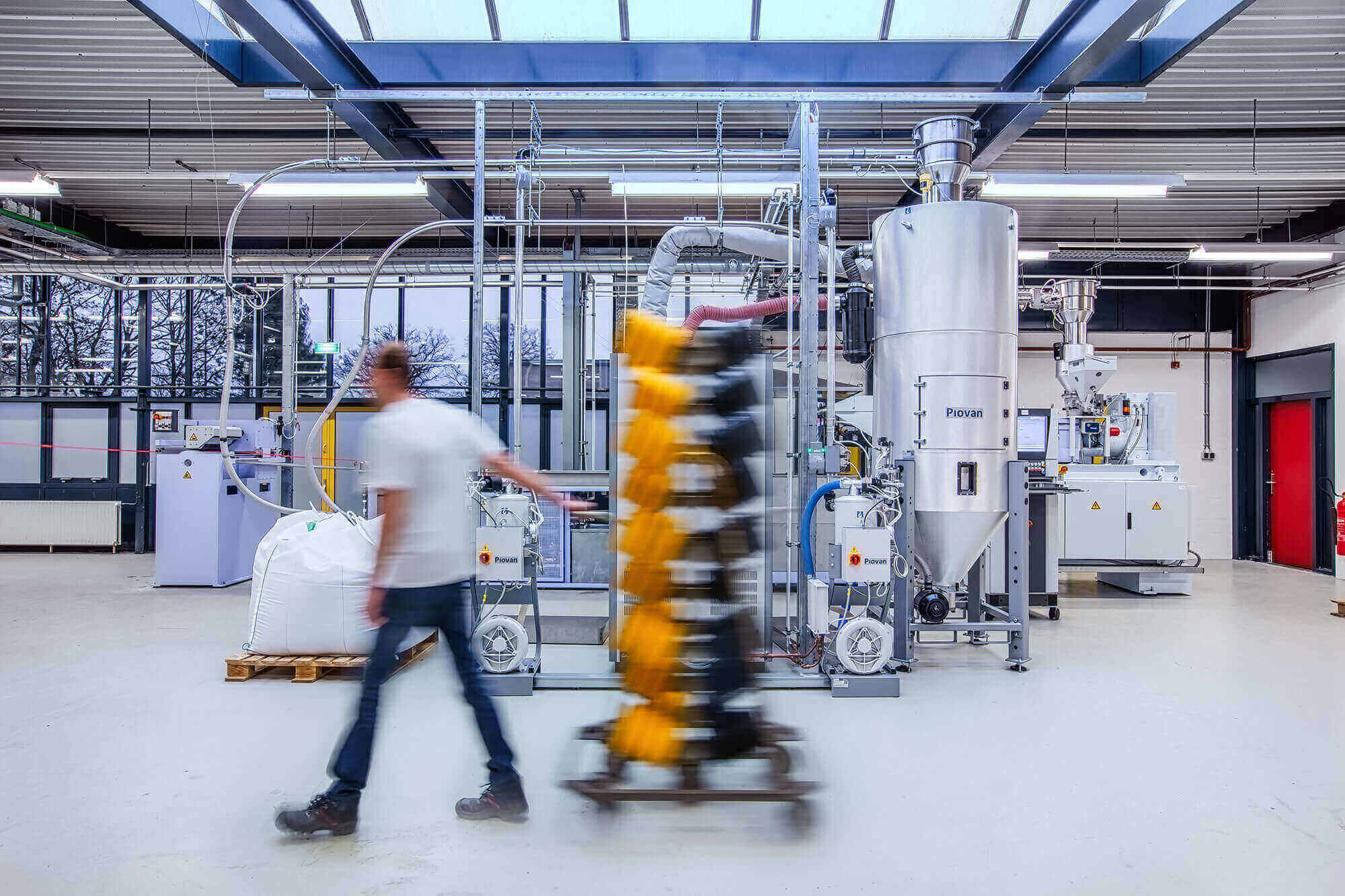 License: The text of "BASF Makes Surprise Acquistion of Filament Producer Innofil3D" by All3DP is licensed under a Creative Commons Attribution 4.0 International License.
Subscribe to updates from All3DP
You are subscribed to updates from All3DP
Subscribe
You can't subscribe to updates from All3DP. Learn more…