Who'd have thunk the hot and messy world of FDM 3D printing could be so beautiful. With a host of 3D printed gear, hobbyist photographer Jason Canning shows us how he shoots the 3D printing things in his life.
We have E3D to thank for introducing us to the wonderful world of 3D printing macro photography. In a single Tweet one cold Tuesday morning, they opened our eyes to the work of Jason Canning, a hobbyist photographer from Derbyshire, England.
For his profession, visualizing venues is essential. As the Director of a CAD design firm for exhibition booth layouts, photography and 3D printing have become tools of the trade.
Perhaps one of the most fascinating things about desktop 3D printing is its ability to succinctly fill a niche purpose producing one offs for home use. In Canning's case, gear tailor made for macro photography. He explains "Macro photography requires very good quality diffused light to be successful but unfortunately there are few options available to buy, not that work very well anyway."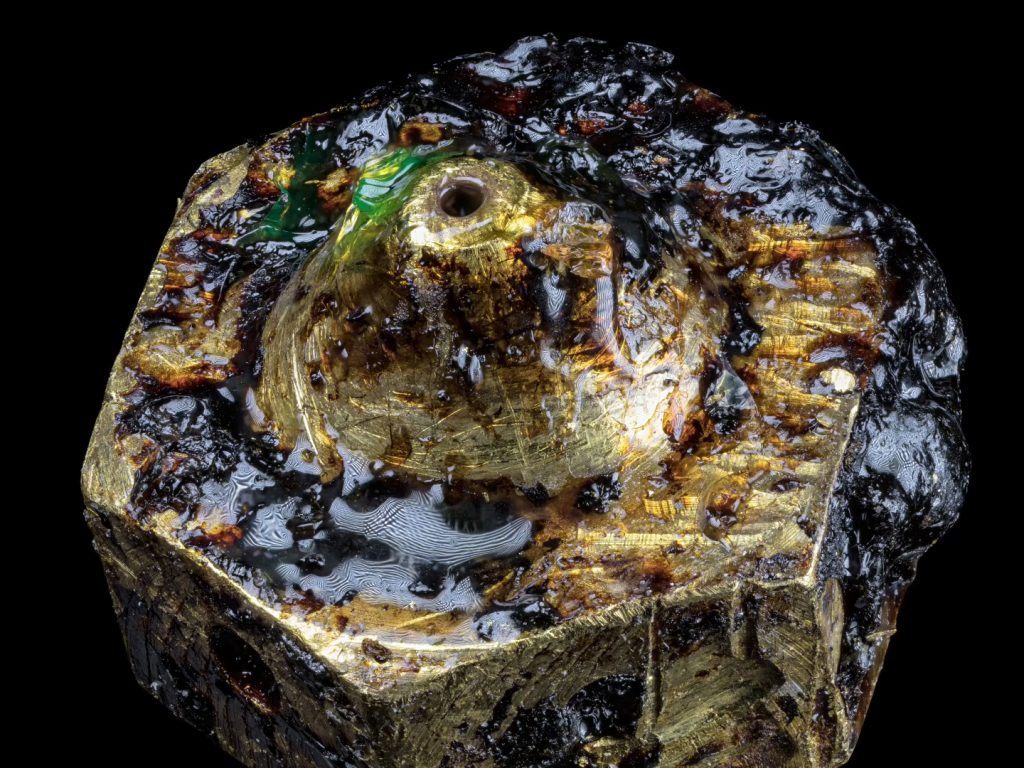 "Because of this, most good macro photographers make their own diffusers from bits of plastic, cardboard, paper and whatever else they can find, then use tape and glue to put something together; this is in fact what I had been doing for a few years until I discovered 3D printing, which allowed me to make diffusers with much higher quality light and which also looked more professional."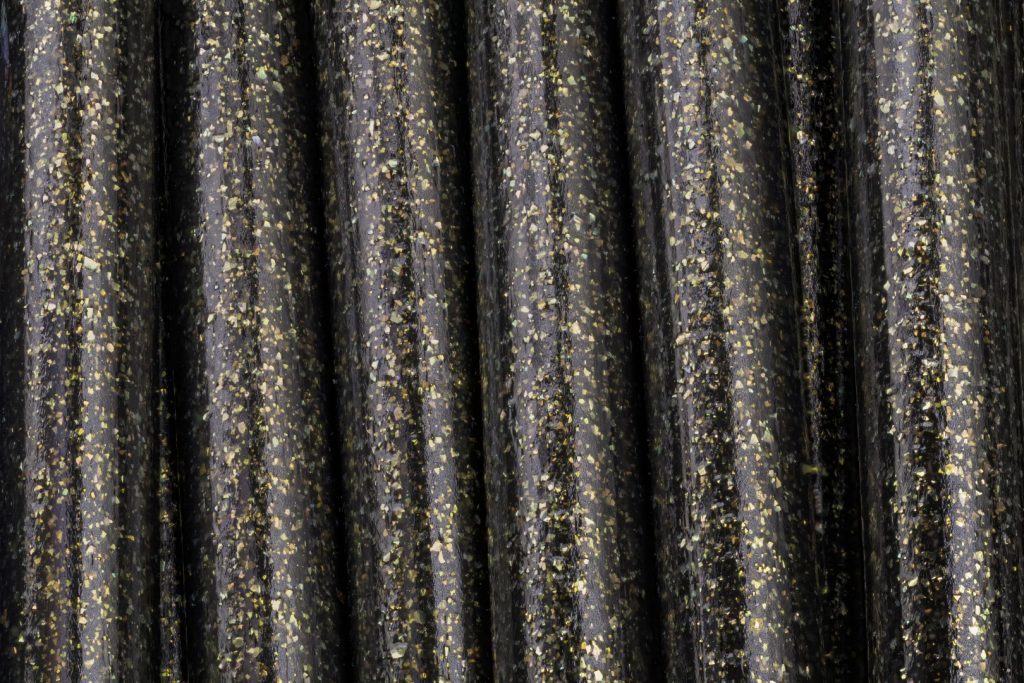 Tools of the Trade
Achieving macro photography nirvana was a little more involved than simply downloading models from Thingiverse. "I use Fusion 360 to design my equipment as it is very powerful, yet easy to use, I then print many prototypes until they are perfect" Canning explains.
To print his assortment of camera gear and other parts Canning runs two Original Prusa Mk2S 3D printers. These are in the process of being upgraded with the frame-stiffening Zaribo mod.
"The camera flash diffusers I have designed are by far the biggest project I have done so far as this also required some knowledge of light and how it can be manipulated. Diffusers are used to spread/diffuse light as much as possible but light loss must be kept to a minimum.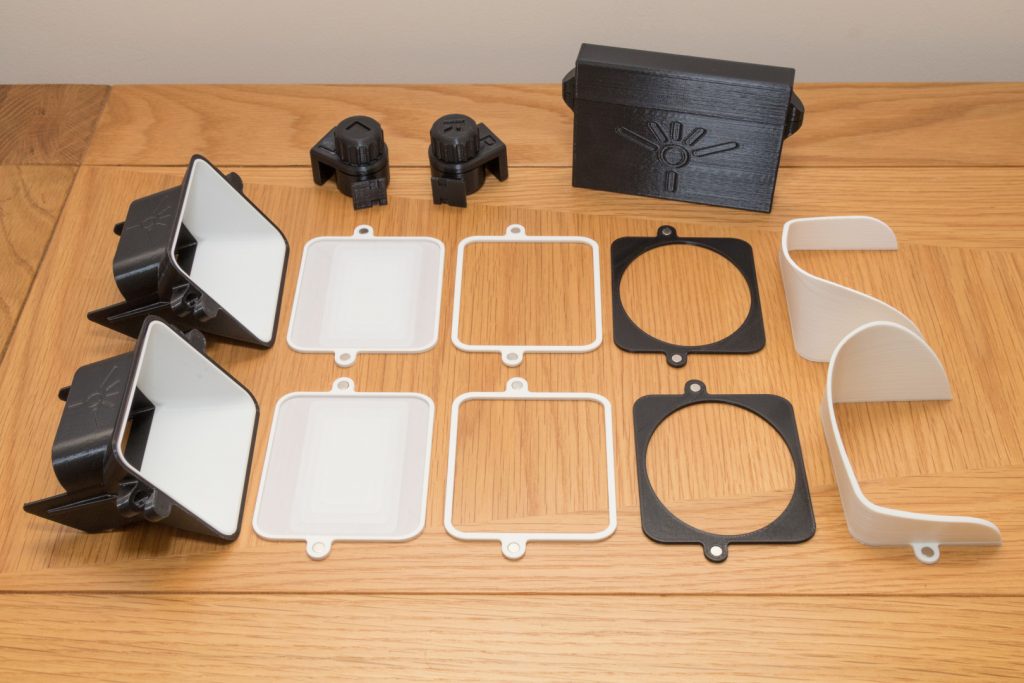 I came up with a diffuser design not seen before which controls the light by using a diffusion panel which is graduated. What this does is block harsh light emitting from the centre of the light but allows the less harsh light to flow through the edges of the panel, providing a much more even spread of light."
In all Canning uses "… a flash diffusion kit which consists of diffuser bodies, diffuser panels, shaped diffuser faces (to provide different reflections in the subject), articulated camera flash mounts, TPU straps for attaching the diffusers and also a box to store the diffuser panels/faces."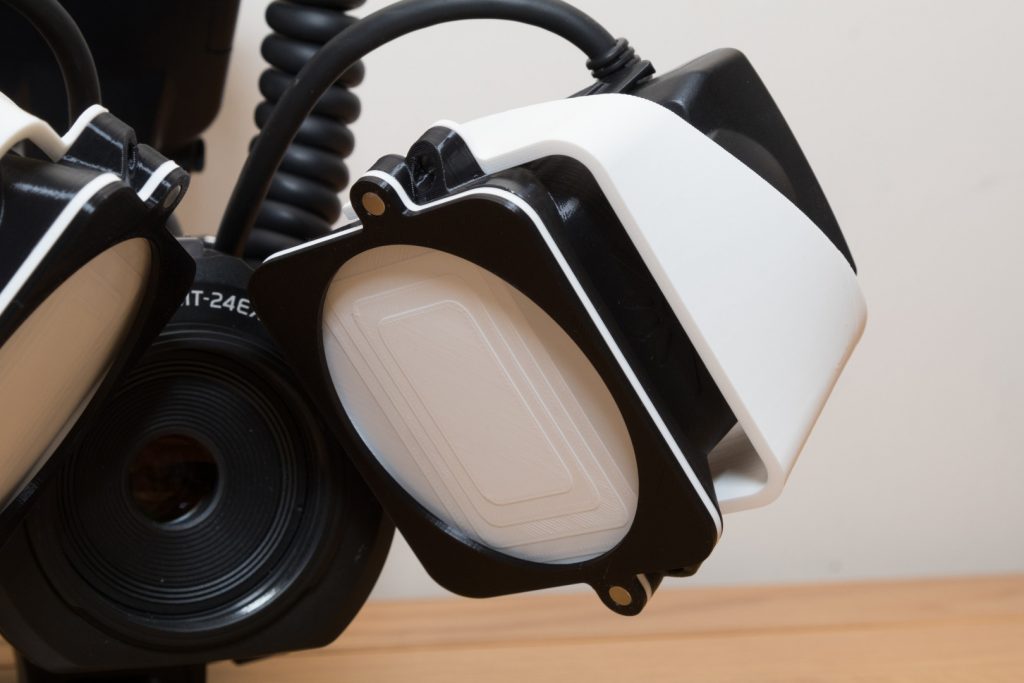 Design-Driven Macro Photography
The custom diffuser design posed its own challenge, with the layer thicknesses coming into play when spreading the light.
"These diffusion panels were the trickiest part of the design due to the fact that the thinnest parts of the panel had to be as thin as possible, but with a bit of effort I managed to get them printing at 0.1mm from the first layer. 0.2mm is the usual thickness for a first layer but this was too thick and reduced the light too much, especially once you get to the 4th/5th layer."
But a part of the full setup, Canning continues that all of his custom pieces are modular, snapping into place with magnets.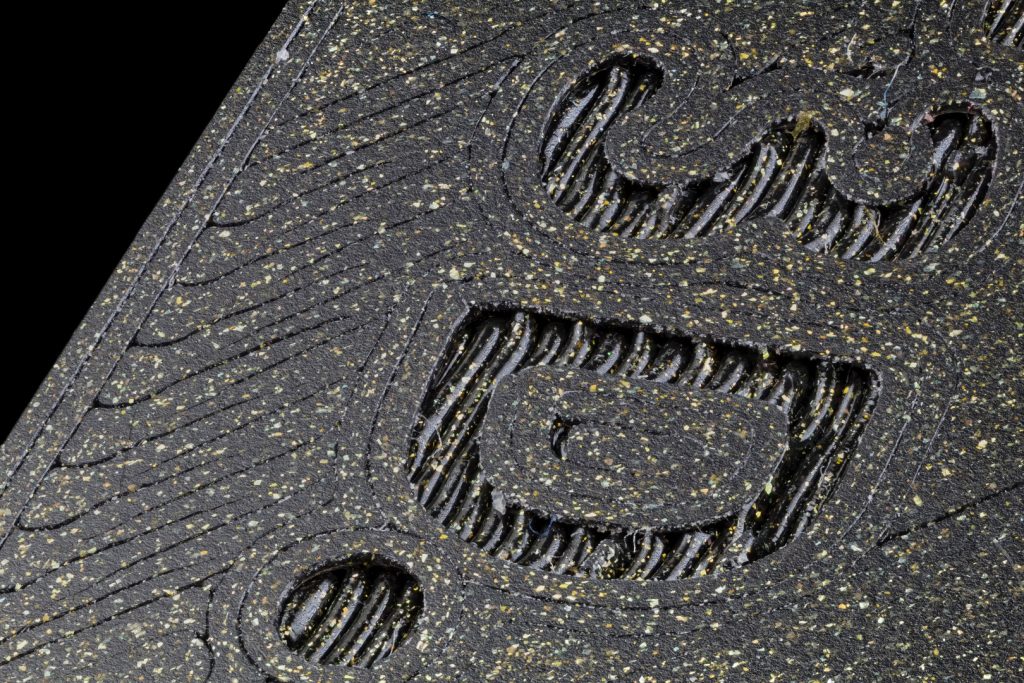 "3D printing has changed my life when it comes to my macro photography! There are a lot of things you need which are just not available to buy in the shops so they have to be made yourself, and the perfect way to do this is with a 3D printer.
It has taken me a few years to get my macro photos to the level they are at now, as well as lots of equipment, but you need to at least start with a dedicated macro lens and DSLR/mirrorless camera, along with a flash which must be diffused, especially as there are lots of shiny bits on printers."
At the time of writing, the files for Canning's diffuser are not available online, though he does intend to release them soon. Since creating this current version, the flashes commonly used for macro photography have changed, so Canning is working on newer models of his design.
You can see more of Canning's work over on his Flickr page.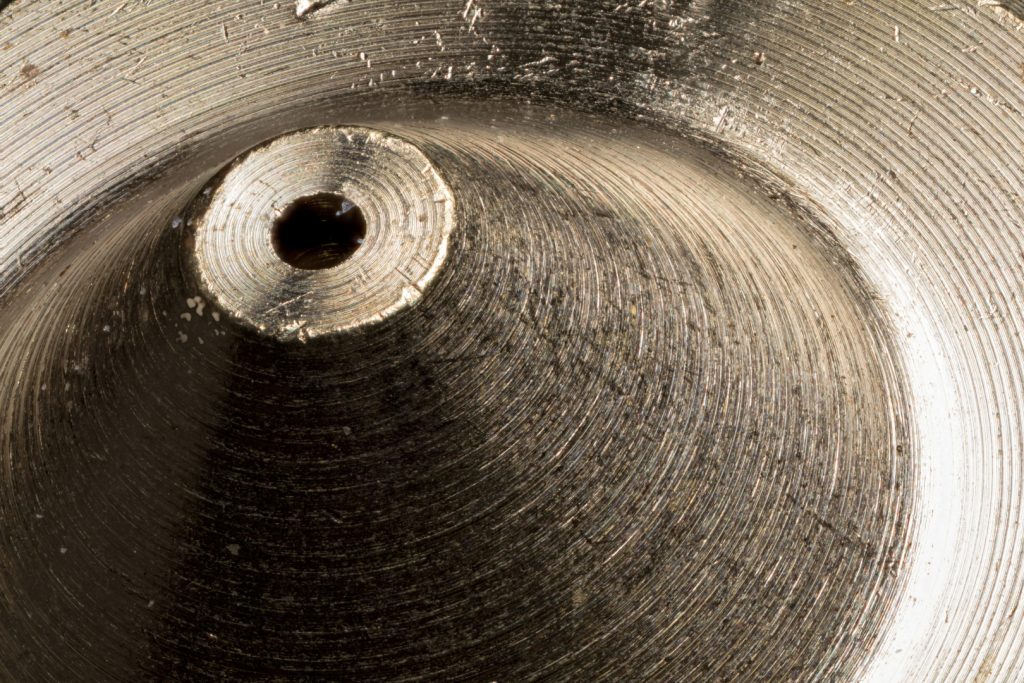 License: The text of "Check Out These Amazing 3D Printing Macro Photographs" by All3DP is licensed under a Creative Commons Attribution 4.0 International License.
Subscribe to updates from All3DP
You are subscribed to updates from All3DP
Subscribe
You can't subscribe to updates from All3DP. Learn more…