"Preemadonna" is all about hi-tech girl power. Their Nailbot 3D prints images from your smartphone on your nails, and it's awesome.
It's not every day a story involves 3D printing, manicures, girl power, and politics. Pree Walia has found a way to combine all of the above, and she knows how to work it. Her nail painting robot debuted at Tech Crunch Disrupt. It not only rocked it. It took requests.
The robot, named Nailbot, is connected to a smartphone. The user selects whatever picture they want (a pony, a flag, a Reddit alien) from an app. That image is sent via Bluetooth to the thermal inkjet printer, who prints the image on a nail in just 5 seconds.
When Nailbot appeared at Disrupt, Upvoted asked if it could handle original art. Considering how much the Nailbot can do (including printing images directly from your camera), the challenge was easily completed. It's no surprise that the successful robot now has an Indiegogo campaign to get their first model out on the market. If you sign up for one, you'll pay §159 when the campaign's fully funded.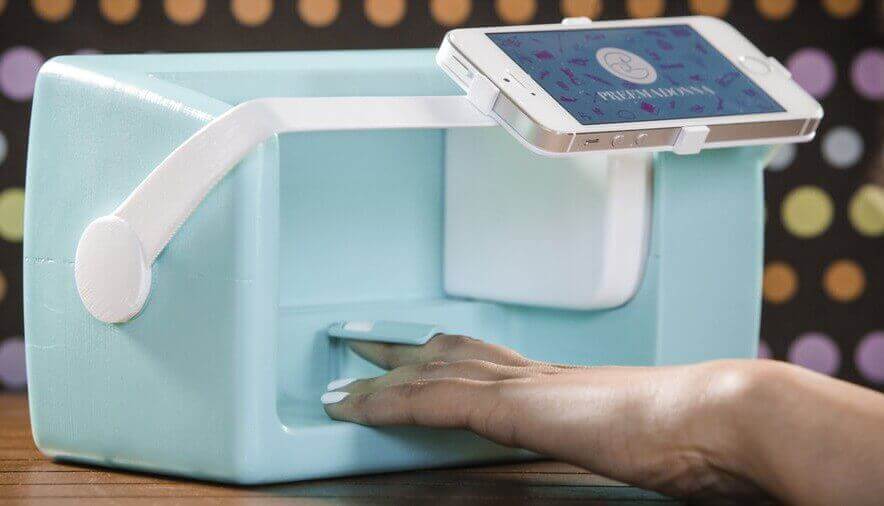 What is surprising is that Walia does not come from a tech background. The disrupter has spent several years in the political sphere, working on campaigns. As she neared 30, she realized she wanted to do something a little different. After thorough examination and planning, she founded Preemadonna with mechanical engineer Casey Schulz. They wanted to create hi-tech with a distinctly girly twist.
"I have these wacky ideas," Walia describes, "and Casey can build them." It's unclear whether the duo realizes they sound like the set-up for a girls' novel series.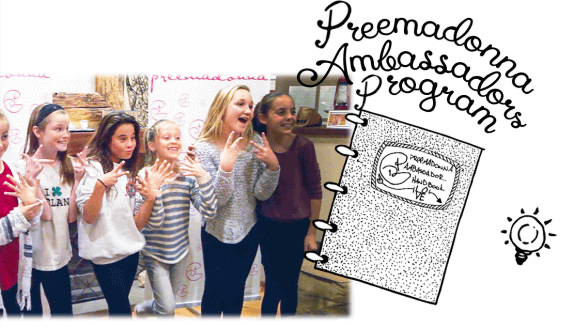 But Preemadonna's coolness does not end there. Unable to afford focus groups, the pair held parties where ordinary girls could test out the machine and, in the end, get a bonus lesson in girl power. They would end these parties with educational Q&A's as a thank you to everyone who gave their time.
"People let [us] into their homes, so we did an inspirational talk … how I started a company, how I had this idea, how I recruited a team, and how other girls can do it too."
Having found their calling, Preemadonna officially became an ambassadors program and continues to make a difference in lives and fashion. It seems their product may just straddle outreach program and business flawlessly. (Via: Upvoted)
License: The text of "3D Printer Nailbot: Print Instant Nail Art With Your Phone" by All3DP is licensed under a Creative Commons Attribution 4.0 International License.
Subscribe to updates from All3DP
You are subscribed to updates from All3DP
Subscribe
You can't subscribe to updates from All3DP. Learn more…