Yona Care is offering a new speculum design, developed using 3D printing, which hopes to make gynecologist trips more enjoyable.
For many women, the speculum is the most dreaded part of visiting a gynecologist. However, women from the industrial design company, Frog Design, are putting their heads together to develop a speculum different to the ancient contraption still used by doctors worldwide.
Hailey Stewart, an industrial designer at Frog, is largely behind the work. She has spent much of her free time working on a more practical speculum design. Stewart and her team began by improving on the noise a speculum makes. They also decided to change the material from cold metal or plastic to silicone instead.
Working with Stewart is Fran Wang, another industrial designer. She explains the material choice, saying: "On the metal speculum, there are pokey bits. Those shouldn't go near your delicate body parts! Having all of that covered in silicon, it prevents tissue from getting damaged. And also when you look at it, it's nicer."
However, through all of their trials, they found that the best way to decide was to simply 3D print prototypes and give these to medical providers to test out.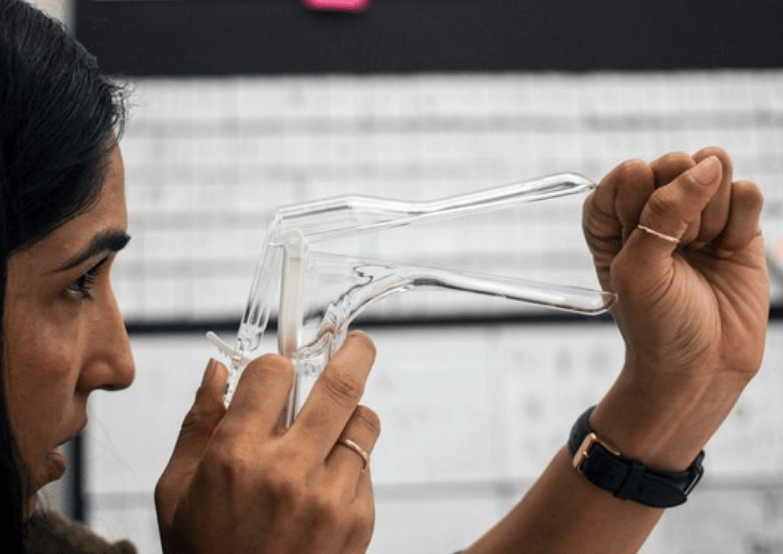 Improving Trips to the Gynecologist
After handing over the device to gynecologists, Stewart explains: "The one they were really excited about was the one that opened up using three bills, rather than just two."
However, she quickly realized that although the speculum is an uncomfortable part of the process, it isn't the main reason for women disliking their visits. It's also the clinical environment.
After half a year of work, Stewart and her team are now able to hand over the speculum to chosen providers. However, they've also developed Yona Care – a brand set to iron out the overall discomfort of gynecologist exams.
The speculum comes with guidance for both gynecologist and patient on how to enhance the experience. For example, doctors should provide patients with somewhere hang their clothes and explain the process before it begins.
Meanwhile, patients can make use of an app. So far, the team has developed a mock-up which allows patients to follow a guided meditation, fill out forms and even ask questions.
For really nervous patients, there's even the option of a gear kit, including a stress ball and socks. The brand, Yona Care, now also has a tagline of: "Health for people with vaginas" and a very professional website.
However, Yona is still very much in the early stages. The women now face the trials of getting a product into the hands of willing medical providers.
Source: Wired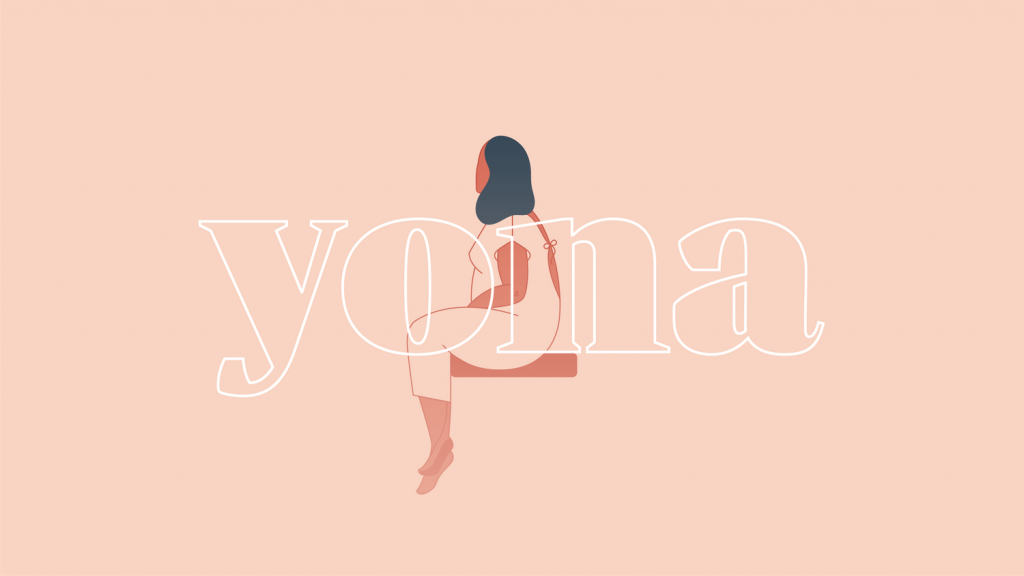 License: The text of "Yona Care Will Make Trips to the Gynecologist Less Uncomfortable" by All3DP is licensed under a Creative Commons Attribution 4.0 International License.
Subscribe to updates from All3DP
You are subscribed to updates from All3DP
Subscribe
You can't subscribe to updates from All3DP. Learn more…