A British twenty-year-old underwent surgery to remove a brain tumor and received a 3D printed skull implant after complications.
Tiffany Cullern is a 20-year-old from the UK with a life-saving 3D printing story – she had her skull rebuilt with a 3D printed plate.
When Cullern was just 12, she lost her sense of smell. Doctors were unsure of the cause. They believed it to be a reaction to her pet rabbit. She promptly gave away her Wesley the rabbit, but her condition didn't improve.
Years of struggling to find an answer left doctors with just one final idea – they gave Cullern a CT scan. This revealed that she had a brain tumor, known as juvenile psammomatoid ossifying fibroma, which is so rare there are very few cases on record.
The tumor was the size of a tennis ball and growing. Although the tumor was benign, it had the potential to cause serious brain damage. When Cullern was in her final months of college in Swindon, UK, she underwent potentially risky surgery.
This took six hours and surgeons drilled through Cullern's skull. They were able to remove the growth, however, two days after the surgery, Cullern was unresponsive.
Surgeons rushed her back into theater and found her brain had swelled. They had to remove her skull in order to relieve pressure. However, as doctors were unsure whether Cullern's brain would swell again, they had to leave her skull out.

Cullern's 3D Printed Skull Plate
She recovered but was still missing her skull. She said: "My skull was still missing its original piece and I was told that this would have to be made by a 3D printer. This was meant to be a two-week wait but there were various delays with the company making the piece."
In the end, Cullern was without five inches of her skull for three months. However, doctors were working on a 3D model using CT and MRI scans of Cullern's skull.
She said: "It was pretty weird walking around with half a head. I could stick my whole hand into the hole where my skull should have been. I would push my hand to where it was missing. I just tried not to think of it."
Cullern didn't let not having a skull stop her and returned to her part-time job and was even able to pass her exams. Once doctors were sure that her brain would not swell, the 3D printed skull could be implanted. The 3D printed skull piece was made from titanium, plastic, and calcium.
Cullern adds: "I got used to not having a skull. But I feel pretty lucky to have it back."
Source: Mirror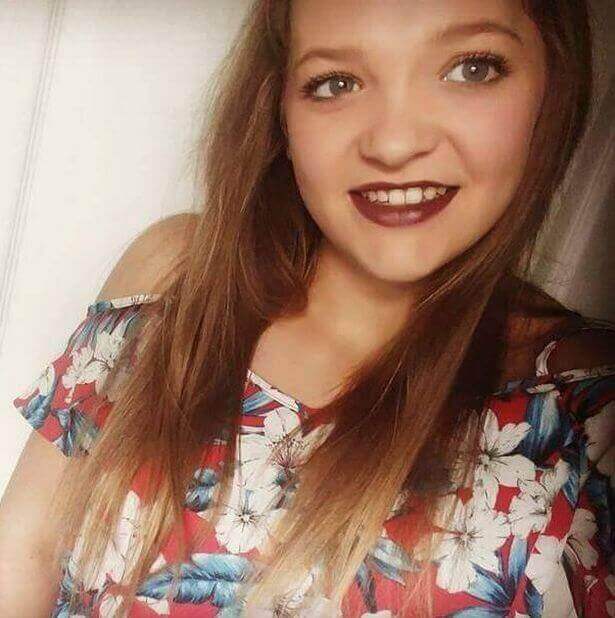 License: The text of "Woman Receives 3D Printed Skull Implant After Brain Tumor Removal" by All3DP is licensed under a Creative Commons Attribution 4.0 International License.
Subscribe to updates from All3DP
You are subscribed to updates from All3DP
Subscribe
You can't subscribe to updates from All3DP. Learn more…