Today at 10AM (EST), NASA will livestream a six-hour spacewalk where astronauts will deploy a 3D printed nanosatellite.
Ever wanted to watch a spacewalk? How about seeing a 3D printed satellite launched into orbit? Well, if so, then today is your lucky day. At 10 AM (EST), NASA is livestreaming a six-hour spacewalk featuring Russian astronauts Fyodor Yurchikhin and Sergey Ryazanskiy.
The two International Space Station residents will venture out into space and launch several nanosatellites, including one that is 3D printed! Additionally, the pair of cosmonauts will also perform structural maintenance and collect research samples.
Commander Yurchikhin and flight engineer Ryazanskiy will exit through the Pirs airlock at 10:45 AM EST. This will be the seventh spacewalk of the year so far, and is also one of the longest in terms of mission time. In a statement regarding the spacewalk, NASA explains the tasks that the Russian astronauts will undertake:
"Ryazanskiy will begin the schedule of extravehicular activities with the manual deployment of five nanosatellites from a ladder outside the airlock. The satellites, each of which has a mass of about 11 pounds, have a variety of purposes."
You can watch the livestream below!
NASA Spacewalk: Launching 3D Printed Satellites and Alien Greetings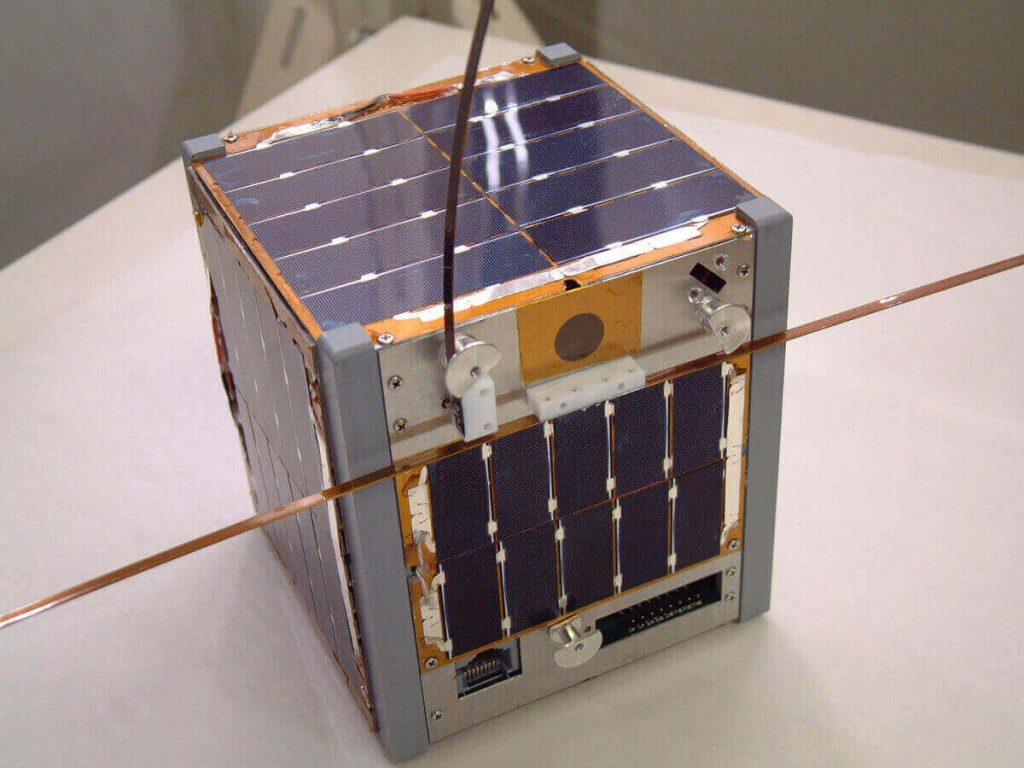 One of the satellites that will launch today is the first-ever 3D printed CubeSat to be sent into orbit. This nanosatellite is housed in a casing that is produced with 3D printing technology. It will test the effect that the low-Earth-orbit environment has on the composition of 3D printing materials.
The 3D printed satellite is produced using the Additive Manufacturing Facility (AMF) that is stationed on the space station. This 3D printing system, built by the company Made In Space, can print aerospace grade composites and also flexible polymers on the ISS.
Another satellite hosts recorded greetings from the people of Earth in 11 different languages. They will also blast off a third satellite to commemorate the 60th anniversary of the Sputnik 1 launch and the 160th anniversary of the birth of Russian scientist Konstantin Tsiolkovsky.
Each satellite has a mass of about 11 pounds, and deployment will take place from a ladder outside of the airlock. Not only will the livestream share a mesmerizing view, it'a also a historic milestone for 3D printing technology in space!

License: The text of "NASA Livestream: Watch Astronauts Deploy 3D Printed Satellite" by All3DP is licensed under a Creative Commons Attribution 4.0 International License.
Subscribe to updates from All3DP
You are subscribed to updates from All3DP
Subscribe
You can't subscribe to updates from All3DP. Learn more…