When it comes to theatre sets, 3D printers are used to create masks, props, and furniture. But a whole stage dressing? That's a first.
Theaters and opera houses are constantly looking to expand their approach to the material they play. So it's no wonder they also connect to new, modern forms of manufacturing – like 3D printing. If you are in Rome from October 8th to 21st, you have the chance of seeing these 3D printed components live at the Teatro Dell'Opera Di Roma. The play in question is Daniel Auber's "Fra Diavolo", directed by Giorgio Barberio Corsetti and conducted by Rory McDonald.
The director, supported by Rome's Superintendent, Carlo Fuortes, is deeply confident in using 3D printing for studio and stage design. He chose 3D printing as the best possible solutions to achieve the result.
3D printer manufacturer WASP, on the other hand, is known to have a knack for art projects. The venture started when the scenographer gave Wasp a 3D printed model of two deformed historic buildings.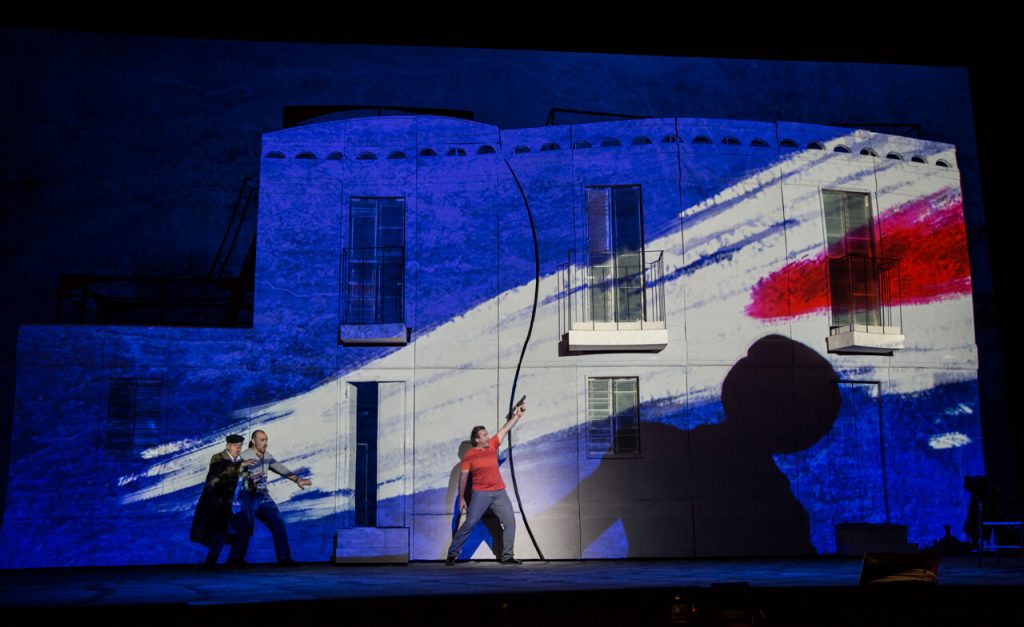 "When asked to make the scene of the work, the WASP team was surprised, but as it always happens, it immediately accepted the challenge", they state. They are two large facades with windows and terraces, similar to a Dalí picture. The deformed perception of reality is a central element of the work, which necessarily reflects also in its scenographic structure.
A Scenery Made From 223 3D Printed Parts
Printing started in mid-April and ended in mid-July with the delivery of the scenic components to the Roman Theater.
The 3D model had to be subdivided into 223 pieces that could fit into the DeltaWASP 3MT print size, which is a 1-meter x 1-meter cylinder. The material used is PLA colored of white pigment. WASP used 5 printers, working at full speed for the three months. As you can see, the prints are used for projections.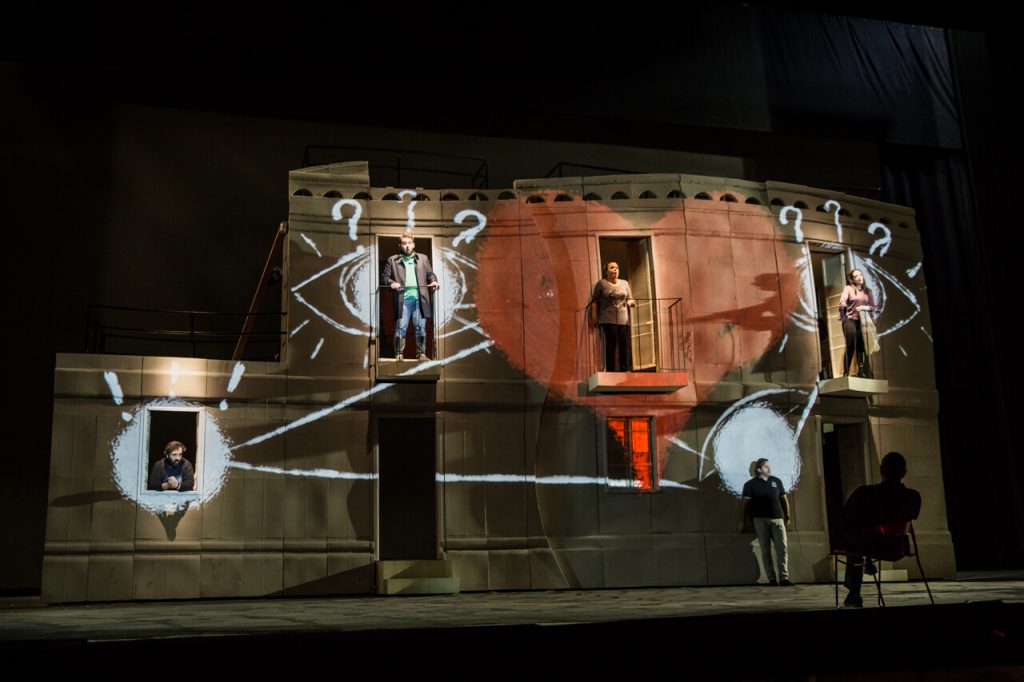 The biggest challenge was not to miss the deadline. Thanks to a good work planning and to the speed of the WASP machines, the result was achieved without any serious problems. In mid-July, the warehouse-floor was completely filled with pieces of the scenography, ready to be sent to Rome.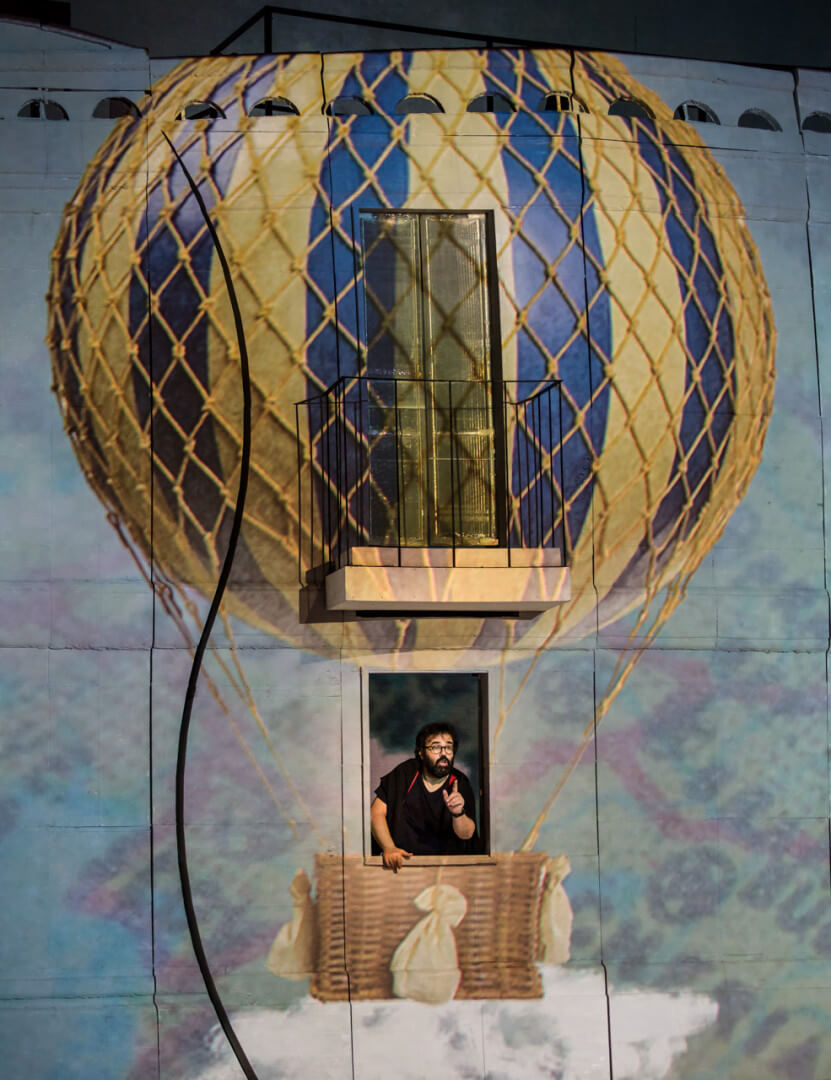 The components were then assembled in the opera house and mounted on a wooden structure. A few small inaccuracies did not compromise the outcome – on the contrary, they emphasized the craftsmanship and the special character of the work, and the director welcomed the final result with great satisfaction.
If you're in Rome on October 8th, you also take a look at the DeltaWASP 3MT in action. The industrial 3D printer will print a life-size statue representing the Fra Diavolo character.
License: The text of "WASP Debuts World's First 3D Printed Stage Dressing for Rome's Opera House" by All3DP is licensed under a Creative Commons Attribution 4.0 International License.
Subscribe to updates from All3DP
You are subscribed to updates from All3DP
Subscribe
You can't subscribe to updates from All3DP. Learn more…