Vue are inconspicuous smart glasses with 3D printed frames. They can aid your daily life and won't make you look out of place.
The Vue Kickstarter campaign is promising to give glasses an upgrade and make them more functional. They're offering smart technology which looks streamlined and affordable.
Unlike with the Google Glass, these glasses will carry your prescription along with all the electronics needed in their 3D printed frames.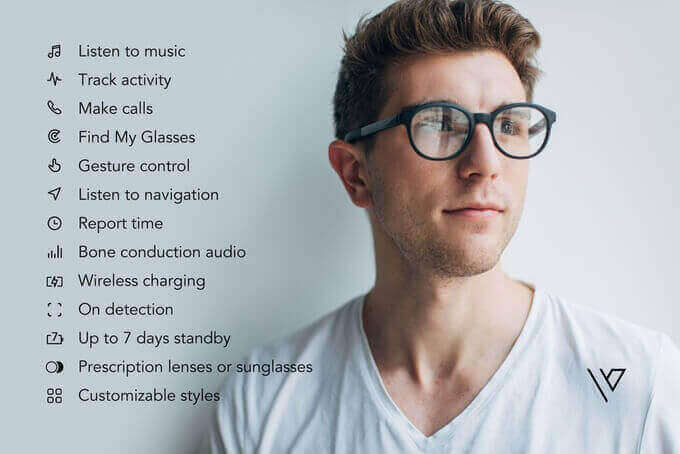 Vue hopes to make wearing smart glasses an enjoyable experience. Not only do they look like regular glasses, they also have a whole range of useful functions. With Vue you can listen to music, track your activity and make calls simply by gesturing in a particular way.
Perhaps the best function you'll be paying for is the ability to track your glasses. Never again will you be left searching for the pair that are sat right on your head.
A Fantastic 3D Printed Vue
The Kickstarter campaign claims: "Vue is the world's first pair of smart glasses that are designed for everyday use." You'll have the choice of prescription (including progressive), photochromatic transitioning, polarized, and prescription polarized lenses.
It seems the campaign video above has many people convinced. Vue's goal of $50,000 has already been met. So far, 1,213 backers have spent $233,058 and there are still 39 days to go.
The team has developed technology such as bone conduction speakers. These allow you to listen to music while also being aware of your surroundings. With the touch interface on the glasses, you can also answer calls easily.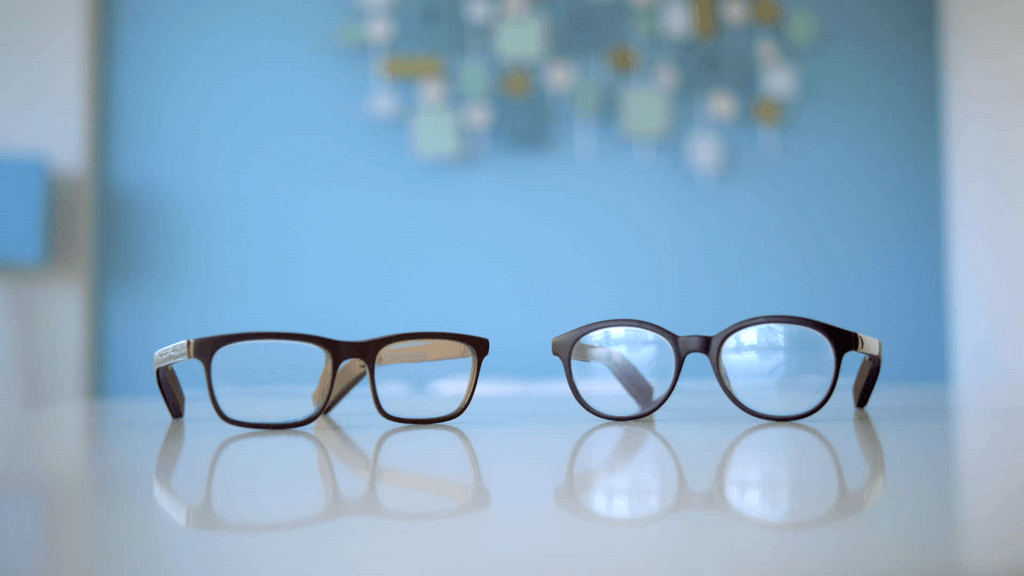 To receive your own smart glasses, you'll need to pledge $179 or more. This early bird special is 33% off the expected retail price of $269 and includes shipping. Interestingly, if you are a developer, Vue are opening up the API to allow you to create your own features too.
Don't expect your glasses until July 2017 if you make a pledge. The team met at the University of Pennsylvania and have built and shipped products before. They appear able to deliver the Vue and are aware of the risks.
If you're still unsure, head to the Kickstarter campaign page to watch some of the features in action.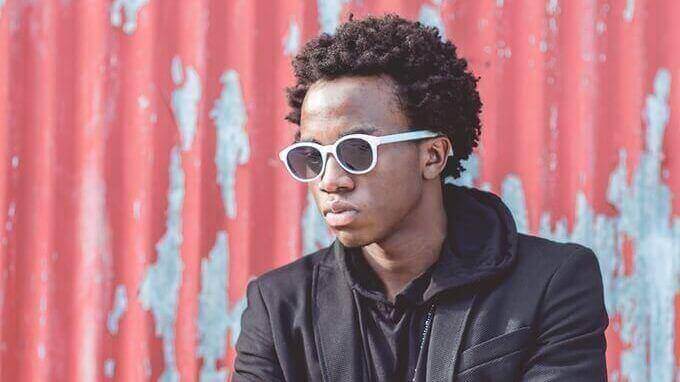 License: The text of "Would You Wear Vue, the Everyday 3D Printed Smart Glasses?" by All3DP is licensed under a Creative Commons Attribution 4.0 International License.
Subscribe to updates from All3DP
You are subscribed to updates from All3DP
Subscribe
You can't subscribe to updates from All3DP. Learn more…