These men were sent to prison before experiencing life as an adult. 20 years later, they're learning how to live in today's world with VR.
"Boy, this is almost like real! This is crazy!"
Those words come from Eric Davies, a Colorado inmate using a virtual reality (VR) headset for the first time. He was convicted of first-degree murder in 1986, at the age of 17.
Davies is one of six convicts taking part in a new early-release program at the medium-security Fremont Correctional Facility. It's aimed at people sentenced as juveniles who've already served 20 years.
Given the severity of their sentences, passed in the 80s and 90s, it was unlikely they'd ever leave prison. Since then, the justice system has become more lenient on young criminals.
Now the men have the chance to be considered for early release should they successfully complete the three-year program. But how do you teach middle-aged men the basic life skills they missed as teenagers? How do you introduce them to a quarter century of advances in everyday tools and gadgets?
The answer is with virtual reality.
The main objective of the virtual lessons is to teach money management and computer skills. But what the inmates enjoy most are the 360 degree videos that take place for example on the streets or in a bar. One such video, set in a supermarket, shows how one goes about operating a self-checkout machine.
Colorado Inmates Interact with a Virtual World
NSENA CEO Ethan Moeller began developing the virtual scenarios two years ago. In his opinion, VR is not only useful for rehabilitating convicts, but also to train police officers.
"If you can take the outside world and move it into here so that they can practice before they get out there, I think it's going to be really helpful."
Having lived in prison for more than 20 years, the six inmates have next to no experience with modern technology we now take for granted. The plainest example: the smartphone!
Their unfamiliarity was particularly evident when they were first introduced to the HTC Vive. Initially they didn't even think to turn their heads while wearing it. When told to do so, their faces lit up with surprise and excitement.
Apart from the videos are interactive lessons. Using the Vive, the inmates are taken through everyday routines such as doing laundry. Others are more focused more on rehabilitation, for example de-escalating a conflict in a bar.
"I'm pretty sure they'll teach me the small things," says Alan Sudduth, convicted of second-degree murder in 1995, at the age of 16. "Laundry, how to work a debit card, how to work a cellphone… I've got to learn those things first in order to move forward."
Statistics show that fifty percent of Colorado inmates return to prison within three years of being released. Moeller believes VR will reduce that figure, and the six men using his modules are hopeful. Davies reflects:
"I expected to spend my whole life in prison. In here you don't learn to care about anybody and you isolate yourself and you protect yourself. I just have to figure out how to not live in prison. That's going to be the hardest thing for me."
Source: Vice News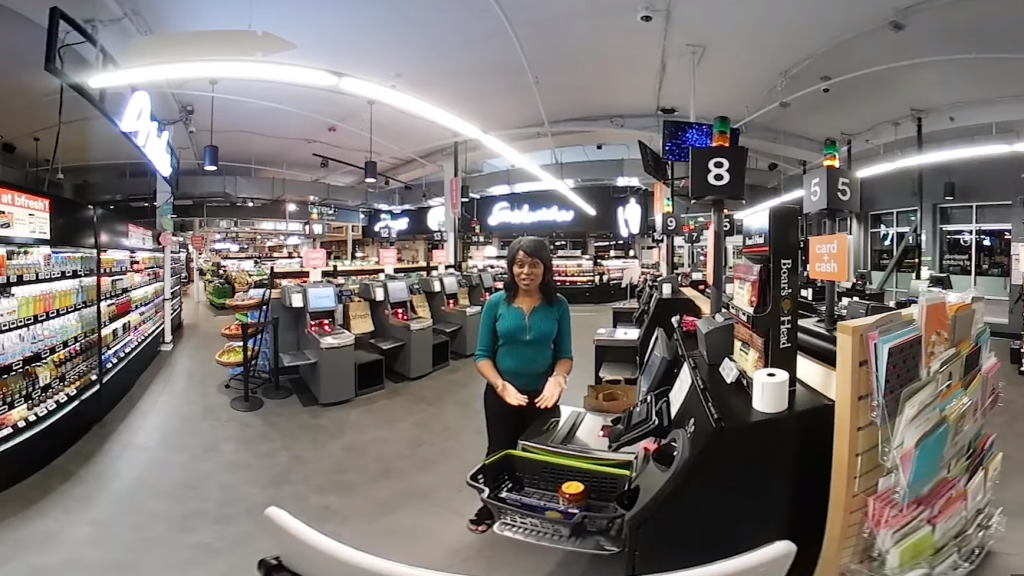 License: The text of "VR Prepares Colorado Inmates for the Real World" by All3DP is licensed under a Creative Commons Attribution 4.0 International License.
Subscribe to updates from All3DP
You are subscribed to updates from All3DP
Subscribe
You can't subscribe to updates from All3DP. Learn more…