3D printed guns enter video games: In the E3 2016 trailer for "Watch Dogs 2", Ubisoft is showing us a 3D printed gun. 
Prior to E3 2016, Ubisoft Montreal has released a trailer for their new, upcoming "Watch Dogs 2" video game. As you might know, the Watch Dogs series (as it can be called officially now) plays in a dystopian future, where the authorities know every about any citizen. As if this isn't problematic enough, it also brings up some serious implications: As every system is hackable, hackers will take advantage of it.
When Watch Dogs was released in 2014 as a launch title for the new console generation,  expectations were high. Unfortunately, the storyline was slightly lacklustre, and the open-world title didn't get to grips. Not that "Watch Dogs" was bad, but the game definitely needed some polishing. Since then Ubisoft has read the forums and listened to the feedback. For Watch Dogs 2, they will introduce a new character, a new city (San Francisco) and a ton of new hacking abilities.
Watch Dogs 2: 3D Printed Gun Debuts In Video Games
Video games tend to pick up novelties like Hollywood does – if it's new and fits the story, you can bet you'll see any new technology in a movie or a video game. 3D printed guns have been featured in TV series like NCIS and Shades of Blue, but for games, this one's a novelty.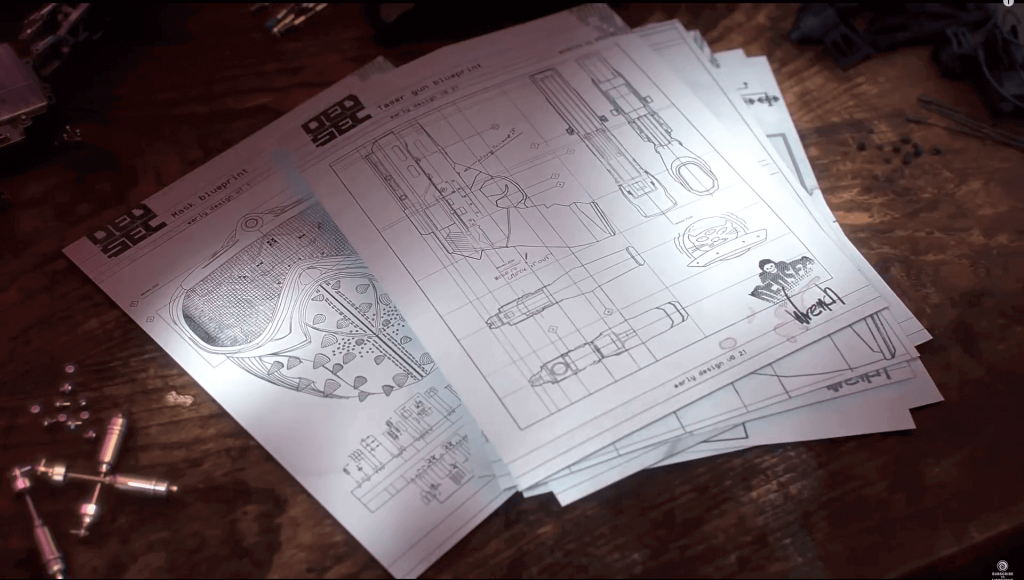 In the official trailer, you'll see some blueprints of a gun. This surprised us a bit, as for 3D printing, as you need a CAD drawing and finally an STL file, but not an old-fashioned blueprint.


After the scene, the video cuts to the actual printing of the gun. You see a no-name printer doing its job.
In the final scene, a hand takes the fully printed gun from a table.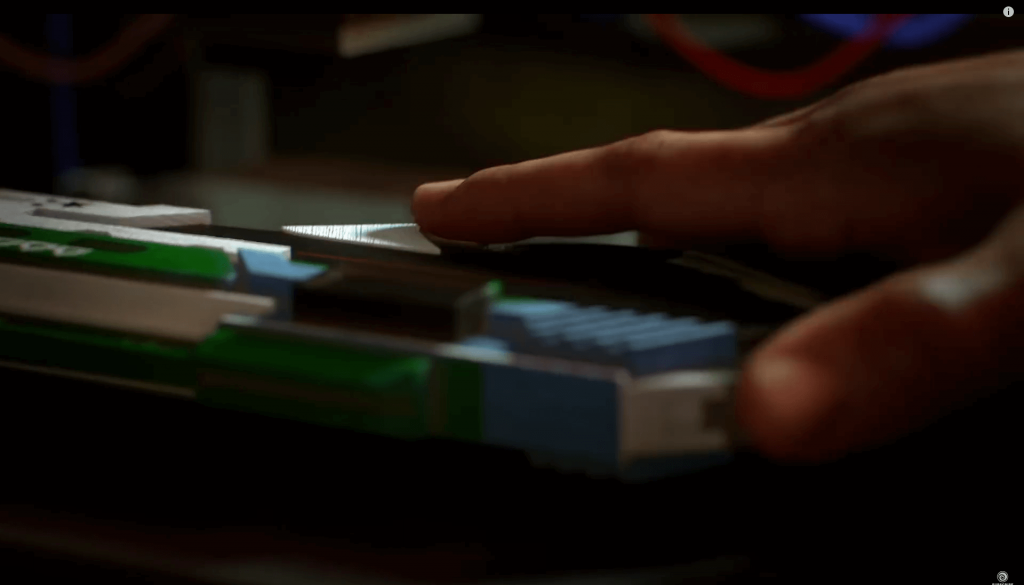 We don't know yet how the 3D printed guns are implemented in the game. But as they are nearly impossible to trace, this will surely have an impact on the story in Watchs Dog 2. We'll keep you updated.
Read more coverage on 3D printed guns here.
License: The text of "Video Game Watch Dogs 2 Features 3D Printed Guns" by All3DP is licensed under a Creative Commons Attribution 4.0 International License.
Subscribe to updates from All3DP
You are subscribed to updates from All3DP
Subscribe
You can't subscribe to updates from All3DP. Learn more…