In a fight against the well-documented decline in interest in math, one teacher has turned to 3D printing to offer a real life use for students' learnings.
It comes as little surprise that the majority of students dislike math. Sure, there are the occasional few who are interested. But as a whole, math gets a bad rap.
There are many reasons for students' disinterest. However, perhaps the most commonly spouted phrase is that math seemingly has no real connection to our every day life.
However, many teachers are working hard to change this perception. Some are even using 3D printing to show students just how useful math can be. In other words, making math tangible, which is a difficult thing to do.
Social media is changing how teachers find lesson plans and interact. For example, members of the Twitter group "Twitter Math Camp" communicate regularly to exchange ideas and plans.
The group also meets annually for a four-day conference. Here, teachers can come together to show off their latest math teaching plans.
John Chapin is one such teacher. At the Academy of Engineering and Technology – part of the Academies of Loudoun in Leesburg, Virginia – he has implemented a plan inspired by fellow educator Heather Kohn.
At Twitter Math Camp 2015, Kohn shared her experiences from having students take designs from Desmos – a site that turns equations into images – and 3D print them.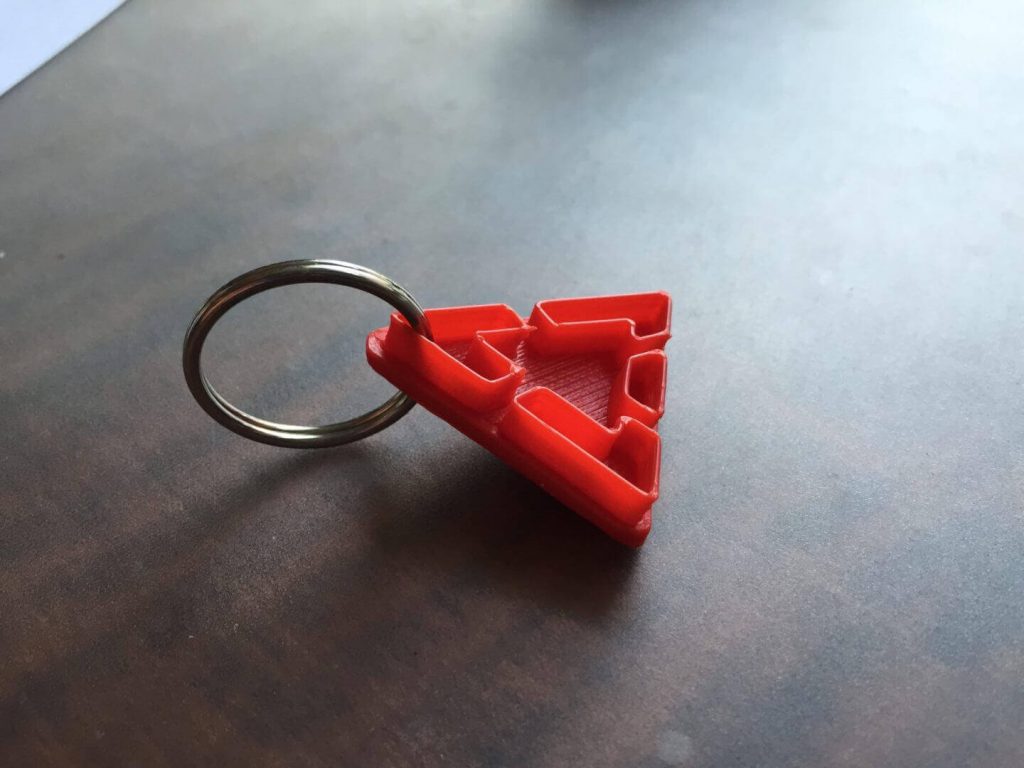 Offering Students a Fun Use for Math
Spurred by this new approach, Chapin was determined to apply it to his lessons. However, he faced a challenge – his school only has one 3D printer and his students have no design experience.
But, this didn't stop him and instead, he made use of what his pupils had. He says on his blog: "All of this can be done with browsers and little CAD design knowledge and you don't even need to have a 3D printer."
His method includes simply using a graphing calculator and Desmos. He also used web browser-based CAD program Tinkercad and, for printing, offers the solution of online 3D printer services.
"It is a powerful thing for a student to come up with a design, convert it to abstract mathematical equations, print it out and then be able to see it, touch it and hold it in their hands," he adds.
As well as using this method in his own classroom, Chapin has created a simple step-by-step process for other teachers with minimal understanding of CAD to follow.
You can check out Chapin's blog for the full guide. Similarly, Stratasys offers its own online resource for incorporating 3D printing into lesson planning.
Source: Stratasys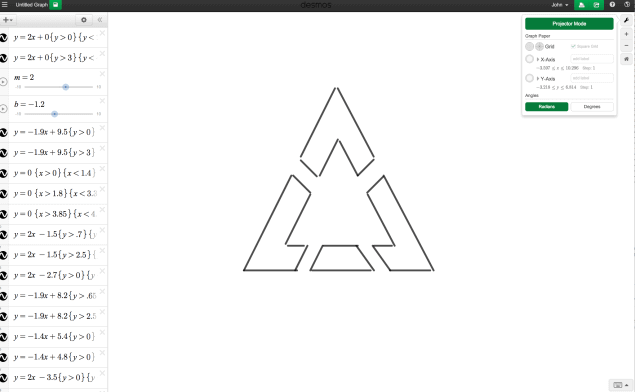 License: The text of "Teacher Uses 3D Printing to Engage Students in Math Lessons" by All3DP is licensed under a Creative Commons Attribution 4.0 International License.
Subscribe to updates from All3DP
You are subscribed to updates from All3DP
Subscribe
You can't subscribe to updates from All3DP. Learn more…