Trash collected from Cape York Peninsula by volunteers is being viewed as a resource and turned into 3D printing filament by professor Veena Sahajwalla and her team at the University of New South Wales.
Picking up trash from our beaches may feel like a futile task in the moment, especially when more will wash up tomorrow. However, if we viewed such sea garbage differently there may be a bigger incentive.
Professor Veena Sahajwalla and her team from the University of New South Wales, Australia, want to effect just such a change. She explains: "We've got to value as a resource. We really shouldn't have to send any overseas. It's an important thing to be prepared to not just see it as a problem but also to see it as a fantastic opportunity."
To take advantage of this opportunity, Sahajwalla's team is revolutionizing trash by developing micro-factories. These modular recycling plants will turn waste into usable materials such as 3D printing filament.
A team of volunteers recently spent four days collecting 7 tons of washed up waste from the beach on Cape York Peninsula. Next year, they will return to collect the next several tons that will have washed up in the meantime.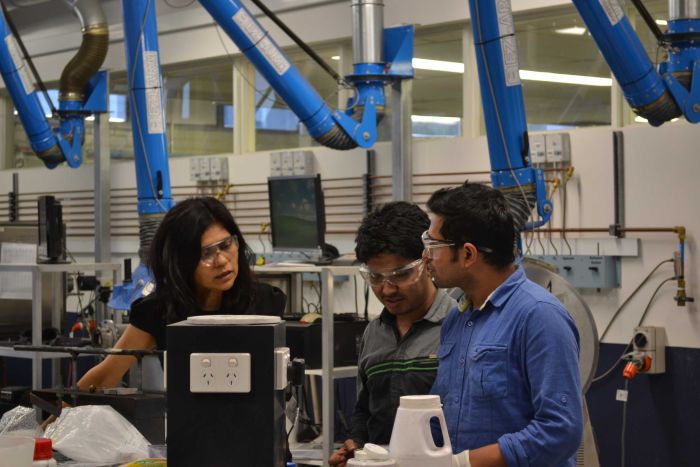 Finding Solutions for the Global Waste Pandemic
By viewing the global waste pandemic as an opportunity, Sahajwalla could change our attitude towards recycling and dumping waste.
When it comes to creating filament, she explains that it doesn't necessarily need to be stock-standard PET bottles. However, as well as filament for 3D printing, Sahajwalla adds that the system needs to have different modules to process different materials. Modules could develop metal alloys from e-waste or reform textiles, glass and food packaging.
But, once her team overcome this challenge, she hopes that the micro-recycling unit could be used by local communities. "To me that is the ultimate empowerment — to be locally producing yourself… Let's be exporting the products out to the world … filaments are something that everybody in the world will be using as people do more and more 3D printing."
You won't have to wait long to see how successful this project becomes. Sahajwalla's team is launching the micro-factory alongside industry partners this year, so keep an eye out.
Wondering what else we're doing to deal with the global waste pandemic? Check out how Amsterdam is using 3D printing as a tool for recycling.
Source: abc News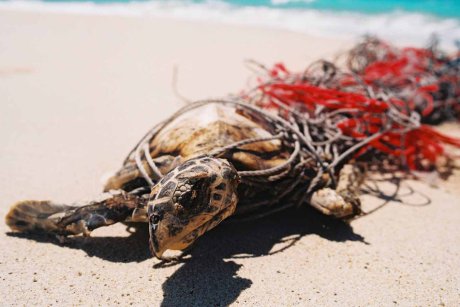 License: The text of "Researchers Recycle Beach Trash into 3D Printing Filament" by All3DP is licensed under a Creative Commons Attribution 4.0 International License.
Subscribe to updates from All3DP
You are subscribed to updates from All3DP
Subscribe
You can't subscribe to updates from All3DP. Learn more…