Dutch primary school De Singelier is teaching kids about science and technology in a fun, engaging way by using 3D printed bottle rockets. And 3-2-1, blast off!
Sure, most kids would prefer building rockets from PET bottles and 3D printed parts to spending a Sunday afternoon doing a school project. But the teachers at De Singelier primary school in the Netherlands also have something else in mind.
These educators aim to use this fun new learning method to teach kids about science, technology, engineering, and math subjects (STEM).
The kids start by designing stencil drawings and then 3D printing different versions of rocket model parts using the TinkerCad app. Once the kids print their designs, they can see whether or not their ideas actually work.
Just like in the real world of design and engineering, the children go through multiple tries to finally create a working bottle rocket. They are encouraged to identify flaws in the rocket and adjust until they get it right.
Hands-on projects like these are also shown to have a positive impact on the student learning experience. When children have the chance to explore different ideas, they're more likely to remember what they've learned.
Make sure to check out the video below to see the project and bottle rockets in action:
From Unused Plastic to 3D Printed Bottle Rockets
Freek van Iersel is a 7th-grade teacher at De Singelier. He explains that an important aspect of the project is also letting the kids learn from failure and to help them to see it as a positive thing.
This is because it gives the kids a chance to test their designs during each stage of the process to see how well they work. Using trial and error, they can keep trying until they've created a bottle rocket capable of reaching new heights.
This 3D printed bottle rocket project allows children to create real objects and even encourages them to begin thinking of new ideas.
If you're interested in bringing 3D printing into your classroom, you can read more about it in 3Dkanjers' booklet and lesson plan for the bottle rocket project. Check out the predesigned parts for the bottle rocket and print them here. If you make your own modifications, you'll find some interesting results.
Any new designs can be uploaded to YouMagine to inspire other schools to use the project in their classrooms. By incorporating 3D printing into the curriculum, there many more possibilities for active learning.
Also, check out these great 3D printing projects for kids.
Source: Ultimaker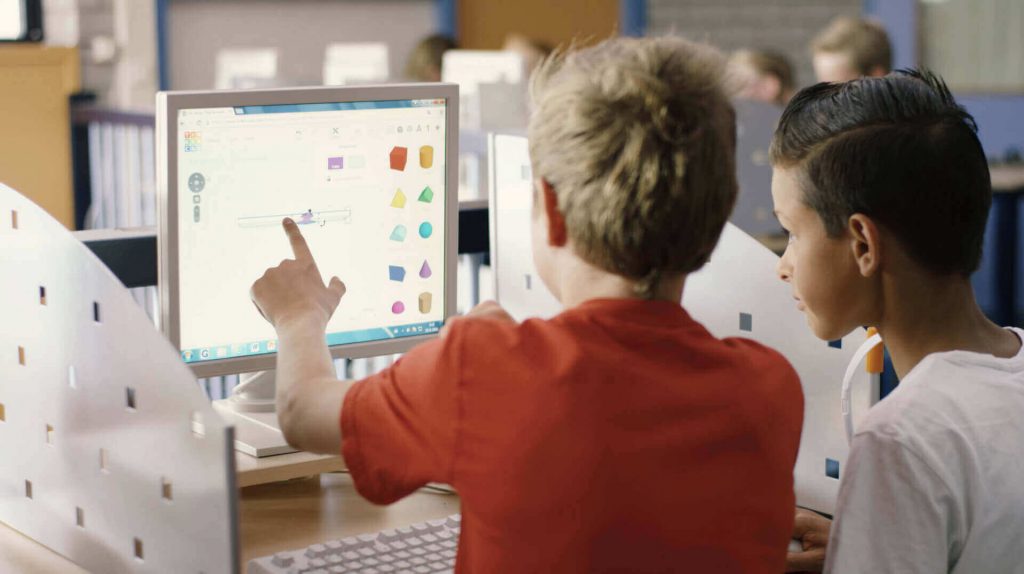 License: The text of "School Teaches Science & Tech with 3D Printed Bottle Rockets" by All3DP is licensed under a Creative Commons Attribution 4.0 International License.
Subscribe to updates from All3DP
You are subscribed to updates from All3DP
Subscribe
You can't subscribe to updates from All3DP. Learn more…