A company based in Vancouver are using 3D printing in order to recreate famous paintings so everyone can enjoy the meticulous craftwork of their favorite artist.
Verus Art are blending modern technology with historical art in order to recreate priceless canvases and oil paintings. The way in which they are doing this is through 3D scanning and 3D printing processes which create a final replica product that, unlike the original, can be touched.
They claim this use of 3D printing is to create a new form of art education through use of their meticulous technology processes.
For example, it can take around eighteen hours of extensive scanning of an original piece in order to gather enough 3D data to reproduce a work of art. Some of the recent work by Verus Art includes a reproduced piece of The Iris by Vincent Van Gogh which was first painted in 1889.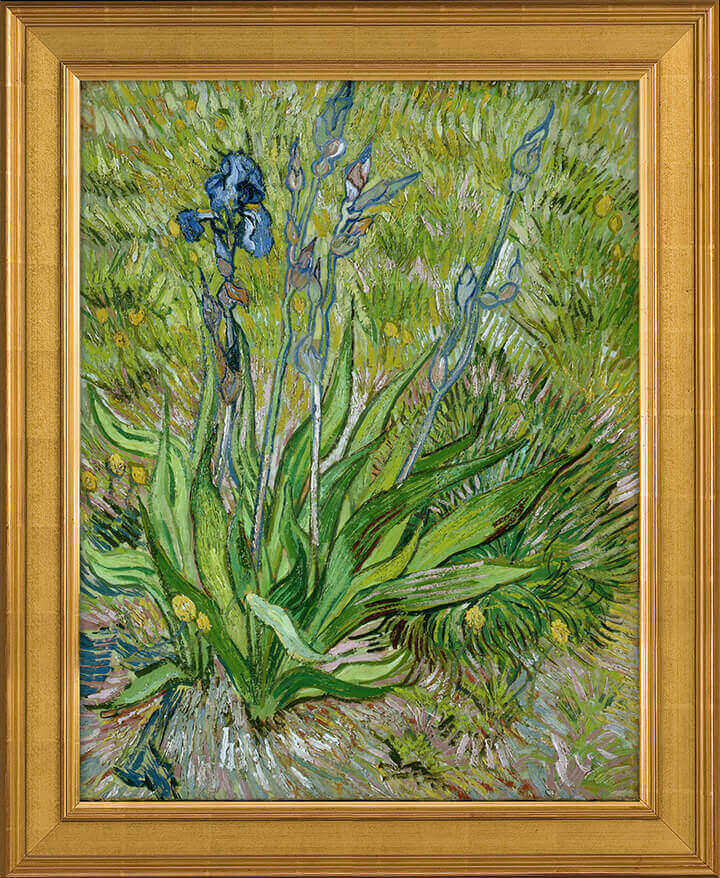 Even for Verus Art to acquire the rights to scan this Van Gogh master shows the dedication and ambition of the company and the results are amazing. They now say that the next piece to be created will be Claude Monet's La Mer Agitée (see below).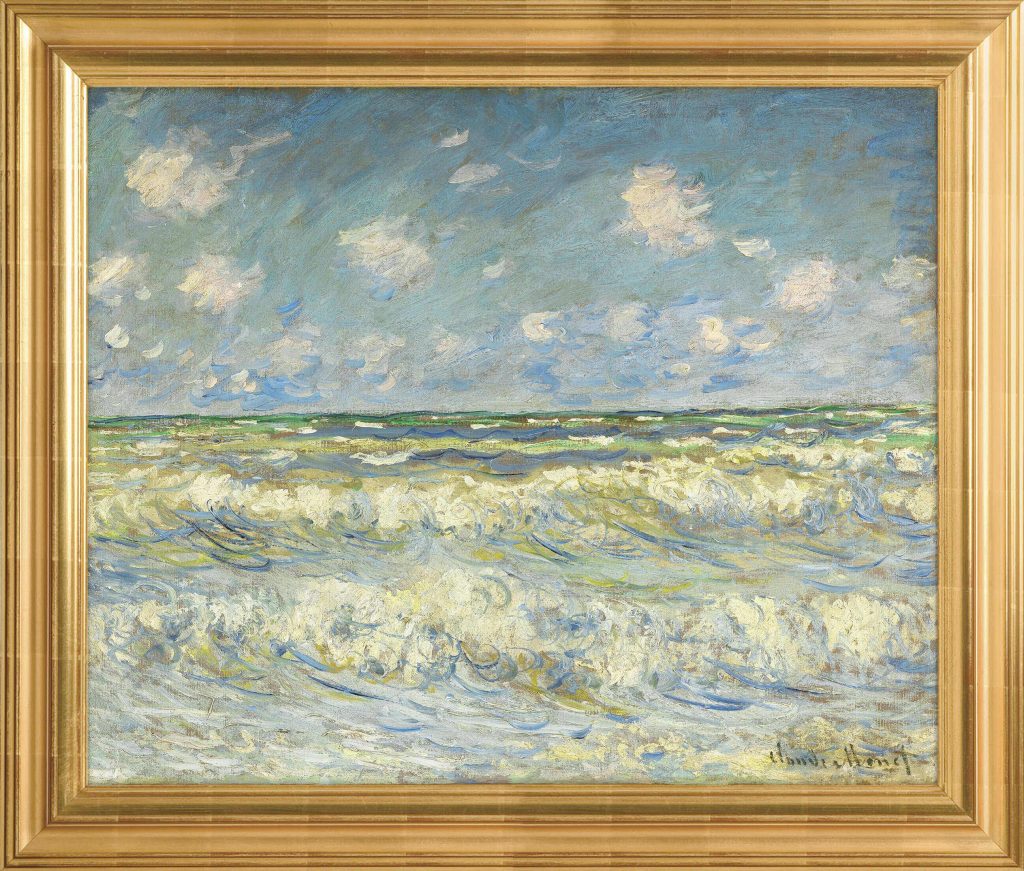 More About Verus Art
Verus Art came to be through a collaborative partnership with US design firm Larson-Juhl and Dutch Océ, A Canon Company, Arius Technology. They are the creator of the first open commercial program for 3D scanned and elevated printed painting re-creations for the art world and they use a 3D scanning process created by Arius Technology.
This technology can capture the precise color and even geometry of the original painting and it is then printed using a proprietary elevated process created by Oce.
Last year, Verus Art announced that they had signed with the National Gallery of Canada which was their first museum to create a collaboration agreement.Each recreated artwork is complemented with a historically representative and hand-finished frame from Larson-Juhl, the largest frame manufacturer and conservation business in the world.
Paul Noble, vice president of business development at Larson-Juhl, said: "We are excited about the future as we believe Verus Art will help people live with art in a more significant way. As an example, the visually impaired will now be able to see, through touch, the actual brushwork of the great masters."
If you want to look and touch your own Van Gogh in your home, Verus Art offer these works on their website, with prices ranging from $1,000 to $8,000.
There's a lot going into this artwork in order for both museums and schools to show off and learn more about classical pieces. Make sure to check out the video and let us know what you think of this beautiful artwork in the comments.
https://youtu.be/ahQ-5aHts48
License: The text of "Verus Art: Reproducing Classical Art With 3D Printing" by All3DP is licensed under a Creative Commons Attribution 4.0 International License.
Subscribe to updates from All3DP
You are subscribed to updates from All3DP
Subscribe
You can't subscribe to updates from All3DP. Learn more…