Students from Germany are tackling the problem of "ghost drivers" by creating a 3D printed device which can alert the driver or authorities.
Ever heard of a ghost driver? The German word "Geisterfahrer" doesn't really translate. However, its meaning is simply someone who is driving the wrong way on a road.
However, this problem is more serious than you might expect. Hence the specific term for the problem. In fact, in 2016, 2,200 ghost drivers were recorded by the Allgemeiner Deutscher Automobil-Club (ADAC) for driving the highway in the wrong direction. In Germany alone, this happens five times a day.
To solve the problem, three engineers from Saarland University, Germany, turned to 3D printing. Daniel Gillo, Benjamin Kirsch, and Julian Neu came up with their idea after attending a lecture together. They gave the project the name "Ghostbusters".
The students developed the Ghostbuster using electronics and 3D printed parts. It works by alerting the driver and also determining whether to contact the police. Hopefully resulting in safer roads.
The team has been prototyping their idea which included using a 3D printer. However, they also used off-the-shelf electrical components.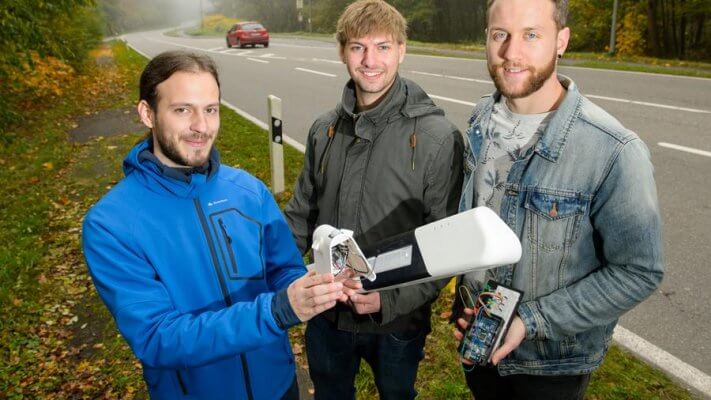 Ghostbusting Drivers with 3D Printing
In order to detect ghost drivers, the motion sensors of the design are highly important. Currently, the sensors have a range of eight meters. However, to ensure an animal can't trigger the Ghostbuster, the students included a microphone which picks up a car's specific noise pattern.
The device is also powered by a battery, which is recharged by solar panels. But, not just one device would be used. Instead, the students believe one per every 50 meters should help drivers avoid danger.
This way, the device could also more easily decipher whether it's necessary to contact the police, via SMS, or simply alert the driver. The students also worked with police to improve the design.
Currently, the students are ensuring the Ghostbuster is both weather-resistant and reliable. They claim that the Ministry of Transport are enthusiastic about the design but it could be some time before they take it on.
However, keep your eyes peeled as the students have ambitions of setting up the Ghostbuster system in Germany within two years.
Source: SR 2 KulturRadio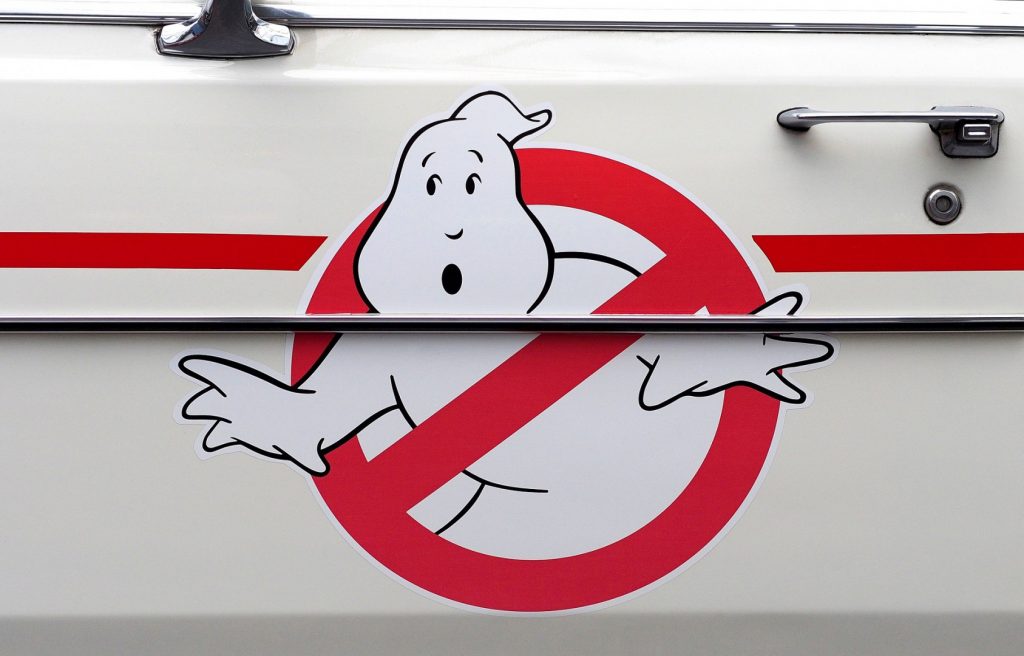 License: The text of "Students Develop 3D Printed "Ghostbuster" to Alert Drivers on Wrong Side of the Road" by All3DP is licensed under a Creative Commons Attribution 4.0 International License.
Subscribe to updates from All3DP
You are subscribed to updates from All3DP
Subscribe
You can't subscribe to updates from All3DP. Learn more…