Game Boy meets Arduino and Windows and Steam: This modern nostalgia device was the star of this year's Maker Faire New York.
In 2015, German graphic designer and 3D artist Florian Renner had a nostalgic flash. He designed a classy tribute to the classic original Nintendo video game of 1989. The game boy up1 kept all the original's catchy elements and "adapted them to the functions and requirements of current games," as Renner explains on this website. He also kept the headphone output and game cartridges, which are hallmarks to the platform, and closely adapted the display to meet standards of today's devices. Also, he switched the screen orientation to landscape mode – the original Game Boy had a square greenish screen; so it looks more like a Game Boy Advance.
Unfortunately, this beauty was never publicly available. It remained a design prototype… until now.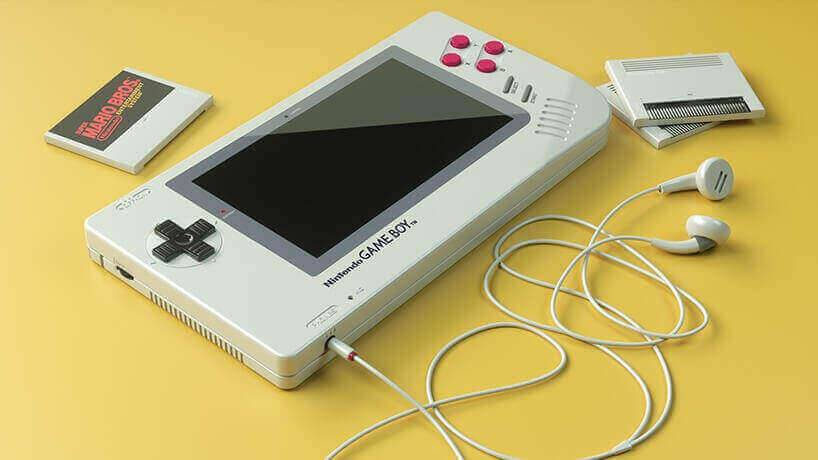 A Steam-Powered, 3D Printed Arduino Game Boy
Enter Anthony Campusano. The Brooklyn-based architect, crafter, and artist always wanted to have a portable Microsoft Windows PC to play games. "Over the years I've revisited the project, I'd buy some hardware, but I can never get the runtime or the weight or the capacity I'm looking for. (…) About a month ago a friend of mine sent me that concept image of a modern Game Boy that Florian Renner produced. It made me want to revive the old project."
So Anthony Campusano started designing his 3D Printed Arduino Game Boy. Compared to the original design, he lost the classic cartridges; instead, he went for a USB jack and SD cards. In an interview with 3Dprint.com, Anthony Campusano stated: "I use AutoCAD for all my 2D design work, and the 3D is done in Inventor though I plan on moving to Fusion 360 soon. I'm a trained architect, though I have industrial designer envy."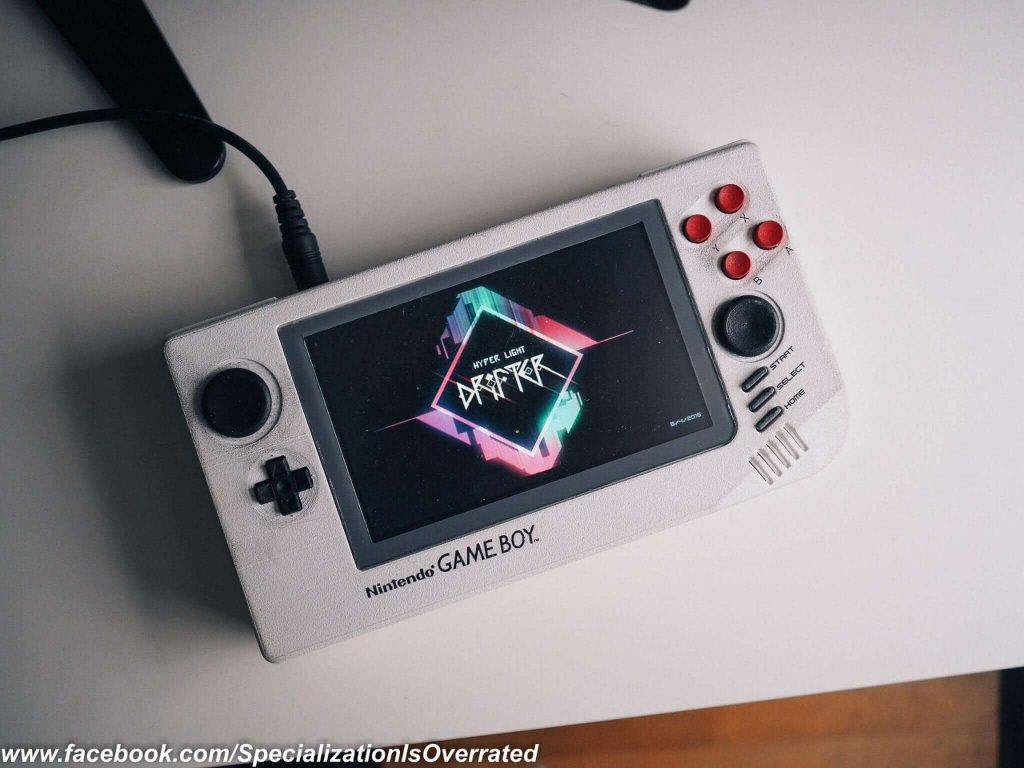 Internally, the system runs on an Intel Core M. All the controls are Teensy based, and the status lights and battery level, etc. are run from an Arduino. This means, you can play Windows-10-Games on this "Game-Boy" – and even all your Steam Games that make sense to play on such a device.
Also, Campusano designed the case for the 3D printed Game Boy. The parts were printed at Shapeways in "White Strong & Flexible" material.
So, how can you get this beauty? Campusano plans a version for sale, once he has made it lighter, thinner and more ergonomic. "Version 2 should be thinner and have better-feeling controls, but this is the closest I've come to making the device I wanted to make almost a decade ago," he writes on his Instagram account. Also, he wants to improve battery life, which is currently limited to 3 hours.
All in all, this is an impressive piece. If you're in the mood of 3D printing a retro gaming case now, please continue here.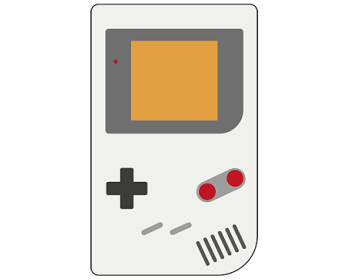 License: The text of "It's Steam-Ready: Meet the 3D Printed Arduino Game Boy" by All3DP is licensed under a Creative Commons Attribution 4.0 International License.
Subscribe to updates from All3DP
You are subscribed to updates from All3DP
Subscribe
You can't subscribe to updates from All3DP. Learn more…