Smashbox Cosmetics is giving away 3D printed compacts in honor of their latest #BeLegendary Lipstick collection with 120 shades.
To celebrate the launch of 120 #BeLegendary lipstick shades on October 31st, Smashbox is offering a 3D printed lipstick kiss with any purchase. At first glance, the free lip compact looks like a regular lipstick… but the Fireball Red kiss has actually been 3D printed onto the mirror pan.
Currently, the compact only comes in one design. But with 3D printing, the options have the potential to be endless. Soon you may be able to choose more than just your favorite color, but also your preferred shape.
Smashbox stated in a press release, it's "only the beginning of 3D printed makeup". We're interested to know what they have up their sleeves.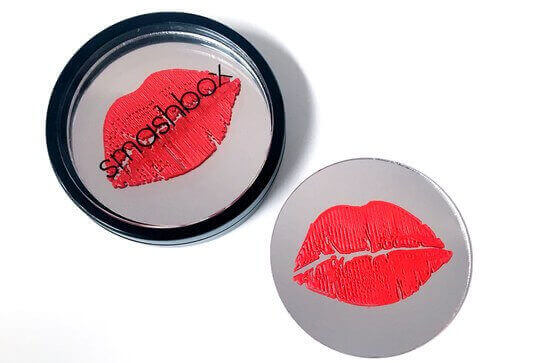 Play the #BeLegendary Lipstick Game to Win a 3D Printed Kiss
If you want to secure your own 3D printed sample, all you need to do is visit the Smashbox website and play the brand's #Belegendary 120 Lipstick Matching Game.
After you've played, you will receive a code for a free 3D printed lipstick which can be redeemed when you buy anything from the site. But remember, the offer is only valid in the US and on authorized purchases.
It seems 3D printing could change the appearance of your cosmetics completely. Smashbox is proud of their use of technology. They say on their website: "Our new 3D printer can actually print lipstick!"
The red lipstick is printed onto a mirror compact in red. Keep in mind that these 3D printed pans are only here for a limited time to mark the debut of the Be Legendary Lipstick Collection.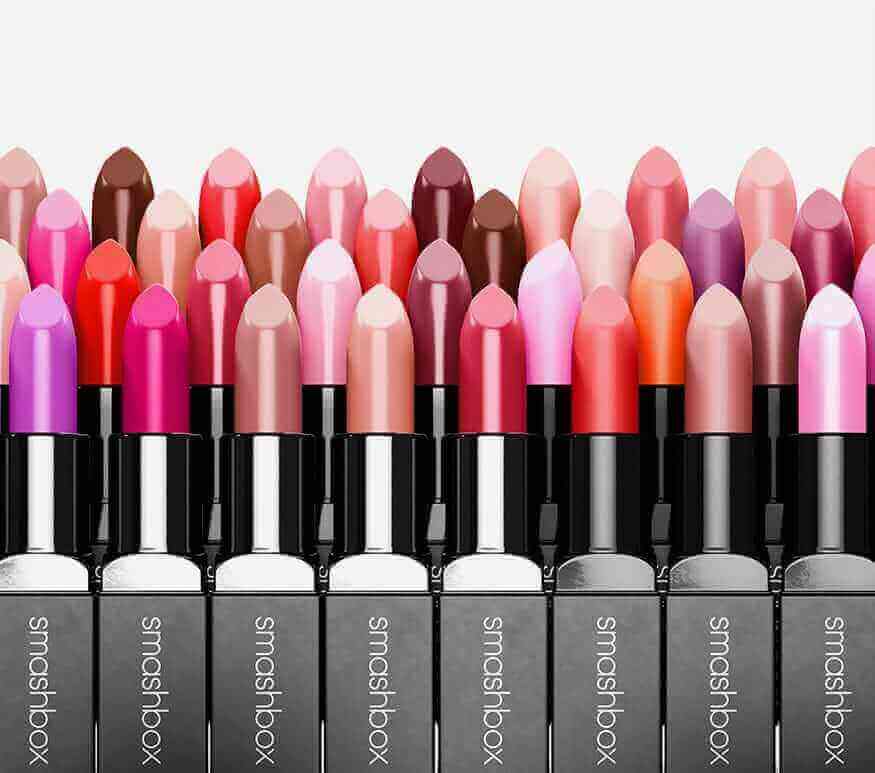 The promotion is available until October 12, if you want to participate and secure your own code. Be warned that the game is harder than it may appear.
However, even if you fail, you'll still receive the code and be entered into a prize draw. Although you only have until October 12 receive your code, the custom lipsticks can be redeemed before October 31.
So far, this is the first major cosmetics brand to adopt 3D printing, but perhaps soon other brands will follow. We'll keep our manicured fingers crossed.
Source: Teen Vogue
License: The text of "Smashbox Offers 3D Printed Lipstick Samples For #BeLegendary Collection" by All3DP is licensed under a Creative Commons Attribution 4.0 International License.
Subscribe to updates from All3DP
You are subscribed to updates from All3DP
Subscribe
You can't subscribe to updates from All3DP. Learn more…