What's on the menu today? How about food entirely produced on a 3D printer? SCOFF3D is a Kickstarter campaign to bring 3D printed food to the mainstream.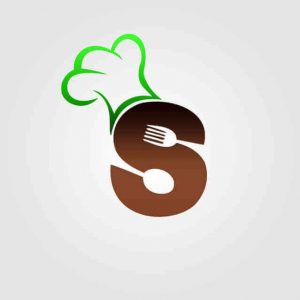 Based in Suffolk, UK, Martin Furze has spent almost all of his working life in the catering industry, covering almost every aspect of the trade from pot washer to manager.
With SCOFF3D, he has a vision to open a 3D printed cafes so that you can enjoy your favorite delicacies in a novel way. His recently launched Kickstarter campaign currently has two backers with 26 days to go.
Although he says that some of the information about the business is top secret as the majority of manufacturers are only releasing their food printers this year, he claims he has a focused vision for what he wants to achieve.
He said: "To begin with I will start by first inventing a fusion of 3D printed food with a traditional café. With this in mind I would create a menu to be tailored around the novelty and first experience of 3D printed food in the form of additions to conventional refreshments. This way we can begin with the basics and create a timeline or history of 3d printed food right from the beginning."
His menu is one which will entice anyone with a sweet tooth. When talking about his proposed menu, he said: "I will start by having a selection of cakes, cookies, muffins, cupcakes and pastries on the menu along with a wide range of teas, coffees and soft drinks. This can be ordered from the customer's smart table where the option is then given to add an addition printed sculpture to complement their food or drink."
"Imagine this… you decide on a nice moist slice of carrot cake and then select a print of a marzipan rabbit, or a chocolate print of a peeled banana to go with your banana milkshake. Maybe you just want a coffee of some description and decide on a mint flavored print of chocolate coffee beans? There will also be things that go hand in hand as standard such as coffee bean shaped sugar cubes!"
Other impressive treats are also on his proposed menu, he said: "3D prints of jelly in the form of a child's favourite animal would go perfectly with ice cream and as the ingredients develop so will the stock we hold. Intricate designs can be created with batter and dough to form fun waffles and cookie sculptures, and not forgetting special deals on event days where relevant designs will be available at a discounted rate."
SCOFF3D has ambitious plans for the future
Although the cafe will mainly be tailored around 3D printed food, Martin says a selection of pre-printed stock will be made fresh day by day for speed convenience.
However, there will also have an area dedicated to 'eat what you print' where we can provide a much richer and more personal experience and customers will be able to see their selection being printed.
SCOFF3D will not only be focusing on the cafe where customers are able to sit at a smart table and select traditional refreshments, but also a second line of the business is the catering aspect, which will be independent as it will be used to cater for unique events such as birthdays, weddings, and anniversaries.
The third aspect, Martin explains, is: "I plan on becoming a key brand as a reseller and supplier of 3D food printers from multiple manufacturers which will include a rental service."
He promises many spin-off ideas too, which he hopes will spread the word further. He said: "With all this in mind it is key that the Kickstarter campaign is successful as it will be hard to get the capital that I need on loan and if I start small then I may struggle with expansion."
If you fancy sitting down to a smart-screen and selecting all your favorite foods as a 3D print, then consider backing the SCOFF3D campaign here.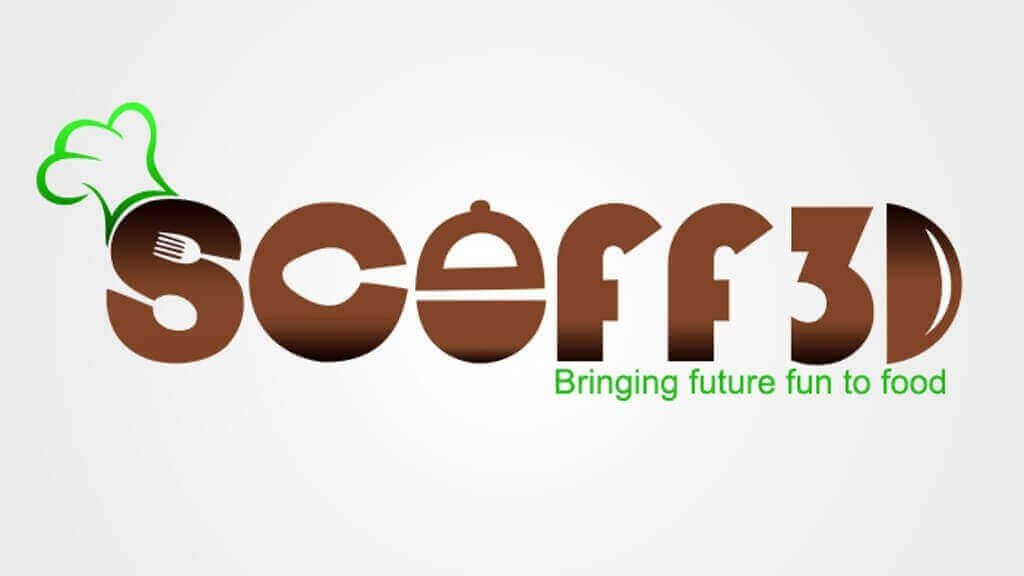 License: The text of "SCOFF3D Wants to Open a 3D Printed Food Cafe" by All3DP is licensed under a Creative Commons Attribution 4.0 International License.
Subscribe to updates from All3DP
You are subscribed to updates from All3DP
Subscribe
You can't subscribe to updates from All3DP. Learn more…