Powder & Heat creates fashionable 3D printed glasses for every personality with 9 different color combinations and 12 textures.
If you love wearing snazzy glasses and want something lighter than regular frames, you might be happy to hear about Powder & Heat. The company is hoping to set a 3D printed trend in the world of eyewear.
Combining their backgrounds of studying design and working with 3D printing are founders Georg Vollmer and Manuel Breit. The result of their collaboration is a line of frames build upon many years of experience.
In fact, the Munich-based company 3D prints all of their high-quality prescription glasses and sunglasses. As part of production, the design label offers multiple colors, textures, and finishes.
If you want to express your personality through your eyewear, the new Powder & Heat range is a unique option to explore. Using 3D printing, the company hopes that opticians will expand their range to offer customer-specific glasses. Their goal is to help you "stand out from the competition with innovative, trendy models."
It's not all about style, of course. Sure, 3D printing offers the chance to quickly and inexpensively fulfill a customer's every eyewear desire. But better yet, with 3D scanning and printing technology, the selected model is always guaranteed to fit.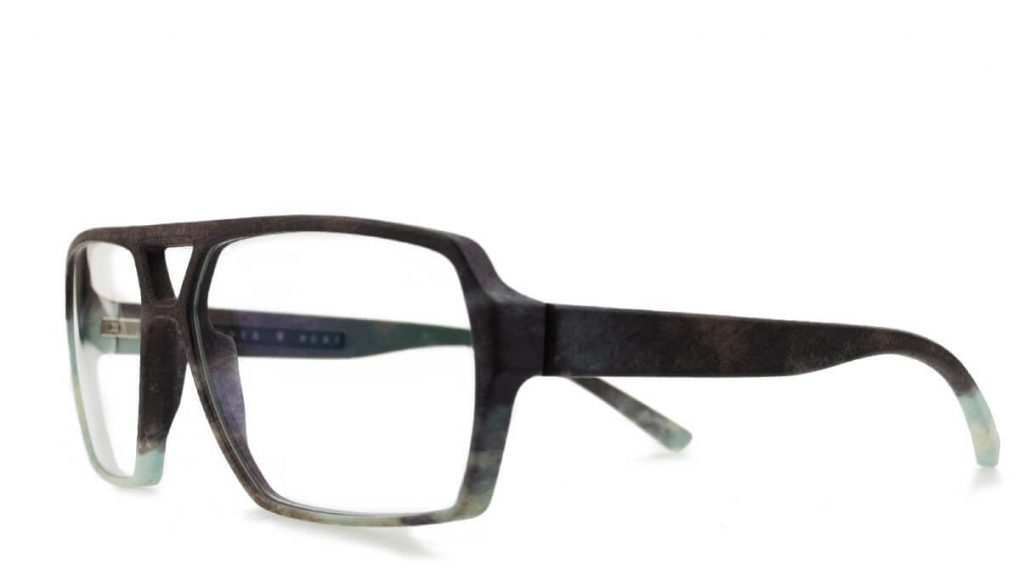 Why Wear Powder & Heat Glasses?
Ever find that your glasses are too heavy on your face? Powder & Heat offers a solution: 3D printing frames in nylon. Apart from being strong, the material is 30% lighter than traditional acetate frames.
The company adds that they're capable of providing customers with more options than the typical boring range of limited designs, solid colors, and matte surfaces. The question is, do you have the personality to match multiple intense colors on your face?
The company believes that there are enough fashion-conscious customers around who want to make a 3D printed, individual statement.
They're offering 24 models in 18 different sizes. There are also 9 different color combinations and 12 textures. With so many options, there should be something to suit everyone, even if your 3D printed desires are more low-key.
The "Flamboyant" model already received the German Design Award 2017 and the Red Dot Design Award 2017. If you're interested, the models can be ordered by opticians directly from Powder & Heat in Erding. Email [email protected] for more information.
Source: Press Release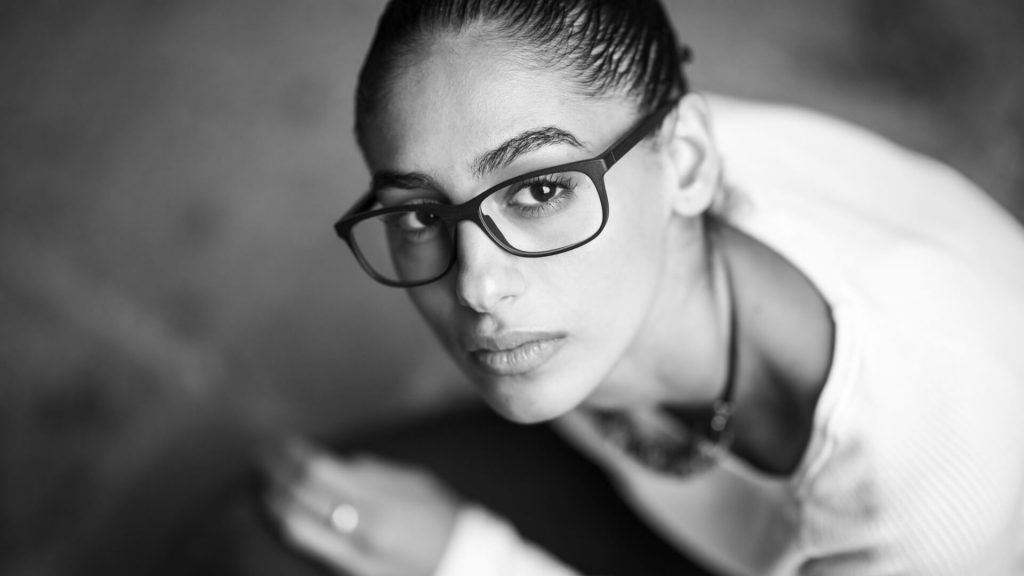 License: The text of "Powder & Heat Develops Customizable 3D Printed Glasses" by All3DP is licensed under a Creative Commons Attribution 4.0 International License.
Subscribe to updates from All3DP
You are subscribed to updates from All3DP
Subscribe
You can't subscribe to updates from All3DP. Learn more…