Finding a parking space is easier thanks to a partnership between 3D printing company Printr, and Dutch smart parking startup Parkeagle.
With over one billion cars across the globe, it's no wonder many of us face a daily struggle trying to park. How many times have you had to circle the block, waste your time, and arrive late to an event?
If you own a car, you've been there. Sure, it's pretty annoying, but all the extra circling around using extra gas is also detrimental to the environment as a whole.
Dutch startup Parkeagle is committed to solving this problem. Their plan is to build a network of smart sensors that transmit when a parking space is free directly to your mobile. It's pretty handy and quite simple.
What better way to prototype their idea than with 3D printing technology? However, they quickly realized that using an online 3D printing service was too slow. Not to mention it was expensive. So, they turned to Printr.
Printr is a Dutch 3D printing software startup. They're known for their online platform called Formide. The two startups teamed up to create functioning prototypes. Check out the Parkeagle demo below:
Parkeagle and 3D Printing Save Time and Money
Initially, the startup created a prototype using an online 3D printing service. It ended up taking too long and it was pretty expensive. Plus, the laser-sintering technology wasn't working for them either.
Parkeagle wanted a sensor enclosure that could be created quickly, was easy to install, water resistant, portable and durable under a heavy load.
They started looking for faster ways to create a prototype and decided to rely on Printr. This startup was able to help Parkeagle visualize, prototype and optimize their product.
First, they reduced the components of the device down to just two parts. Printr also encouraged the move from SLS printing to the more common 'fused deposition modeling,' or FDM. This makes the process much quicker and cost-effective.
The result? A finished product that's more efficient and durable, allowing Parkeagle to incorporate electronic components.
Because the PLA prototype is designed to carry heavy loads, Parkeagle can run carrying capacity calculations with the use of a vehicle. They can also modify the device as needed.
The prototype was on display at the Amsterdam Startupbootcamp demo day last September. Here, the team managed to win the 'Get in the Ring' startup pitch competition.
"3D printing enabled us to get tangible results of our vision and design. With the consultancy provided by Printr, we were able to optimize our product design more cost efficiently and in a much shorter timespan,"explained Peter Wit, CTO Parkeagle.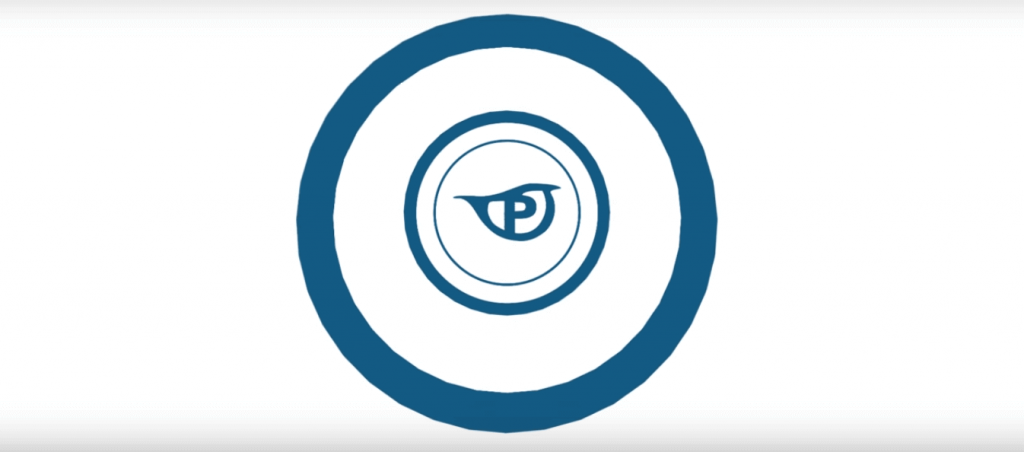 License: The text of "Parkeagle's 3D Printed Prototype Helps Find You Parking Spots" by All3DP is licensed under a Creative Commons Attribution 4.0 International License.
Subscribe to updates from All3DP
You are subscribed to updates from All3DP
Subscribe
You can't subscribe to updates from All3DP. Learn more…