The ONO Kickstarter 3D printer was supposed to be released in 2016. Now it faces delays due to switching to Bluetooth support.
In 2016, the extremely popular Kickstarter campaign, ONO, raised $2.3 million on Kickstarter. Unfortunately, the 16,180 backers will have to wait even longer for their smartphone 3D printer due to a critical problem.
The $99 SLA 3D printer campaign already ran into trouble. First, the ONO (formerly OLO) faced trademark issues with another company; then they had to do changes and revisions of their PCB, so the delivery was pushed back way beyond the original deadline of September 2016. The newest delay has to do with the way information is delivered from the smartphone to the printer.
The ONO team released a lengthy statement on Kickstarter. Here, they explain that they are changing the way in which the smartphone delivers the 3D printing information from the audio port to Bluetooth. They add:
"After receiving more new Androids and iPhones, we ran tests on them, and they seemed to go well. However, after updating to the latest OS versions, some of the phones stopped controlling the printer properly. We looked deeper into this issue, and found that even with the same phone, a different OS handled sound differently, in the latency, power, ramp, fade in, fade out, and even the automatic normalization of the sound."
Why Bluetooth and How are Backers Responding?
The team explains that by using direct Bluetooth communication, they will be able to compensate for the difference between OS versions and other smartphones. They state:
"We had chosen audio, because it appeared to be the most promising solution in terms of compatibility and simplicity. It turns out that this was simply not the case… Using direct Bluetooth communication will allow us to send a digital signal to the motor…"
However, this change will mean another month before the printer is sent into certifications. After that, there's no telling how long certifications could take.
The reaction from backers is mixed, to say the least. Of course, many are afraid that they've lost money on the "outrageous" delays. However, other comments offer a more understanding opinion, believing that Bluetooth is a better option and well worth waiting for.
Are you a backer and happen to be visiting the Maker Faire in New York this weekend? Take the chance to speak to the ONO team who will also be present.
Source: I4U News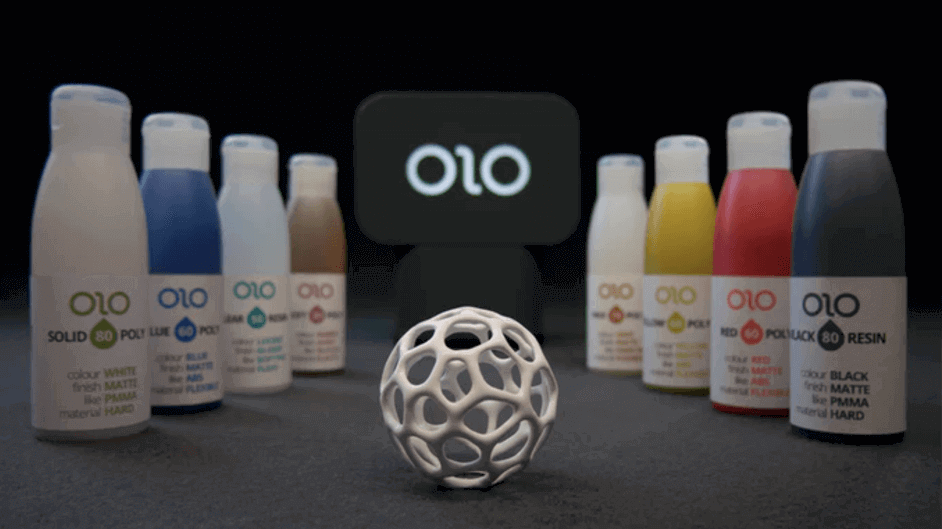 License: The text of "ONO 3D Printer Faces Further Delays Due to Bluetooth Support" by All3DP is licensed under a Creative Commons Attribution 4.0 International License.
Subscribe to updates from All3DP
You are subscribed to updates from All3DP
Subscribe
You can't subscribe to updates from All3DP. Learn more…