NYU receives $2.9 million grant from the National Science Foundation to bring technology similar to the holodeck from Star Trek into reality.
Star Trek has been a pop culture mainstay for over 50 years, and engineers have frequently attempted to recreate the iconic technology from the TV show.
Researchers at NYU are working on creating an immersive virtual reality holodeck experience. The goal is that participants will be able to interact with the surroundings, including holographic projections of people and objects.
To make it happen, an interdisciplinary team of researchers will incorporate a diverse technology portfolio including 3D printing, robotics, virtual reality and sound design. Each will contribute to achieve high levels of authenticity in an immersive experience.
The holodeck will be used to provide a 3D simulation which allows people to solves problems and come together from many different places. Amazingly, it is hoped that the initial prototype will be ready as early as the end of 2017.
Star Trek Holodeck in Real Life
NYU-X, a lab located in NYU's College of Nursing, received a $2.9 million grant from the National Science Foundation to create the tool. The grant covers five years. The first two years will be aimed at bringing the technology into existing so that other universities can also begin working on the tool.
Experts from many disciplines such as wireless technology, gaming, urban planning, mathematics, robotics and healthcare, will work together to create the holodeck.
Professor of Computer Science at the NYU Media Research Lab and designer of the tool, Dr Ken Perlin, said:
"If you're looking at people who are into exploring the universe, somebody has to build a telescope. By building an instrument that sees further into the future, we are inviting people to ask questions in all sorts of fields whether it is biology, physics or weather science, that they would otherwise think they can't do yet because there's no instrument to ask those questions."
Uses of the holodeck could include letting musicians from all over the world play together and having a closer network of universities. Other ideas include modeling mitosis during cell division and working on new wireless technologies.
NYU-X Lab Director Dr. Winslow Burleson said:
"We would like individuals, the community, the NYU community to imagine what they could do with the Holodeck, to bring to us your projects, your experiences and your expertise so that we can collectively build the holodeck together, to do the amazing things that NYU is capable of."
What would you use the technology for? Perhaps a virtual jolly to the pleasure planet Risa? Let us know in the comments.
Source: NYU News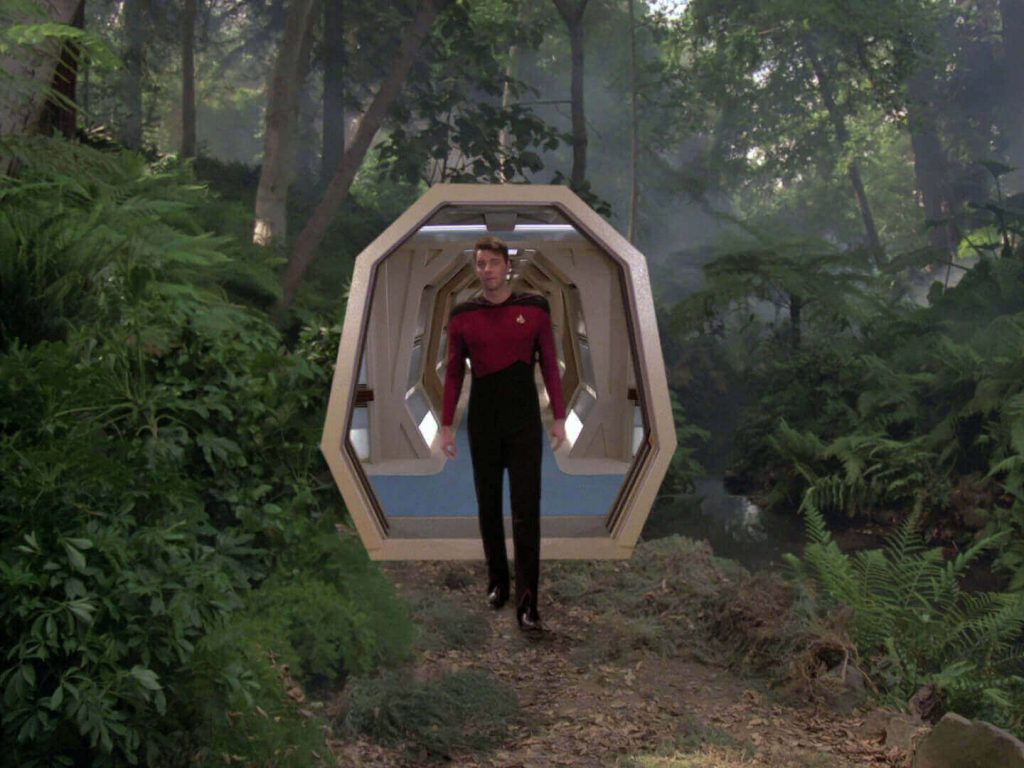 License: The text of "NYU Building Star Trek Holodeck with 3D Printing & More" by All3DP is licensed under a Creative Commons Attribution 4.0 International License.
Subscribe to updates from All3DP
You are subscribed to updates from All3DP
Subscribe
You can't subscribe to updates from All3DP. Learn more…