New Jersey startup Modern Meadow unveils ZOA, an animal-free biofabricated leather material that is made from genetically engineered yeast.
Leather has been a staple in the fashion world for a long time now, but the popular material has always come at the expense of many unfortunate animals. With veganism trending upwards and the detrimental environmental effects of the meat industry coming to light, many people are searching for greener alternatives in both food and fashion.
The New Jersey startup Modern Meadow, a offshoot company of the 3D bioprinting producer Organovo, is hoping to change this with a revolutionary new material. While faux leather options already exist, this bioprintable material offers a more leather-like material that is still made animal-free. Unlike other synthetic imitations, Modern Meadow's material is made from collagen, the main structural ingredient in natural animal skin. However, their new groundbreaking "biofabricated leather material" comes from genetically modified yeast.
The startup has spent around five years and acquired $53 million in funding to help develop the material. Now, they are finally debuting ZOA– a fashion line that will aim to put their unique leather-like fabric in the spotlight.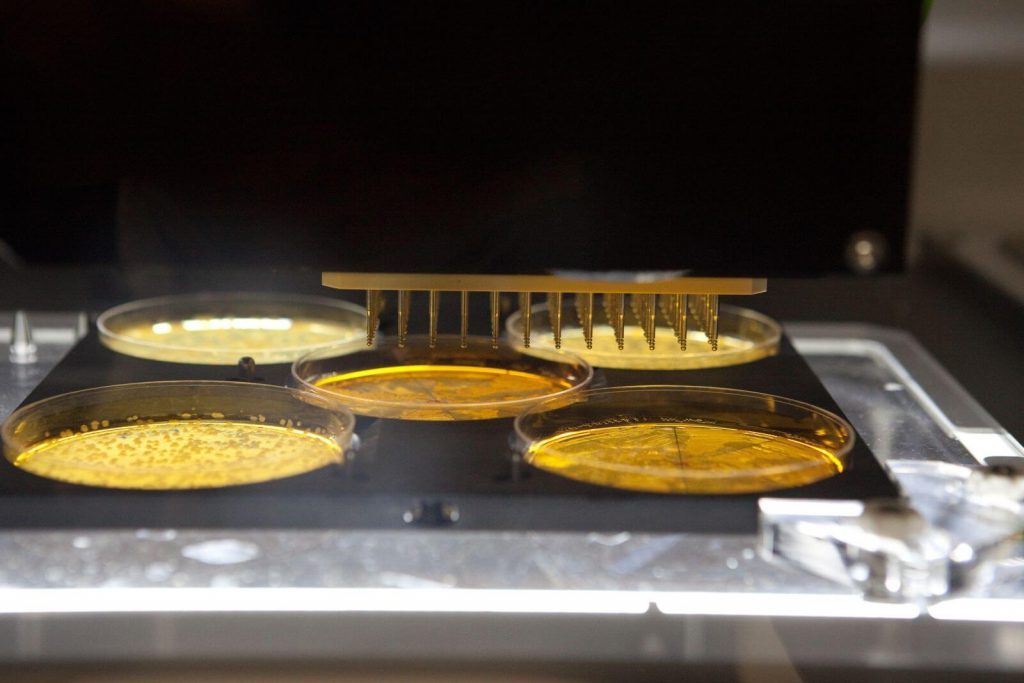 3D Bio Printing Offers High-Performance Leather Without Harming Animals
The 3D biofabrication method involves DNA editing; taking ordinary cells and genetically transforming them to produce collagen. These cells are rapidly grown with nutrients until they turn into a network of fibers. The fibrous sheet is then processed into a hide-like fabric that can be post-processed to look like various leather products.
Although the look of leather is one of the goals for Modern Meadow, the startup also wants their material to be superior to the real thing. The team engineers are able to conjure up high-performance qualities, such as making the material stronger, stretchier, blending certain colors, or even creating entirely new textures.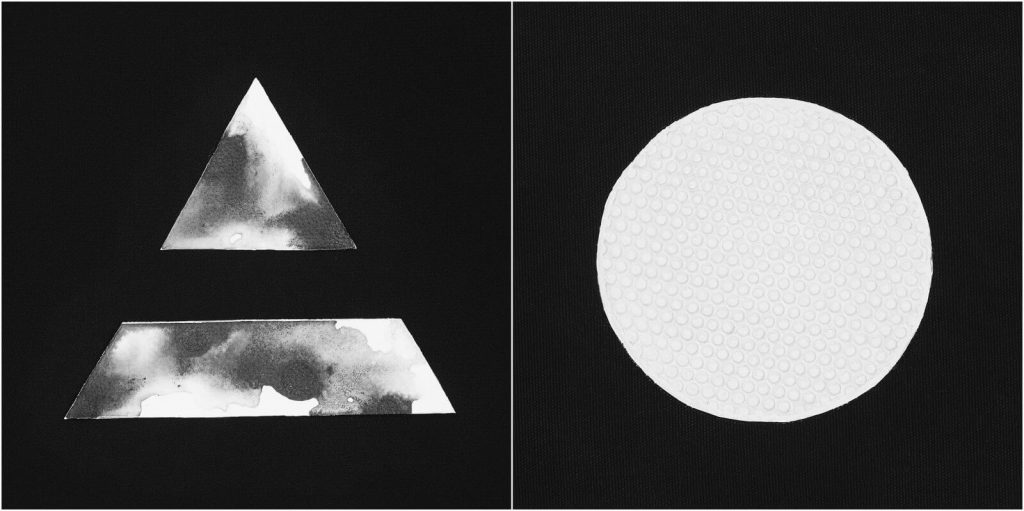 Modern Meadow has already unveiled some of their fabrics to the public, but are still undergoing research and development to test how their products will fare with age, as well as the purity of the material and other properties. Once it comes to market, the price of the ZOA branded clothes will exceed regular leather products. Still, the advantages of eliminating animal cruelty and being able to form unfathomable leathers in whatever shape you would like makes this material a one-of-a-kind innovation.
The company is first aiming for the exotic and high-end market, but that could change once production is scaled up. They are currently working with partners in the luxury and performance-sport industries to develop fabrics for specific uses. In the past, we've seen Modern Meadow plan to use bioprinting technologies to to commercially produce in-vitro edible meat.
Modern Meadow currently has a graphic t-shirt, which uses the special leather fabric to create stitchless seams, on display at the MoMA in New York City from now until January 28, 2018. Check it out below!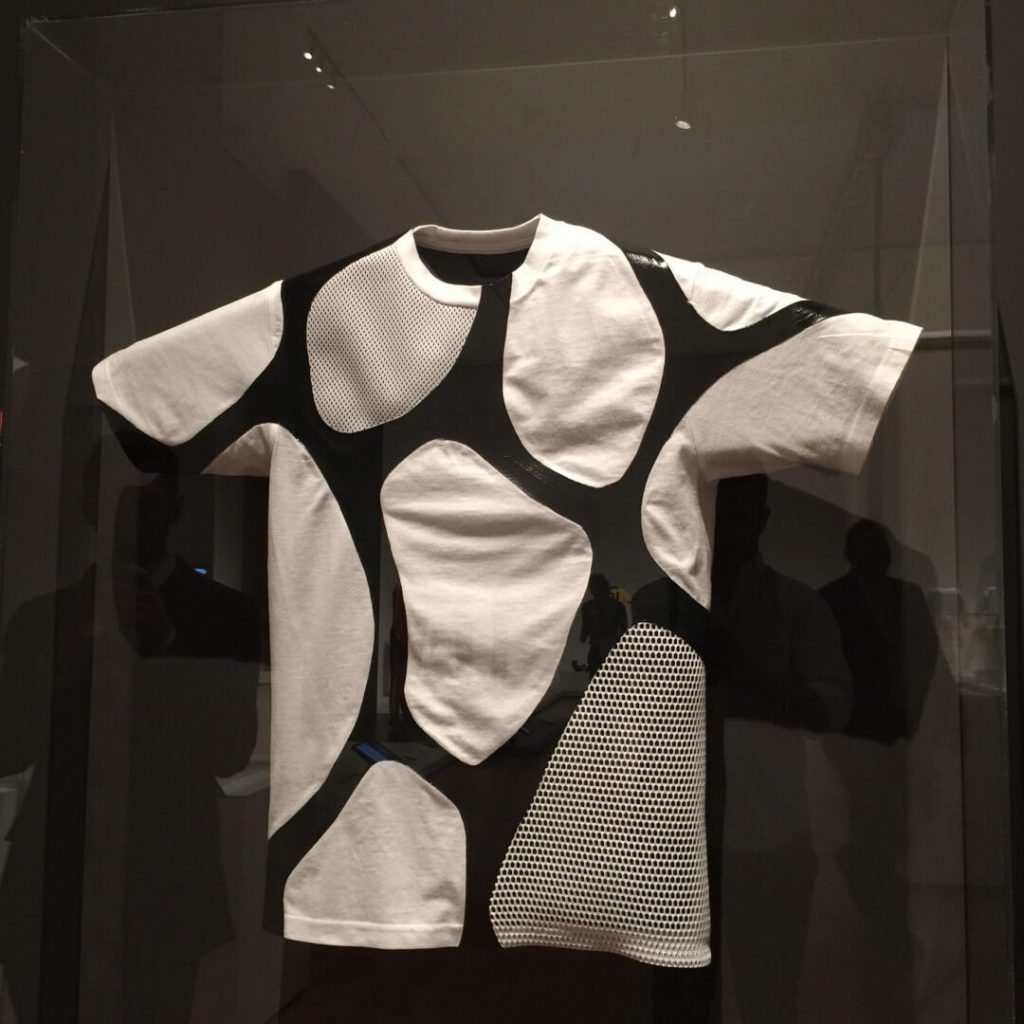 Source: Quartz
License: The text of "Modern Meadow's ZOA is 3D Biofabricated, Animal-Free Leather Fabric" by All3DP is licensed under a Creative Commons Attribution 4.0 International License.
Subscribe to updates from All3DP
You are subscribed to updates from All3DP
Subscribe
You can't subscribe to updates from All3DP. Learn more…