Researchers at MIT developing the world's smallest intelligent drone that could fly on its own; the most important part is the computer chip.
Creating a drone the size of a fly is the stuff of spy movies. But drastic improvements in the technology that could soon make it a reality.
MIT engineers have already shrunk everything from the drone itself to the cameras and sensors it carries. But the hardest part to miniaturize is the "brain" of the drone — the computer chip.
A breakthrough is hovering on the horizon, however; MIT researchers are designing "Navion" or a new "methodology and design" for drone technology.
Navion is a computer chip which will use a much smaller amount of power. In fact the chip will be small enough for drones the size of bottlecaps.
Team leader Sertac Karaman, Class of 1948 Career Development Associate Professor of Aeronautics and Astronautics at MIT, explains:
"Imagine buying a bottlecap-sized drone that can integrate with your phone, and you can take it out and fit it in your palm," he says. "If you lift your hand up a little, it would sense that, and start to fly around and film you. Then you open your hand again and it would land on your palm, and you could upload that video to your phone and share it with others."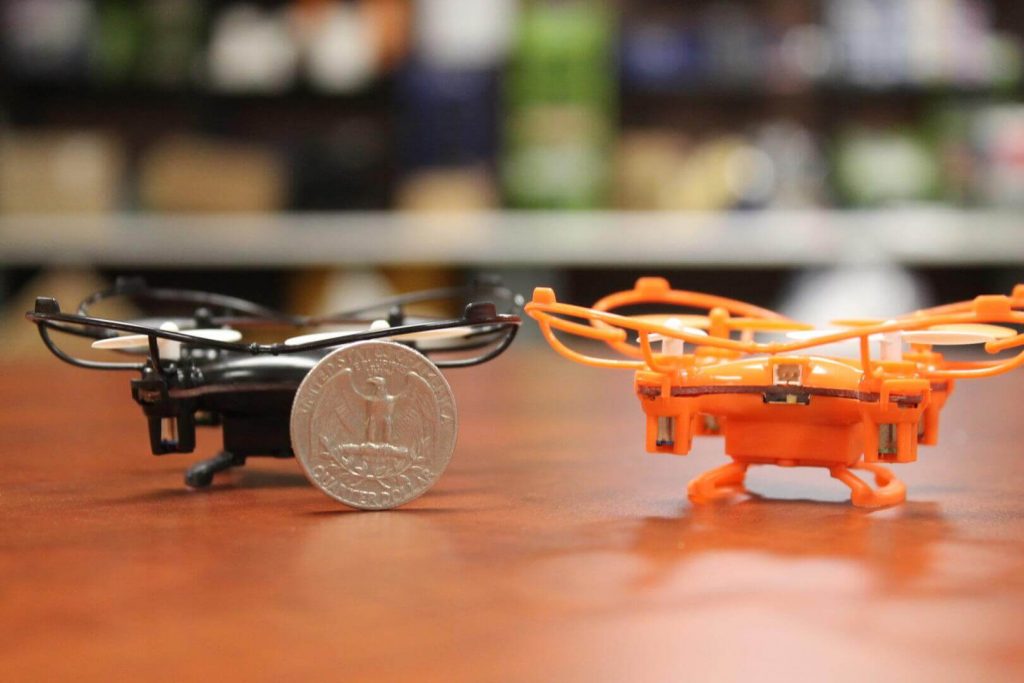 A Drone as Small as a Fly?
Currently, drones require computer chips which can process large amounts of streaming data.
They do this while flying and autonomously direct a drone's path. These computers use between 10 and 30 watts of power which is supplied by batteries. For a small drone, this weight is too heavy.
To create the specialized computer chip, the team explain that they pared down their hardware and developed a low-power algorithm.
Amazingly, the chip requires below 2 watts of power to stream images at 20 frames per second. It is also able to automatically carry out commands to adjust the orientation of the craft.
Due to the small size, these drones would be perfect for disaster-response and search-and-rescue missions. However, it could also have some novel consumer uses.
The researchers are presenting their idea at the Robotics: Science and Systems conference, taking place at MIT this week.
Source: MIT News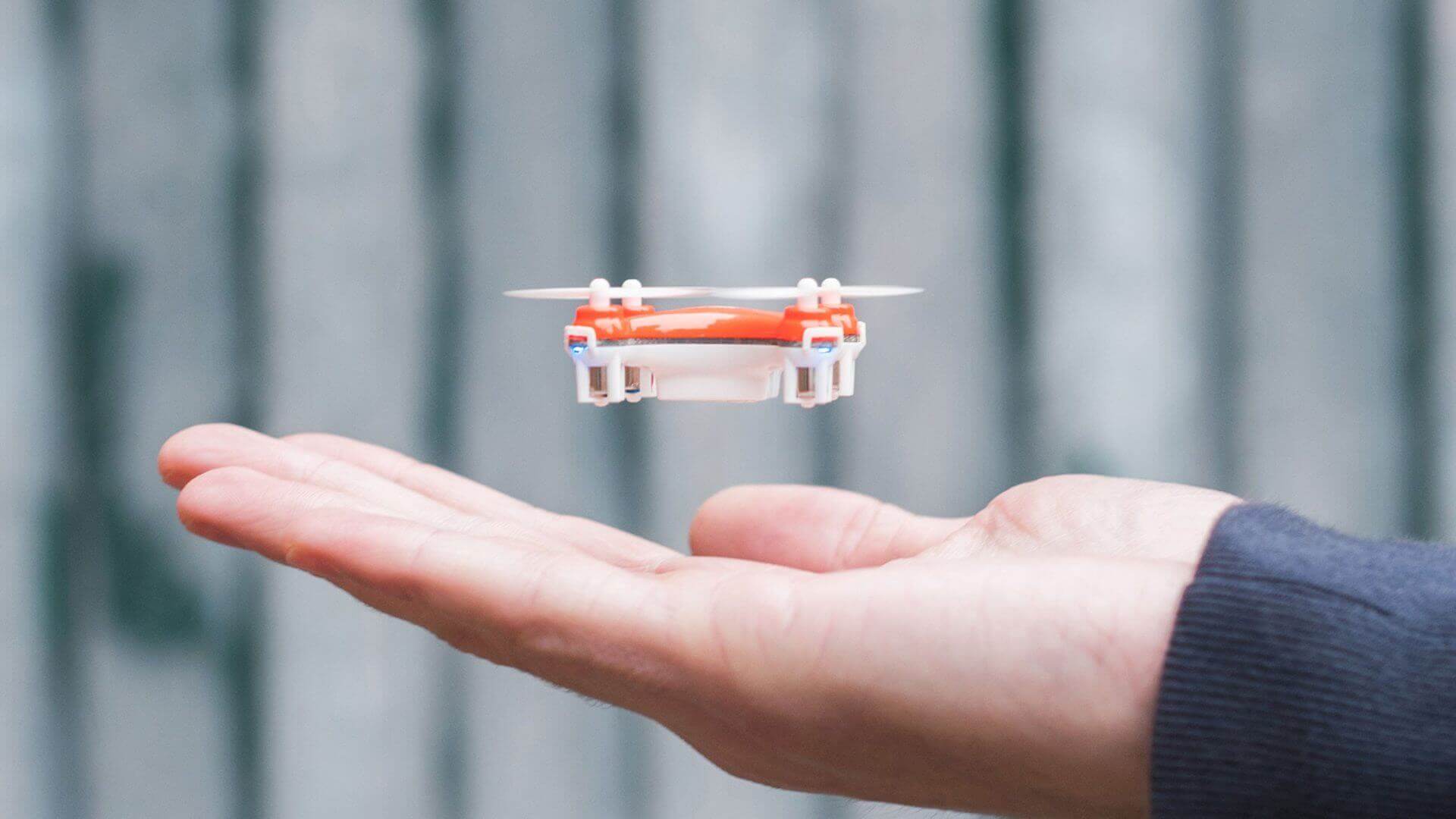 License: The text of "MIT Engineers Develop Computer Chip to Shrink Drone Technology" by All3DP is licensed under a Creative Commons Attribution 4.0 International License.
Subscribe to updates from All3DP
You are subscribed to updates from All3DP
Subscribe
You can't subscribe to updates from All3DP. Learn more…