The US Marine Corps experiments with military vehicles that can diagnose themselves and order 3D printed replacement parts automatically.
Last year, twenty military vehicles at Marine base Fort Leonard Wood, Missouri, were equipped with sensors which identify any engine failures. Whenever a part begins to wear out, the sensors will let the driver know.
Although this technology is already available for many non-military vehicles, the Marines have aspirations of taking it even further. For example, after diagnosing a part, a vehicle could order a 3D printed replacement. This 3D printed part would then be shipped, ready to be installed.
The hope is that this automated process wouldn't require a single human hand. So far, testing on the engine sensors is almost complete and will soon reach the assessment stage. If this goes well, officials can take the process further.
Lt. Col. Howard Marotto is a senior member of the Marine Corps' logistics innovation team and the service's additive manufacturing lead. He explains the idea, saying:
"How do we use that data and how do we link that back to our fabrication or supply network to make the system operate in theory without a person in the loop, so make sure we're doing push logistics pull logistics…"

3D Printing Offers Practical Solutions for the Military
This isn't the only way in which the Marine Corps uses 3D printing. In fact, recently they sent 3D printers to combat zones with conventional troops. Also, they were the first military service to do this.
The reason for sending 3D printers is predominantly to save time. With this technology, everything can be replaced quickly and easily on site. Maintainers easily have access to anything they need, from 81mm mortar parts to pieces of radios.
3D printing reduces the time it takes to receive a part from days to hours. However, that's not all it can aid with and Lt. Gen. Michael Dana believes it's time the technology is fully utilized.
Dana is the Marine Corps' deputy commandant for Installations and Logistics (I&L) and explains that 3D printing can hugely advantage the marine corps.
"You look at Tesla, their vehicles literally get automatic upgrades; it's almost like a vehicle computer that's driving around… My wife's [2006 Lexus] will tell you when it's due for an oil change. That predictive capability exists in the private sector. Hopefully, we can incorporate it on the military side."
He adds that it's time for them to make use of the technologies which many industries are already tapping into.
Source: Dod Buzz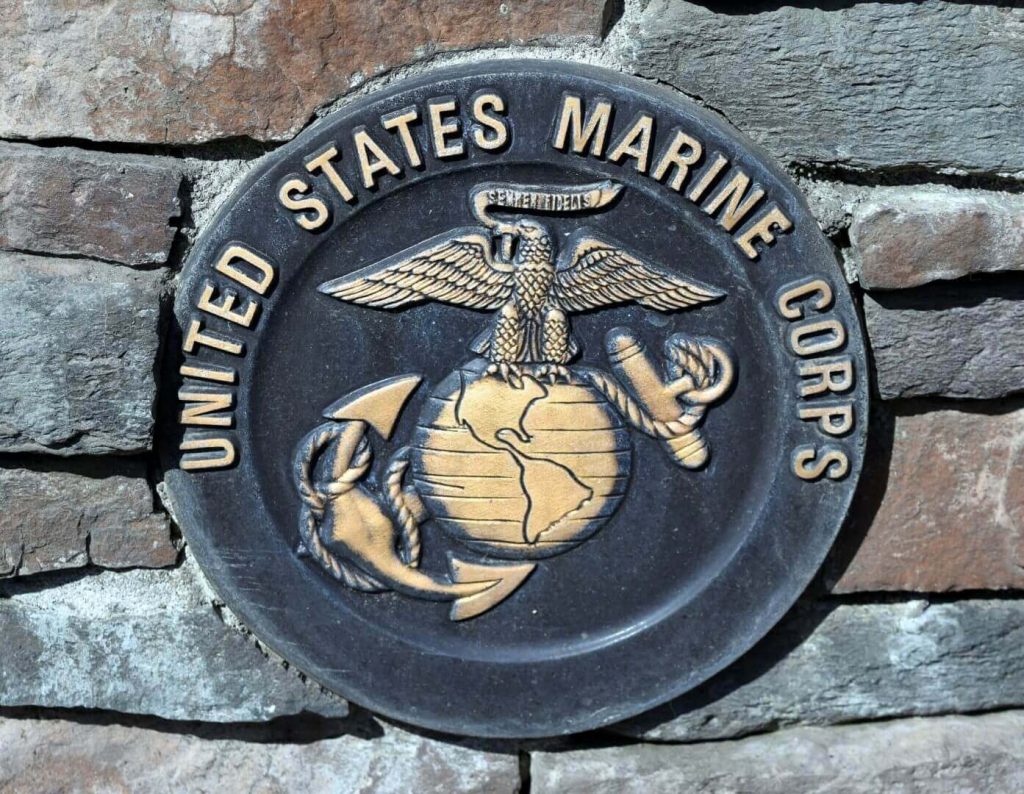 License: The text of "Marine Corps' Newest Smart Vehicles Order 3D Printed Replacement Parts Automatically" by All3DP is licensed under a Creative Commons Attribution 4.0 International License.
Subscribe to updates from All3DP
You are subscribed to updates from All3DP
Subscribe
You can't subscribe to updates from All3DP. Learn more…