Dr. Eva Håkansson is setting world records with KillaJoule, her electric motorcycle which was custom-built with help from 3D printers.
Don't Miss:
Eva Håkansson has sped onto the scene of electric vehicles and hopes to challenge two main stereotypes. She's already proving that women can be engineers, and electric vehicles can be fast.
Right now, her electric motorcycle KillaJoule holds the record of 248.746 mph or 400.2 kph. With more 3D printed developments in the pipeline, the electric vehicle could become even faster yet.
"The real purpose of the KillaJoule is what I call eco-activism in disguise," Håkansson said. "We want to change the general public opinion about electric vehicles and particularly changing the image that they're slow … by building something that is so fast that nobody can ignore it."
Håkansson received her masters and PhD in mechanical engineering from the University of Denver, USA. You can listen to her give insight into her project and her experiences building KillaJoule in the video below:
The Role of 3D Printing in KillaJoule
For five days every year, Håkansson races KillaJoule in Bonneville Salt Flats, Utah. It's here that she's able to show off the work she put in every day for the previous 360 days.
Håkansson sings the praises of 3D printing and everything it can do for speed. She said: "There is no more wonderful, beautiful way of creating aerodynamic parts like spoilers, leading edges, and so on than 3D printing. 3D printing is the absolute optimal way of doing that."
Predominantly, Håkansson used 3D printing for KillaJoule's speedometer housing. Using a Lulzbot 3D printer, she found INOVA-1800 was the best material for her needs. For the sidecar, she used biodegradable PLA to create aerodynamic shapes.
"If you compare to what it costs to have parts made or the time you would spend machining something similar or building it with using other methods, 3D printed parts are super cheap," Håkansson said.
It's no surprise then that Håkansson plans to use 3D printing in her next project – a new bike. This bike could feature even more 3D printed parts. If you're interested in keeping up to date with Håkansson's work, make sure to visit her website.
We certainly agree with Håkansson's stance on 3D printing. She continued: "It's opened a whole new dimension of manufacturing. You can do things you can't even dream of making otherwise."
Source: Lulzbot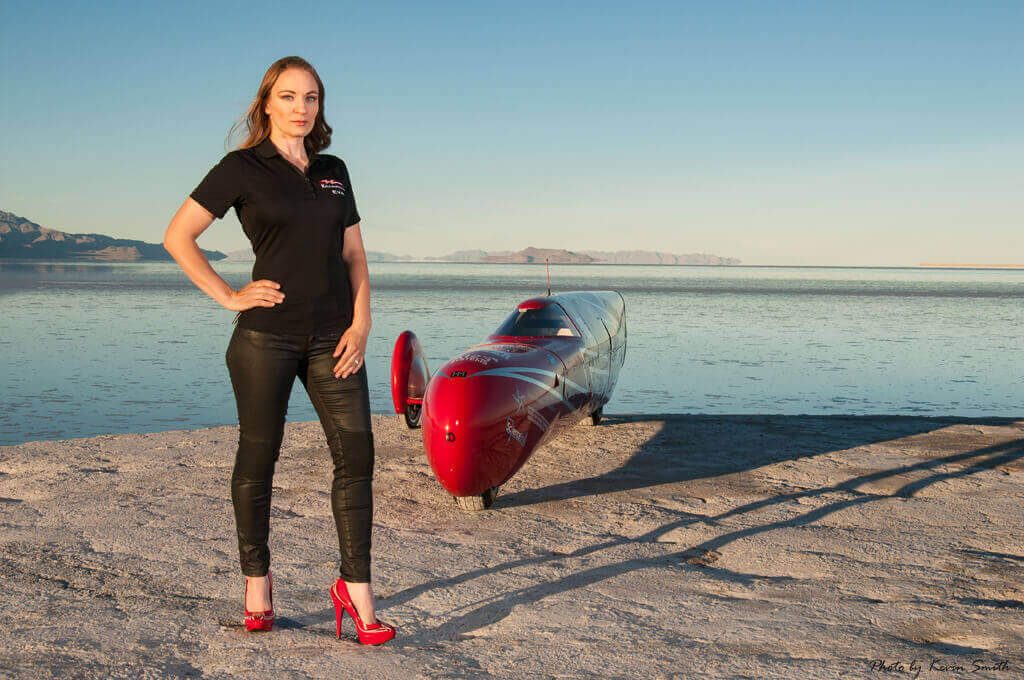 License: The text of "KillaJoule: Record (and Stereotype) Breaking Electric Motorcycle" by All3DP is licensed under a Creative Commons Attribution 4.0 International License.
Subscribe to updates from All3DP
You are subscribed to updates from All3DP
Subscribe
You can't subscribe to updates from All3DP. Learn more…