This post was contributed by Miles Scott, UK-based 3D printing expert, and co-moderator of the biggest 3D printing community on Facebook.
"Once again, in early September, Apple grabs the news cycle with both hands, this time with the announcement of three new iPhones. While the iPhone 8 series looks new and shiny in a way only Apple can deliver, 3D printing enthusiasts are focused on the iPhone X and its capabilities of the new front camera system.
Apple has ditched the touch ID sensor on the home button, first introduced with the iPhone 5s back in 2013. The new system now paled at the top center is called "depth camera system". It is comprised of four distinct sensors: infrared camera, flood illuminator, front camera and a dot projector throwing 35.000 dots at everything that comes in range. When you start looking for similar powerful systems, you end up with Microsoft's Kinect, 3D System iSense, or even an Einscan Pro. It's pretty impressive that Apple shrank a sensor array that powerful and crammed it a phone.
What Does This Mean for 3D Printing?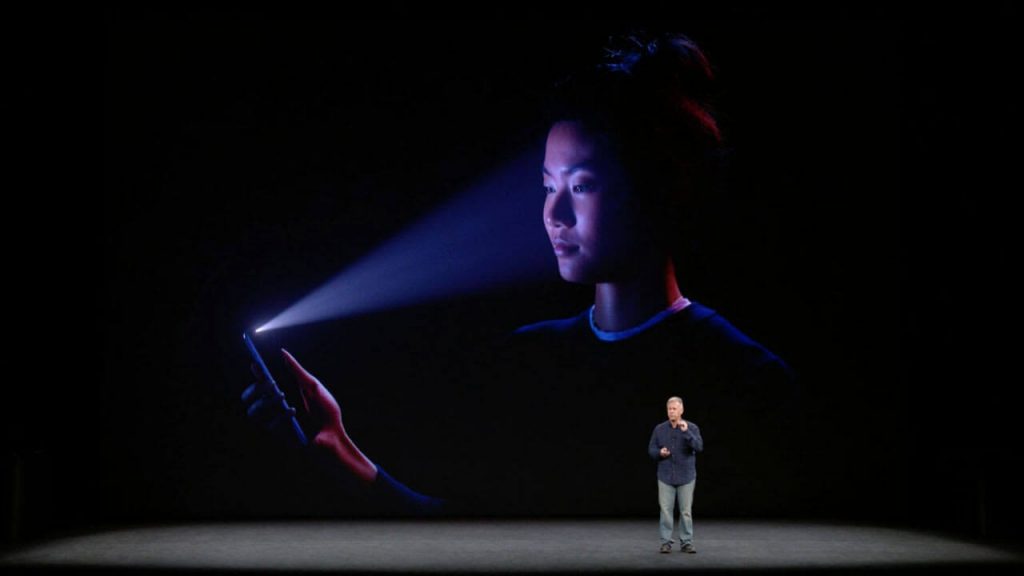 The four tiny sensors combine to create the FaceID system, scanning the user's face in real time using all four sensors and comparing that to the stored scan of the owners face. If the scans match it will unlock the phone. That's the intended and obvious use. But there's more.
The new sensor array can't just be used to recognize a face. It could be used for highly accurate 3D scanning, allowing you to scan objects and send print them only using your iPhone (the only drawback being the screen on the "wrong side", so you can't actually see what you're scanning).
Until the phone is released, we will have no idea how precise these sensors and scanning capabilities are. However, Apple has a history of sitting on tech until its head and shoulders above other implementations on the market. So for we can expect these sensors to be extremely accurate and ripe for use in a custom 3D scanning app. I can already hear someone furiously coding.
More Phone 3D Scanners to Come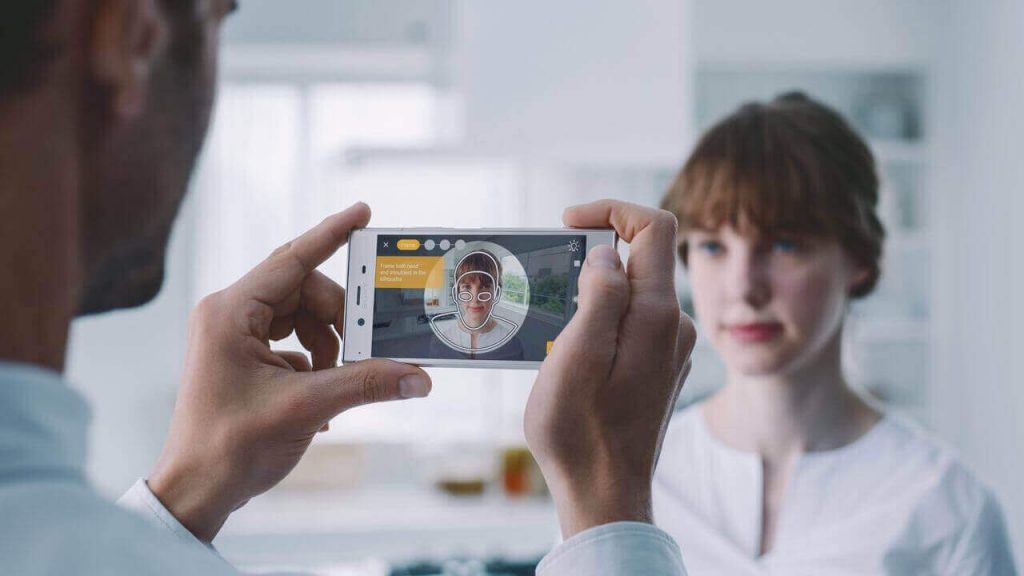 The iPhone is not alone in these features, however. Recently the Sony Xperia ZX1 showed off its own 3D scanning technology. They even went a step further by partnering with 3D printing service Sculpteo to 3D print scans for people without 3D printers.
If this trend continues, we could hopefully see more and more phones come with these kinds of sensors. Even those of us in the 3D printing community, the percentage of people with 3D scanners is significantly low. With past efforts from MakerBot with the Digitiser falling flat, this will lead to us all with easy to use 3D scanning technology that we don't have to pay extra for.
The iPhone will undoubtedly be a smash hit, and if you were considering getting one of these new iPhones, maybe the promise of this 3D scanning could convince to you pay the crazy $999 USD."
License: The text of "What the iPhone X Could Mean for 3D Scanning" by All3DP is licensed under a Creative Commons Attribution 4.0 International License.
Subscribe to updates from All3DP
You are subscribed to updates from All3DP
Subscribe
You can't subscribe to updates from All3DP. Learn more…