India Space Research Organisation launched a 3D printed satellite part into outer orbit and found the technology offers lighter parts in a quick period of time.
3D printing isn't a new concept for the Indian Space Research Organisation (ISRO). In fact, Sukhjeet Singh Gill is a scientist and engineer at ISRO who, for the last six years, has been leading 3D printing experiments.
However, the organization is now growing their 3D printing efforts. In June this year, they launched a 3D printed satellite part, a radio antenna, into outer orbit. This was a great success but it took years to get here.
Amazingly, Gill, has worked with ISRO for over twenty years in Ahmedabad, India. Six years ago, he heard of 3D printing and found a partner in Germany to help him try out the new technology. He explains:
"They gave us some samples to be evaluated by our quality assurance department, mostly mechanical prototypes. We found it to be promising and realised this (3Dprinted, simple machine parts) could be used."
However, the surface finish of the parts was seriously lacking. But, Gill was hopeful that with patience and time, the surface finish would improve. He wasn't wrong.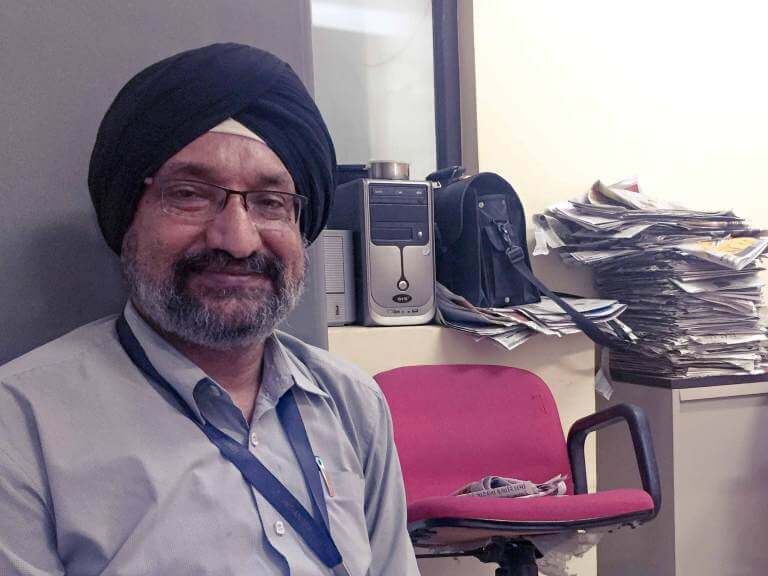 ISRO Using 3D Printing in the Global Space War
One of the main reasons that Gill pursued 3D printing was the fact that it can provide lighter parts in a shorter amount of time. Better yet, with 3D printing, it's possible to cut down on the amount of joints in a part. By reducing joints, the team could reduce the weight of a part and wouldn't need to worry about leakages.
It's taken six long years but Gill has now seen a 3D printed antenna reach space. However, the preparations for Indian communication satellite GSAT 19 to be launched began last year.
Wipro3D, the Indian company who 3D print parts for ISRO, had to modify their 3D printer in order to print the desired GSAT 19 part. Gill adds: "Also, we had to change the design from the start because it was earlier meant to be for conventional manufacturing. You have to design for 3D separately, which we did along with Wipro folks."
This process took four months and even after printing, extensive tests were completed on the design. However, now that it is finally in space, the antenna is performing excellently.
Overall, even with time delays and changes, the team were able to save money, time and a huge weight reduction. Gill is positive about the future of 3D printing, he adds: "Quick delivery, intricate shapes and weight savings. These three put together will give real benefits."
Source: Factory Daily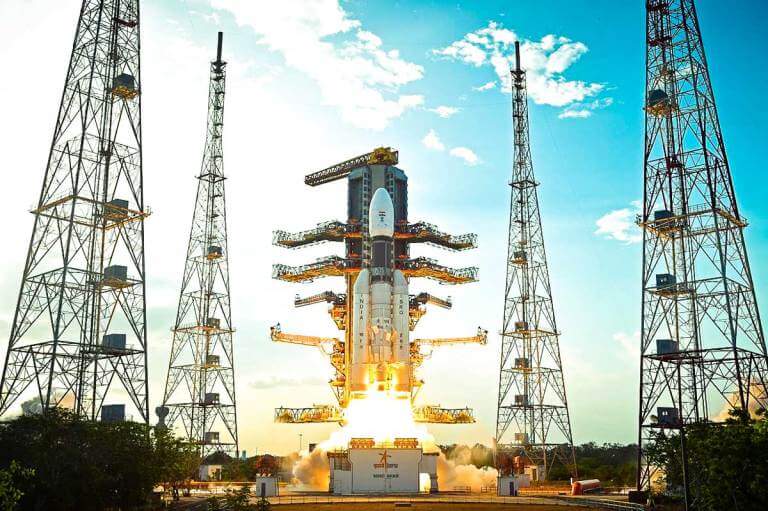 License: The text of "India Space Research Organisation Used 3D Printing to Develop Antenna Now in Outer Orbit" by All3DP is licensed under a Creative Commons Attribution 4.0 International License.
Subscribe to updates from All3DP
You are subscribed to updates from All3DP
Subscribe
You can't subscribe to updates from All3DP. Learn more…