The Goûte spoon is a radical new approach to eating. Designed by Andreas Fabian, it improves flavor by copying the action of licking fingers.
Consuming food with the Goûte spoon promises to make everything taste better. How, exactly? Because it replicates the age-old habit of dipping your finger in a jar and licking it.
Designed by Andreas Fabian, co-founder of design studio Michel/Fabian, the spoon is the result of years of research. Fabian studied how the design of tableware can impact on the food we eat. His work resulted in a PhD called "Spoons and Spoonness", which argues that perception of food and flavor are hugely influenced by design.
The Goûte spoon is similar to a human finger but with an elongated shape. It was prototyped by first digitally scanning a human finger, then 3D printing it and attaching a handle. The next stage was to make one with organic shapes and food safe materials.
The final design is available to buy in either wood or glass for prices staring at £19. It is optimal for eating soft foods such as Nutella, porridge, honey or yoghurt. Probably not ideal for rice or noodles, however!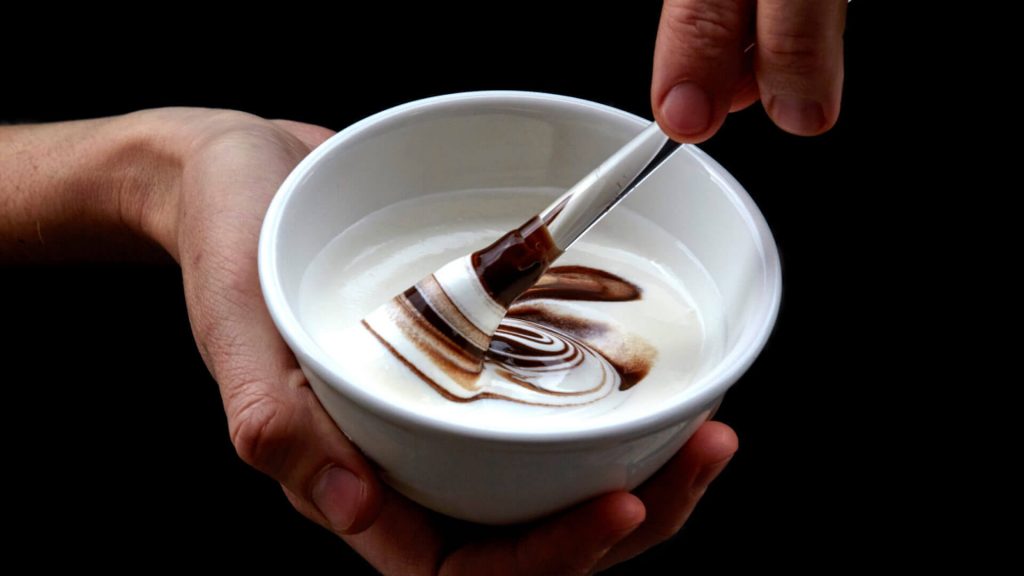 The Goûte Spoon Makes Food Yummier
Fabian believes putting strange objects, such as regular cutlery, in your mouth can hinder flavor. He said:
"Food is one of the richest multi-sensory experiences, and defines our health and wellbeing, but also our relationship to others. Some of our most delicious and memorable food experiences often come from eating without cutlery. Eating with our bare hands, sucking our fingers, or even licking a plate are natural behaviours."
Amazingly, when tested, the Goûte spoon really was found to make food taste better. As a result of an experiment conducted with Oxford University's Crossmodal Research Laboratory, Fabian found that the perceived value of food went up by 40 percent.
Fabian is now continuing with his research at Buckinghamshire New University. His studio partners Charles Michel and Daniel Ospina will also be working with him. All of them are experts in the relationship between food and design.
"Conventional cutlery is a technology we put in our mouths every day, and currently it is only designed with functional purposes," said Michel. "We want to offer eating utensils that enrich the sensual pleasures of eating."
Source: Dezeen. Photography by Joe Sarah.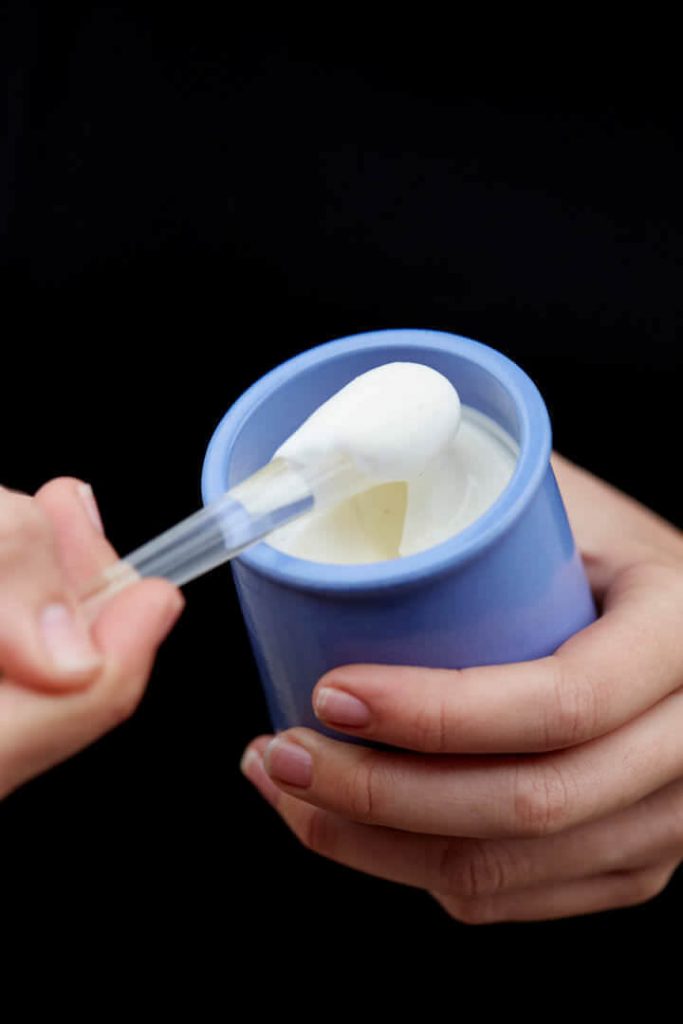 License: The text of "Unique Goûte Spoon Prototyped with 3D Printed Finger" by All3DP is licensed under a Creative Commons Attribution 4.0 International License.
Subscribe to updates from All3DP
You are subscribed to updates from All3DP
Subscribe
You can't subscribe to updates from All3DP. Learn more…