After helping Formlabs become the front-runner in desktop SLA 3D printing, the Form 1+ has officially been laid to rest. 
It's a bittersweet day for those who have ever experienced the excitement of using a Form 1+ by Formlabs. The Massachusetts company has announced that their classic SLA 3D printer is officially sold out. The decision will place the new and improved Form 2 alone in the spotlight.
While Formlabs might be shifting their attention away from the Form 1+, it doesn't seem to stem from any trouble within the company. Last year, the company raised a whopping $35 million in Series B funding. They also expanded their global reach and acquired the 3D printing marketplace Pinshape.
Instead, the reason for discontinuing the old machine is attributed to Formlabs' focus on the future and faith in the Form 2.
What Does This Mean For Form 1+ Users?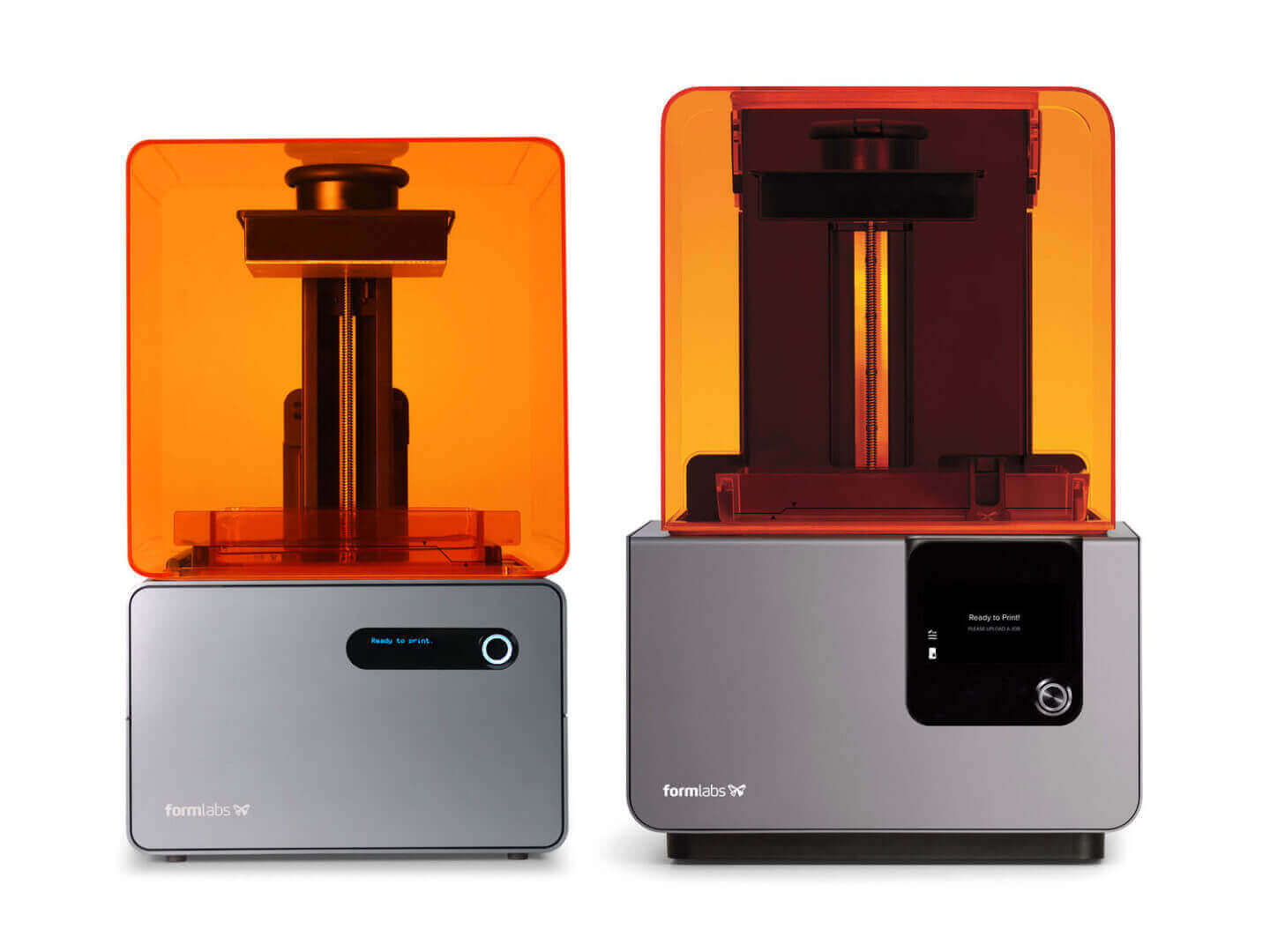 Fortunately, Formlabs has stated that they will continue to support the From 1+ "for as long as we reasonably can." This means that, for the time being, customers will still be able to obtain products like build platforms and resin tanks.
The SLA 3D printing pioneer will still provide replacement parts for the Form 1+. They will also honor existing warranties and repair units. Formlabs will continue to sell resin bottles in the Form 1+ store until their stock runs dry. After that, customers can still purchase the same materials, but only in cartridge form.
While you might be hesitant to bid your beloved Form 1+ farewell, Formlabs has a tempting offer to get you to adapt to the newer Form 2 model.
Customers can trade in their Form 1+ 3D printer to receive the Form 2 bundle at a discounted price. While the Formlabs team clearly admires the innovation behind the Form 1+, they've exuded confidence that their latest printer is a major step forward.
Compared to the Form 1+, the Form 2 offers a 40 percent bigger build volume, equalling out to 5.7 x 5.7 x 6.9 inches. The newer model also boasts a customized optical engine, an enhanced peel process, and Wi-Fi connectivity.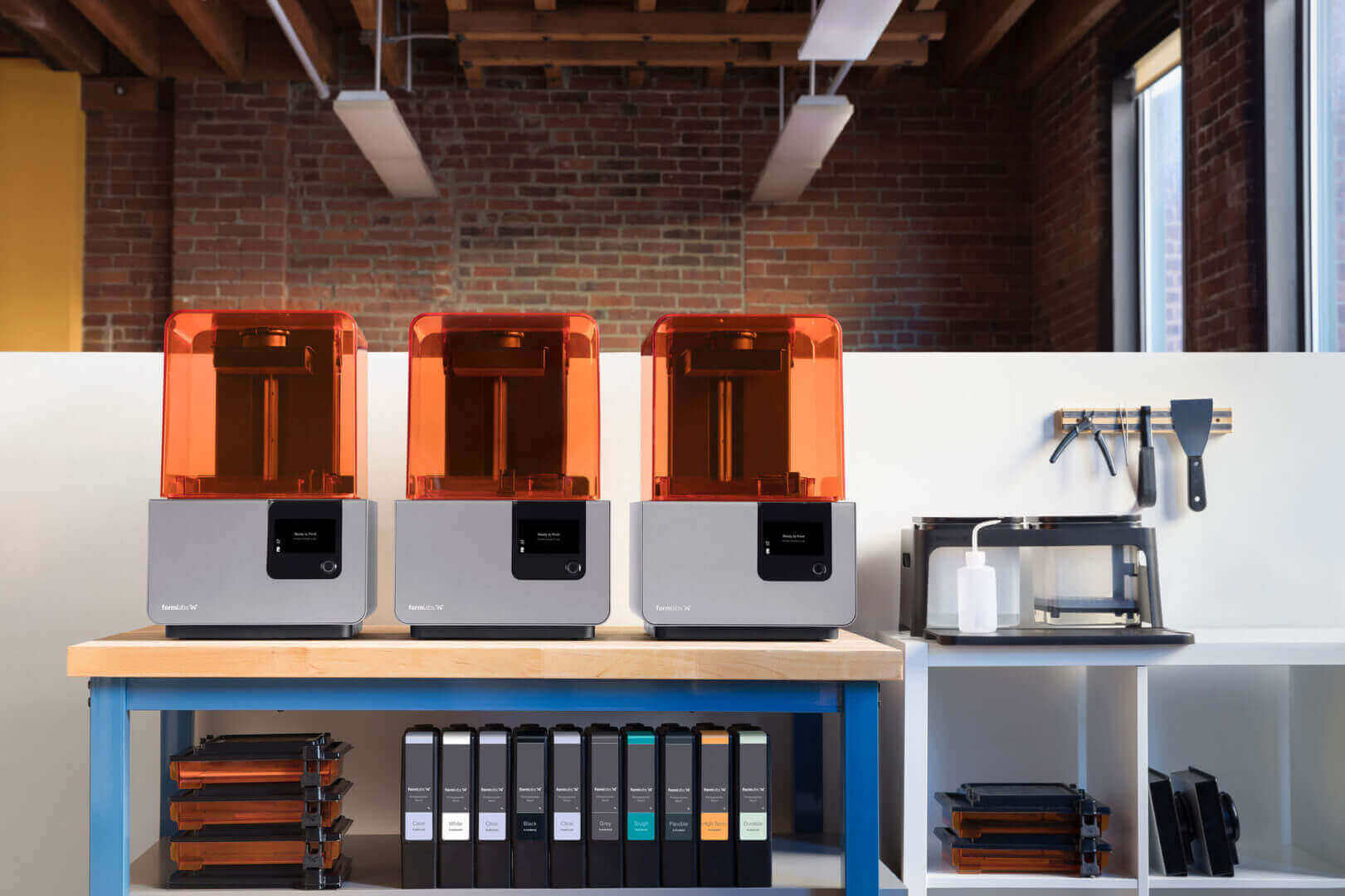 The Form 2 is the result of all of the lessons learned from their previous iterations. The team put in over 40,000 hours of work into development and testing their latest printer. Formlabs believes that the versatile Form 2 will grow even more powerful over time.
All in all, aside from sentimental value, there's little reason not to make the switch to the Form 2.
Looking to learn more about their latest SLA 3D printer? Check out All3DP's review of the Formlabs Form 2 3D printer.
For those interested in trading in their Form 1+ and upgrading to the Form 2, you can contact the Formlabs sales team.
License: The text of "Formlabs Officially Discontinues Form 1+ 3D Printer" by All3DP is licensed under a Creative Commons Attribution 4.0 International License.
Subscribe to updates from All3DP
You are subscribed to updates from All3DP
Subscribe
You can't subscribe to updates from All3DP. Learn more…