Italian 3D printing filament manufacturer FILOALFA is releasing the new ALFA+ filament, which offers strength and heat resistance at a competitive price.
Are you sick of ABS filament's strong smell and irritated by the low heat deflection temperatures of PLA? FiloAlfa is an Italian manufacturer that could have a solution for you.
The company makes 3D printing filaments and has now created what they're calling the 'ALFA+,' which they claim rivals both ABS and PLA.
Why? Because ALFA+ is a naturally sourced technopolymer, which makes it eco-friendly, unlike PLA. What's more, the filament also exhibits better heat resistance than ABS.
FiloAlfa claims that they've been improving the quality of both materials. However, their tests show ALFA+ has a heat deflection temperature (HDT) of 221°F (105°C). That number is 50% higher than PLA's HDT and 30% higher than ABS.
If these results are true, FiloAlfa hopes to become a "serious contender" in the desktop 3D printing materials market. Even better, the cost of ALFA+ will be just the same as the company's ABS option.
"The filament market consists mainly of two materials, PLA and ABS, and for well-founded reasons: both materials have a low cost and are readily available on the market… In combining the best qualities of both materials, ALFA+ is an economical and easy-to-print filament, similar to a PLA, but also rugged and robust and able to reach operating temperatures of up to 105°C (221°F)," explains FILOALFA's Antonio Berera.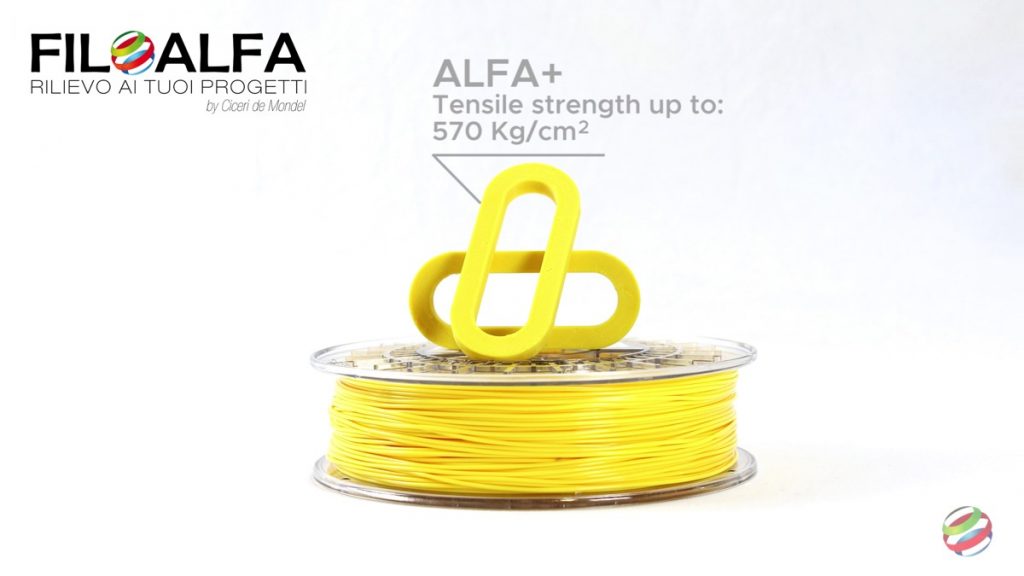 How Eco-Friendly, Strong, Heat-Resistant is ALFA+?
FiloAlfa hopes to "revamp" their 3D printing materials offering with their ALFA+. The filament is meant to be a "catch-all" filament as it's easy to use, but also eco-friendly and strong.
In fact, post-processing options enable makers to optimize the material's thermal resistance further.
This is the case when you bake the 3D printed parts at 176°F (80°C) for at least two hours. By doing this, the material can achieve an HDT value at 0.45MPa of 221°F (105°C).
Berera points out that the 3D printing market is both "jagged and complex". But he explains why he believes the Alfa+ offers a new solution:
"As a material that is compatible with the vast majority of printers, and which offers excellent mechanical and, above all, thermal properties, all while keeping its price competitive with PLA, ALFA+ can fill this need."
If this sounds like something you'd be interested in, check out their website. You can now buy the ALFA+ there in a range of colors. The best part is that, as Berera points out, it is suitable for professionals and hobbyists.
It could be an interesting filament to try out and it seems the FiloAlfa team certainly had fun testing it out. Check out the images below:
Source: Press Release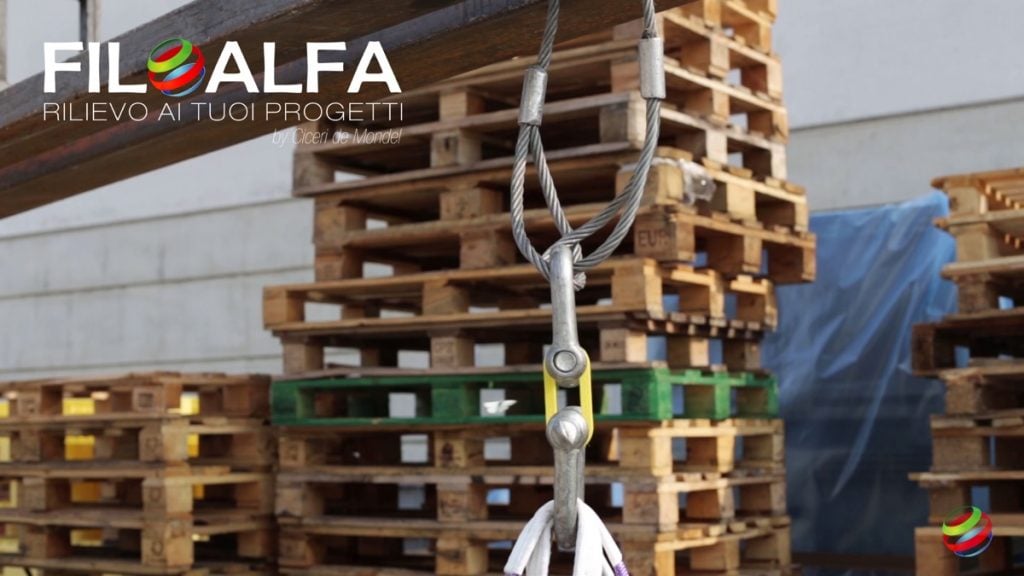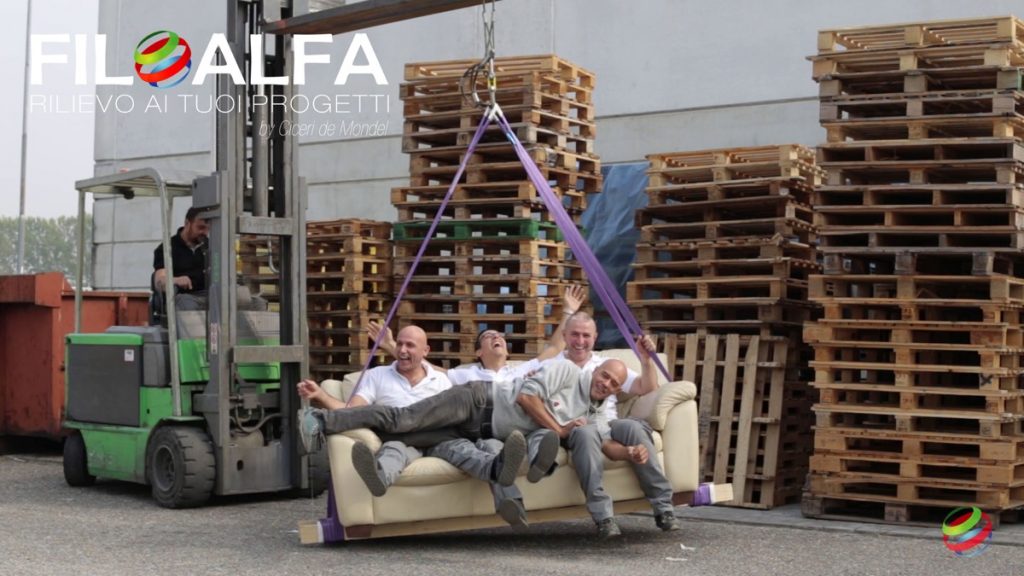 License: The text of "FiloAlfa Merges Best of ABS & PLA Qualities with Launch of ALFA+ Filament" by All3DP is licensed under a Creative Commons Attribution 4.0 International License.
Subscribe to updates from All3DP
You are subscribed to updates from All3DP
Subscribe
You can't subscribe to updates from All3DP. Learn more…