Seeking a competitive advantage, Ferrari are using 3D printing to develop their 2017 Formula 1 engine with an innovative new piston design.
After an embarrassing (and unfulfilled) declaration that they would win the first race of the 2016 Formula 1 season, it comes as no surprise that Ferrari's plans for 2017 are strictly under wraps
But reports are emerging of a new F1 engine with an innovative new piston design which Ferrari engineers have developed with 3D printing. Codenamed 668, the project's public debut will be on 24 February at Ferrari's private racetrack in Fiorano, Italy.
Ferrari claims to have completely changed how they design and build engines, and got an early start on their new approach; they began testing parts for the 2017 season as early as last summer.
A major new innovation is the use of 3D printing to create pistons. They have been testing out a radical new piston design which uses steel alloys instead of aluminum.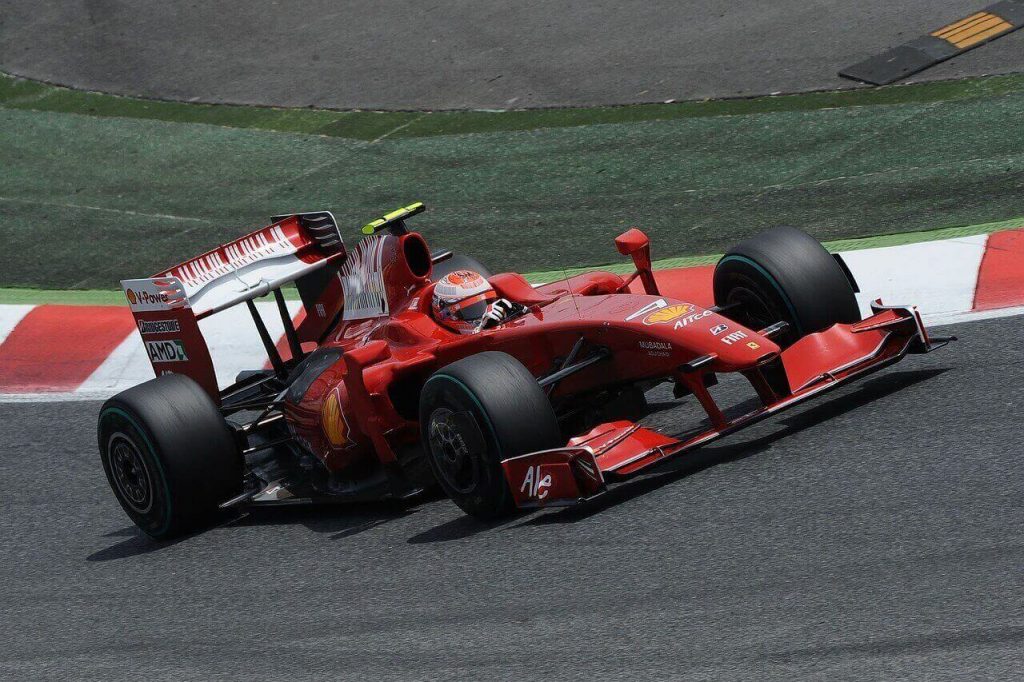 Could 3D Printing Transform Ferrari?
Ferrari is hoping that a change from regular aluminum will see a big step forward in performance. The reason for this is that aluminium is more likely to break in extreme temperatures than steel.
This is where 3D printing comes in. Of course, one of the best things about the technology is that it can create complex shapes. Something which isn't possible with traditional manufacturing methods.
Now, 3D printing can be used to create parts which don't necessarily have full surfaces. With honeycomb designs, materials such as steel alloys can more easily be used. This alloy is suitable for production when printed in a honeycomb shape as it can produce strong yet light pistons.
As well as using different alloys, the company are able to move away from using traditional prototyping methods. Instead, they are free to speed up production and test out models at a faster rate with additive manufacturing.
Although the technology has been used before, it was limited to simply creating plastic wind tunnel models. Soon, we could be seeing a whole new use for 3D printing in Formula One.
It's very likely that other companies are also looking into how 3D printing can benefit their designs. However, Ferrari is hoping they'll have improved performance using the technology potentially before the start of the season.
Source: Autosport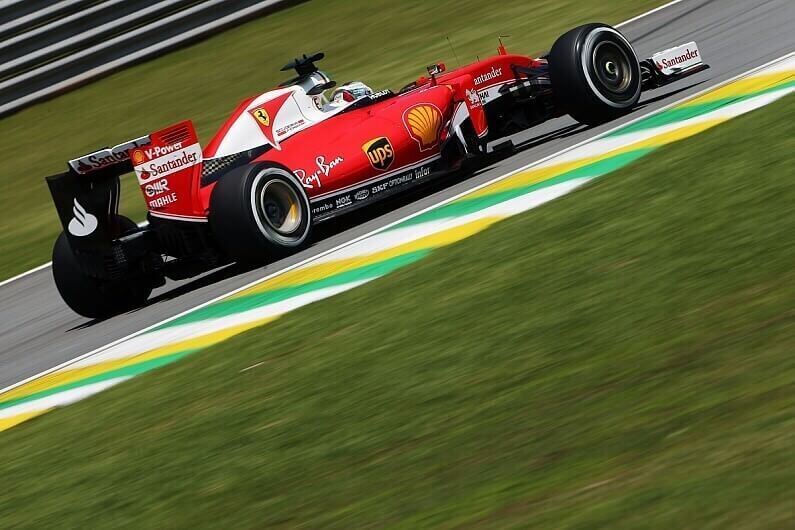 License: The text of "Ferrari Have New 3D Printed Piston Design for F1 2017" by All3DP is licensed under a Creative Commons Attribution 4.0 International License.
Subscribe to updates from All3DP
You are subscribed to updates from All3DP
Subscribe
You can't subscribe to updates from All3DP. Learn more…