A man calling himself "Dr. Death" has been sentenced to 41 months in prison for operating an illegal firearms business with a 3D printer.
Daniel Crowninshield from Sacramento, California, pleaded guilty last year to counts of unlawful manufacturing of a firearm and one count of dealing firearms. Last week a judge sentenced him to three years and five months in prison.
Crowninshield was known online as "Dr. Death". He was using 3D printing and a CNC mill to manufacture unfinished lower receivers for AR-15 rifles. Customers would then pay for him to finish the lower receivers.
The receiver is the part of the rifle holding the hammer, bolt and firing mechanism. It combines with a trigger and firing pin. When bought legally, they can cost up to $300.
Crowninshield would regularly advertise under the name "Dr. Death" in forums for gun enthusiasts. He then operated his illegal firearms manufacturing business out of a metal shop in Sacramento.
According to the 14 April plea agreement by the US Government, Crowninshield was attempting to exploit a loophole in the law:
"In order to create the pretext that the individual in such a scenario was building his or her own firearm, the skilled machinist would often have the individual press a button or put his or her hands on a piece of machinery so that the individual could claim that the individual, rather than the machinist, made the firearm."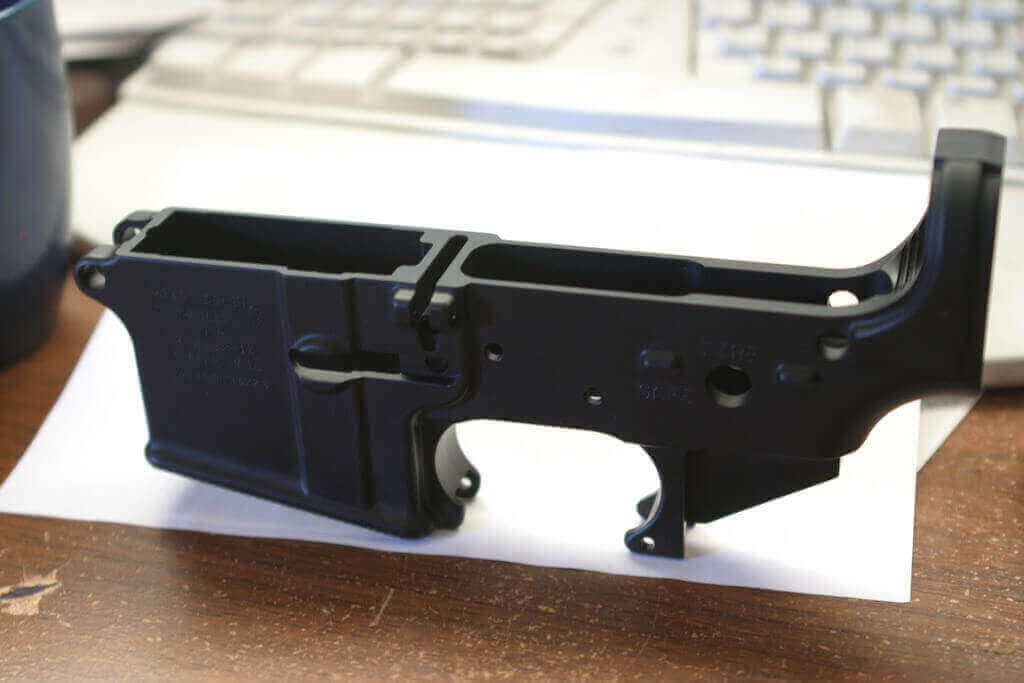 Dr. Death Sentenced to Prison
Under federal law in California, it is legal for an individual to manufacturer a firearm for personal use. Even without a serial number and by using a CNC mill.
But it is not permitted for this firearm to then be sold or passed on to a third party without proper licensing. During sentencing, U.S. District Judge Troy L. Nunley referred to Crowninshield's actions as a "brazen attempt to circumvent the law".
Special Agent in Charge Jill A. Snyder, of the Bureau of Alcohol, Tobacco and Firearms, said in a statement that Crowninshield:
"Owned and operated a machine shop where he allowed customers with unknown backgrounds to use his machinery to unlawfully manufacture firearms for profit. That activity posed a very dangerous threat to the safety of our communities."
Interested in learning more about 3D printing and guns? Then read over All3DP's guide on everything you need to know about 3D printed guns and the laws surrounding them.
Source: US Dept. of Justice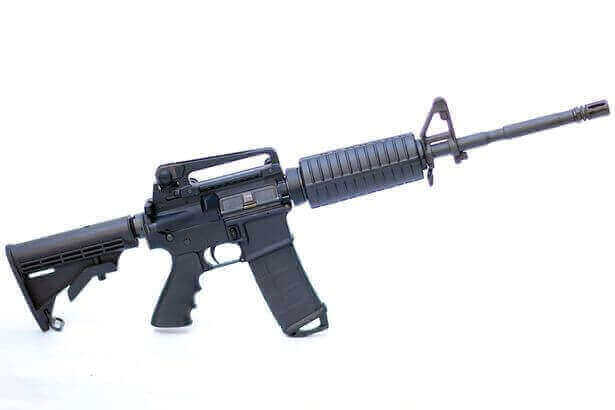 License: The text of "Dr. Death Sentenced to Prison for Selling 3D Printed Gun Parts" by All3DP is licensed under a Creative Commons Attribution 4.0 International License.
Subscribe to updates from All3DP
You are subscribed to updates from All3DP
Subscribe
You can't subscribe to updates from All3DP. Learn more…