MakieLab, a startup that 3D printed and sold custom dolls, is closing shop and likely handing everything over to Disney.
You might remember MakieLab, the 3D printing toy company which offers everyone the chance to have their doll look just like them. This was a pretty revolutionary use of additive manufacturing when Barbie remains queen of the toy world.
In 2010, Alice Taylor, wife of author and editor Cory Doctorow, started MakieLab in London. She set out to do what many thought would be impossible: To enter the toy market with a new, cool 3D printed type of doll. After a great start and a lot of good press, the company moved to the US – and went into hibernation for a year.
However, it's believed that they have now been bought by US entertainment giant, Disney.
Disney could have acquired MakieLab's assets as early as July last year. However, it wasn't until last week that MakieLab released a statement on their official Facebook page saying:
The Makies technology and platform has been successfully acquired by a fantastic US media behemoth*, who we hope will do something wonderful with it very soon.

(*And we're still not allowed to say who it is, which is why there's been such a long, long silence. Non-disclosure agreements are nnnngh. So sorry.)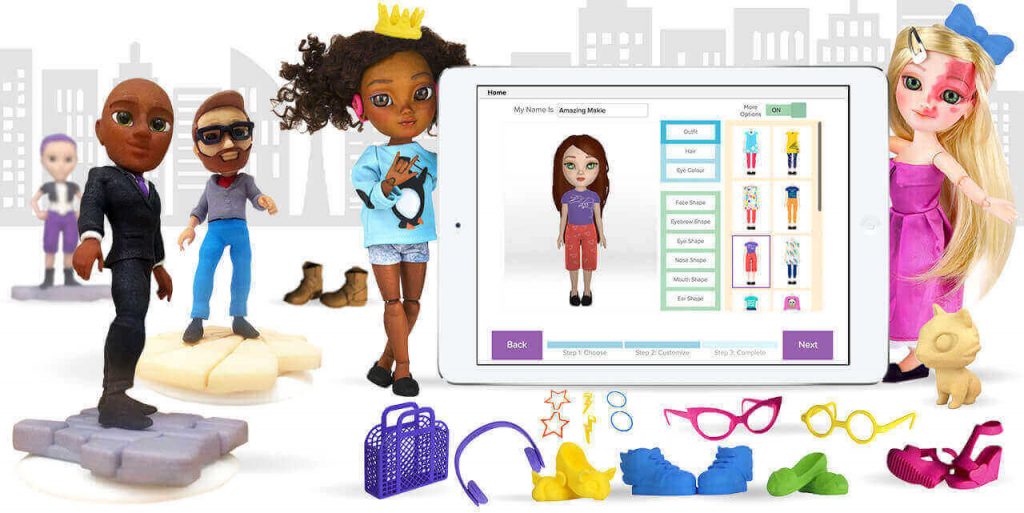 Why Disney Could be the Acquirer of MakieLab
Already, the company has relocated to the US. This move took place after they were accepted by Disney's startup accelerator.
MakieLab had previously partnered with Disney in order to provide customizable, Disney-themed clothes. However, according to TechCrunch's sources with knowledge of the deal, Disney is indeed now the acquirer of MakieLab's "technology and platform".
MakieLab's statement continues by saying: "We tried to continue on the Makies world-takeover independently, but the dream had to end, for all sorts of 2016 – ewww – reasons. We hope our new owner can achieve what we couldn't on our own for you: thank you, new owner, you are our only hope!"
However, other than this, there are still very few details and no information about money exchanges. But, the acquirer has been realized due to many small reasons. For example, "thank you, new owner, you are the only hope" is likely referring to Disney's Star Wars franchise.
CEO and founder Alice Taylor recently changed her LinkedIn profile. Her profession now states: Director, StudioLab at The Walt Disney Studios.
MakieLab sign off their FaceBook statement by saying: "Makies were just a little ahead of their time. They're going back to the future, which is where they came from in the first place, of course…"
Source: TechCrunch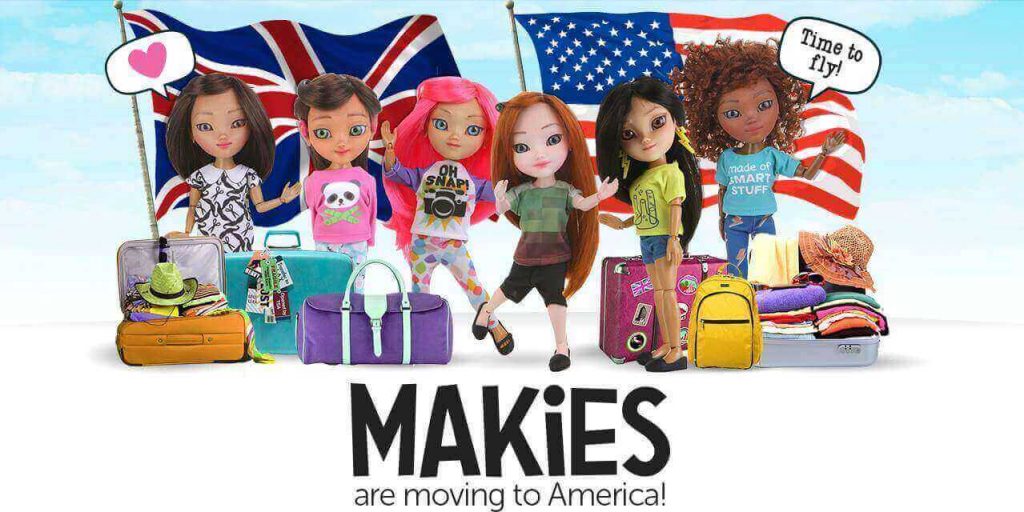 License: The text of "3D Printed Doll Maker MakieLab Shuts Shop, Disney Acquires Tech and Assets" by All3DP is licensed under a Creative Commons Attribution 4.0 International License.
Subscribe to updates from All3DP
You are subscribed to updates from All3DP
Subscribe
You can't subscribe to updates from All3DP. Learn more…