The Swedish bioprinting startup Cellink is working alongside CTI Biotech to 3D print replicas of cancer tissues in order to find more effective treatments.
After situating itself among the most prominent trailblazers in bioprinting, the Swedish startup Cellink is expanding its reach into cancer research. This week, the company struck a partnership with CTI Biotech to produce cancer tissues and use them to discover effective treatment plans.
CTI Biotech, a French medtech company based in Lyon, plans to use Cellink's bioprinting technology platform to produce replicas of cancerous tumors. Researchers will use the Cellink BIO X 3D printer (which costs just $10,000) and bioink to develop more effective and patient-specific cancer treatments.
Learn more: Guide to 3D Bioprinting and 3D Printed Organs
The research process begins by taking a small piece of a patient's tumor and multiplying the cells. After that, the replica tumor is printed in a laboratory, allowing the research team to analyze and hopefully discover the most beneficial treatment for different types of cancer.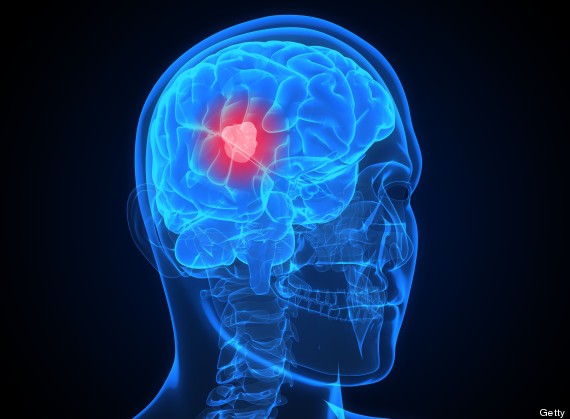 Cellink and CTI Biotech Use Bioprinting to Help Develop Affordable Cancer Treatments
There are a few key advantages that Cellink's bioprinting technology could offer to cancer treatment research. One of the primary perks is the ability to develop patient-specific tissues, which in turn will enable more substantial research and development.
According to Cellink, bioprinting technology also has the ability to push oncology researchers away from animal testing, an outdated method that comes at a high ethical and financial cost. Additionally, by utilizing predictive and realistic cancer tissue models produced via bioprinting, treatments will be developed at a faster rate.
"We are always excited when our technologies are used to accelerate research and enable new advancements! The oncology research field is one of the major focus areas for us and we see a strong benefit of using our bioprinting platform to develop better and more realistic cancer tissue models so that we can develop better treatments," said Erik Gatenholm, Co-Founder and CEO of Cellink.
Back in 2016, the Swedish startup became one of the first on the bioprinting scene to offer a 3D printable bioink. Cellink has gone on to develop an impressive range bio-materials and even a few different bioprinters to boot.
The company, founded Gatenholm and Hector Martinez Avila, offers bioprinters ranging from $10,000 and $39,000. Thus far the technology has been used to reproduce noses and ear for medical and cosmetic research. Gatenholm hopes to use their bioprinting technology to produce human organs, which he believes could become a reality in the next 15 to 20 years.
With the latest collaboration with CTI Biotech, Gatenholm and his team are putting years of development into valiant action. And, if all goes according to plan, Cellink's bioprinting technology might just revolutionize how cancer treatment is researched and developed.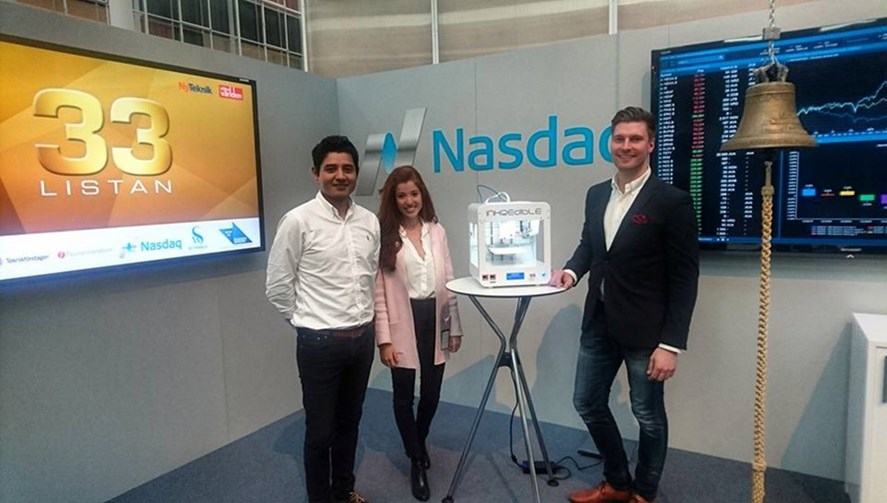 Source: Business Insider Nordic & Cellink
License: The text of "Cellink Uses Bioprinting to Print Cancer Tissues and Develop Effective Treatment" by All3DP is licensed under a Creative Commons Attribution 4.0 International License.
Subscribe to updates from All3DP
You are subscribed to updates from All3DP
Subscribe
You can't subscribe to updates from All3DP. Learn more…